For more than a month, no one has seen the heiress of Lyubov Uspenskaya. It is known that back in August, Tatyana Plaksina was taken by ambulance to a drug treatment clinic in the middle of the night due to a nervous breakdown. Soon after that, one time she got in touch with subscribers, assuring that she was at home. But since then, Tatiana has disappeared and never appeared on social networks.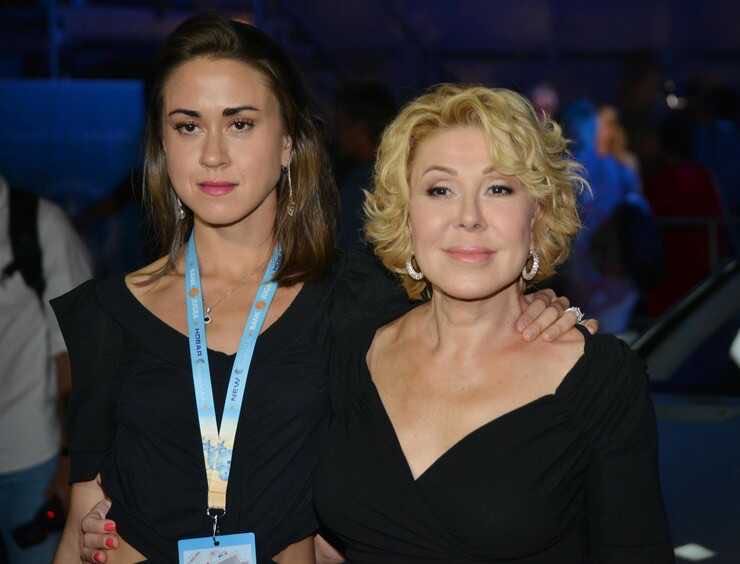 A source close to the singer shared that the situation with Plaksina's mental and physical condition is still difficult, she is still in the clinic and refuses to return to her mother's house herself.
"She was supposed to be discharged two weeks ago, but Tanya didn't agree. She made a scandal and wrote that she did not want to live with her mother. She complained that her mother would not let her go anywhere, she had no money of her own, "said a friend of Lyubov Uspenskaya.
Recall that Plaksina has psychological problems, and also, as they say, she is struggling with addiction to illegal substances.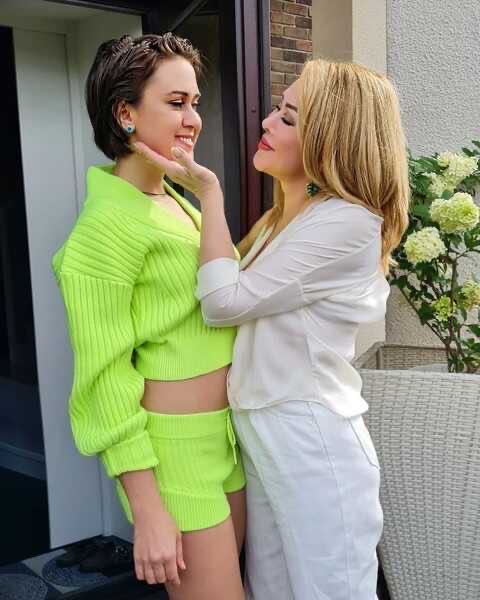 Article Categories:
Show Business