When the duo Artik and Asti announced that they were stopping their cooperation, few people believed that the charming Anya would forever "go into the shadows" and leave the stage. Recall that there were rumors that the artist was forbidden to sing by her tyrant husband Stanislav Yurkin, they say he is very jealous and drives from the microphone to the stove.
But everything turned out to be much more prosaic. Anna Dziuba became a singer under the name Anna Asti and began a solo career.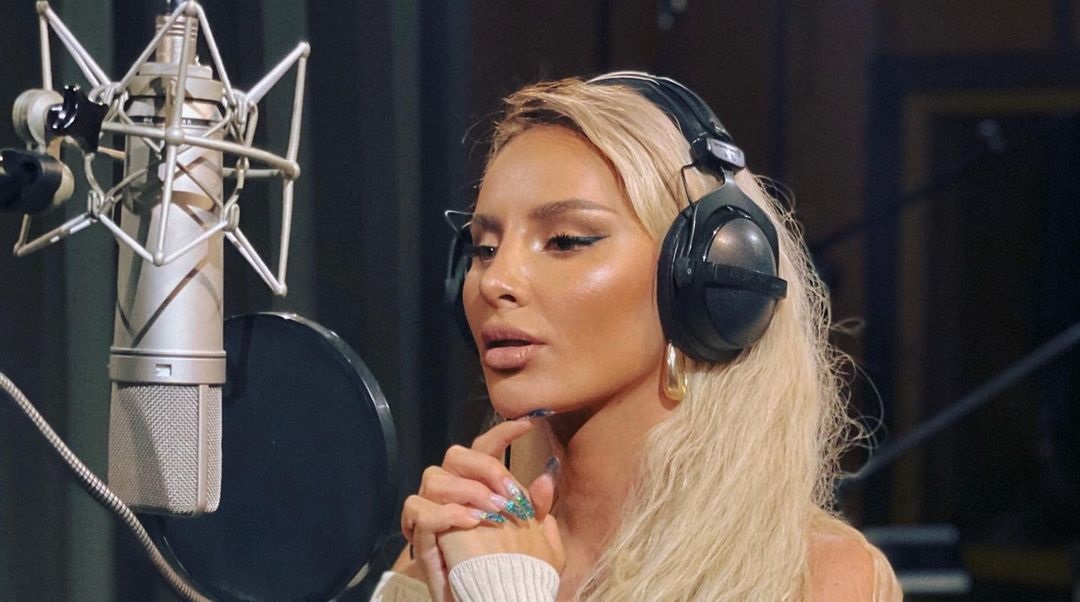 Before the New Year, she appeared in the studio of Ivan Urgant.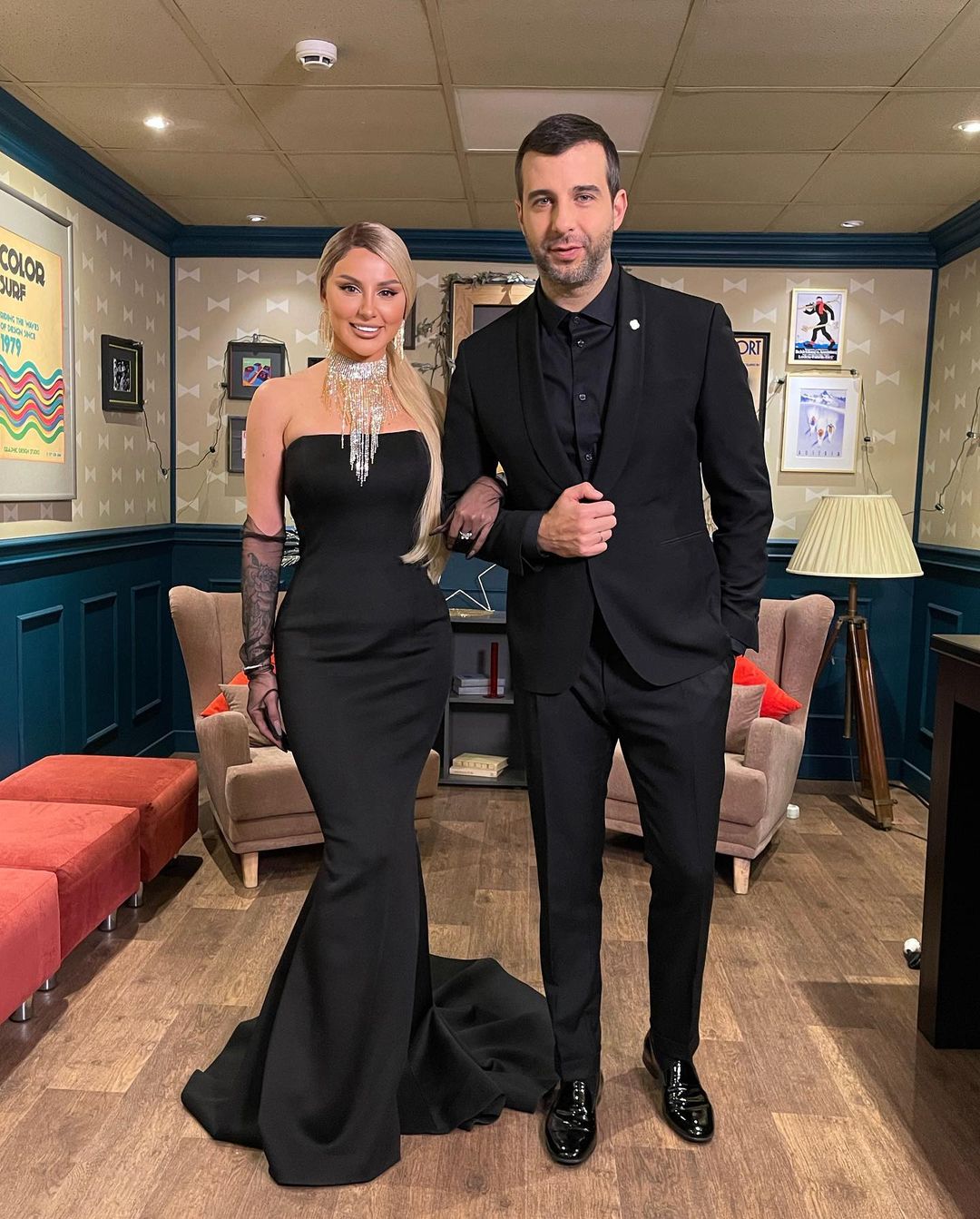 And a couple of days ago she announced the release of a new track under the symbolic name "Phoenix". Now it became known that a video was being shot for the composition.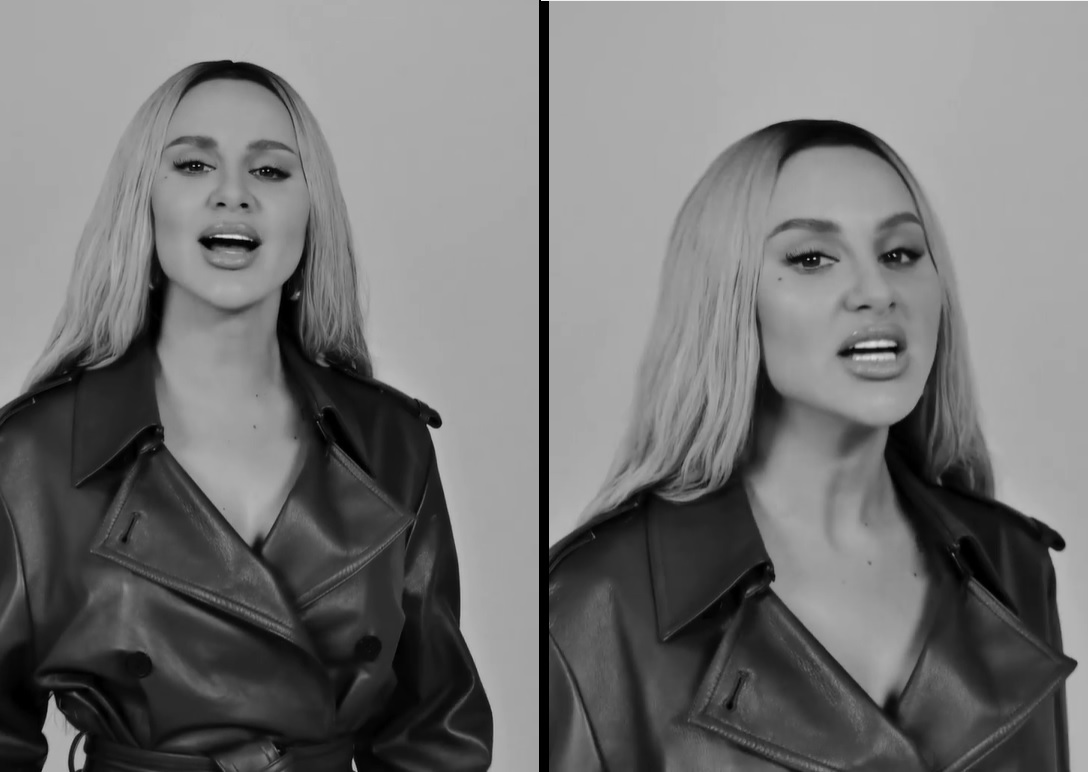 Well, Anya looks a little different now. Photos appeared on Instagram in which she with long white hair. The rest of the manner, style and tracks remained unchanged. And why radical changes if there is already an army of fans. The project promises to be successful.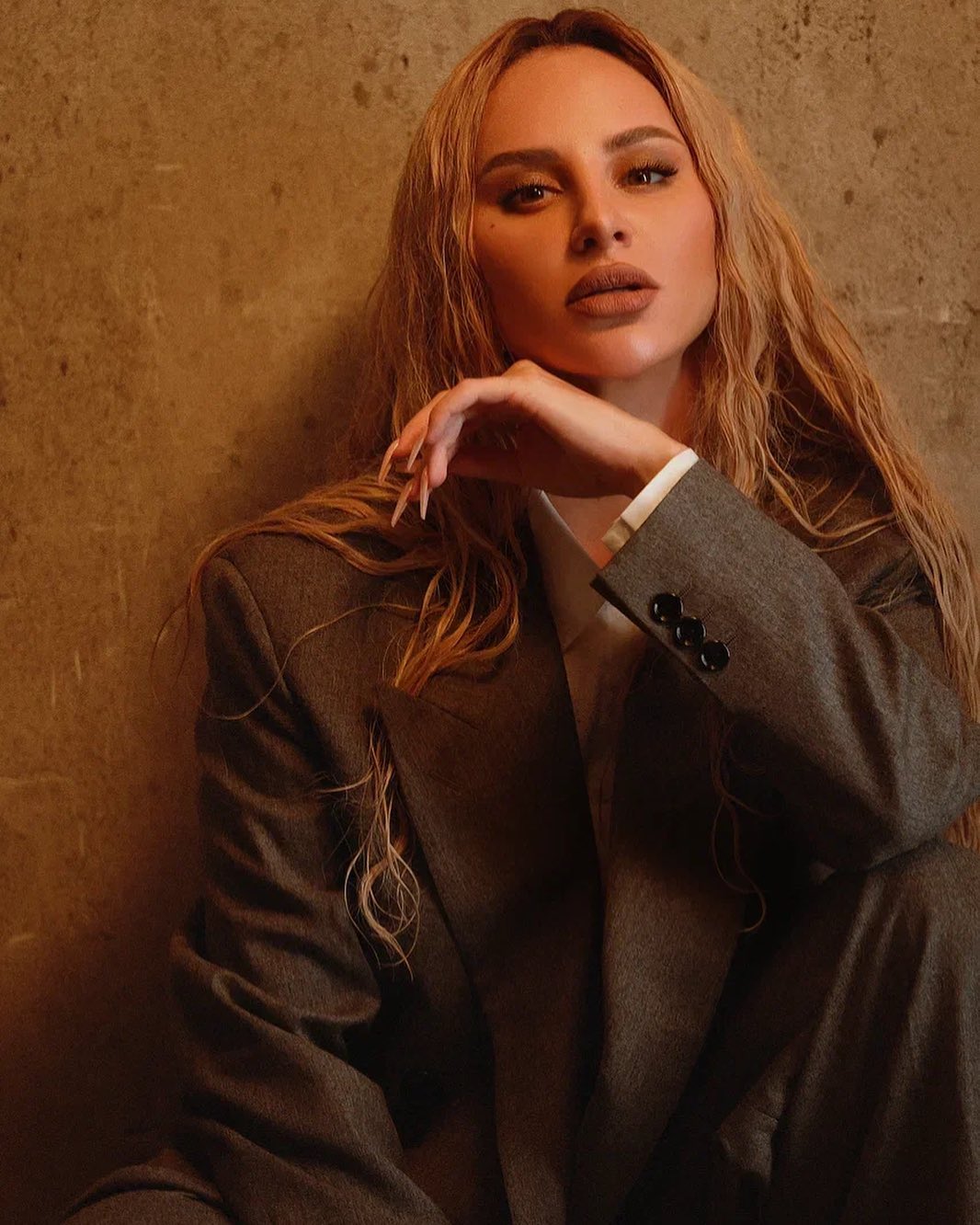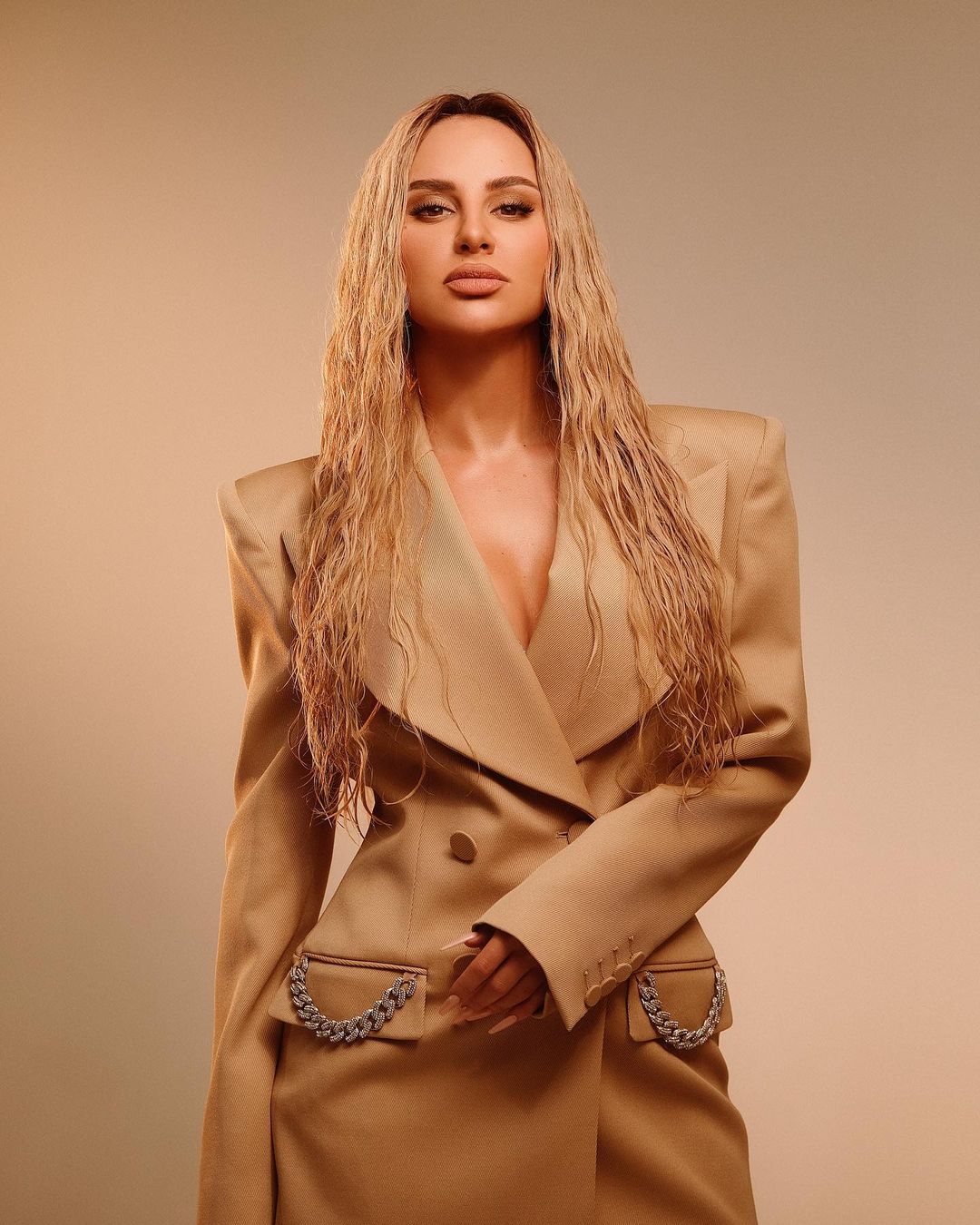 In continuation of the news, we also suggest recalling the very first erotic photo session of Asti (Anna Dziuba) for the XXL men's magazine, which was released in November 2013. In the photographs, Asti, who has recently arrived in Moscow from Kiev, poses in the form of a sexy Snow Maiden.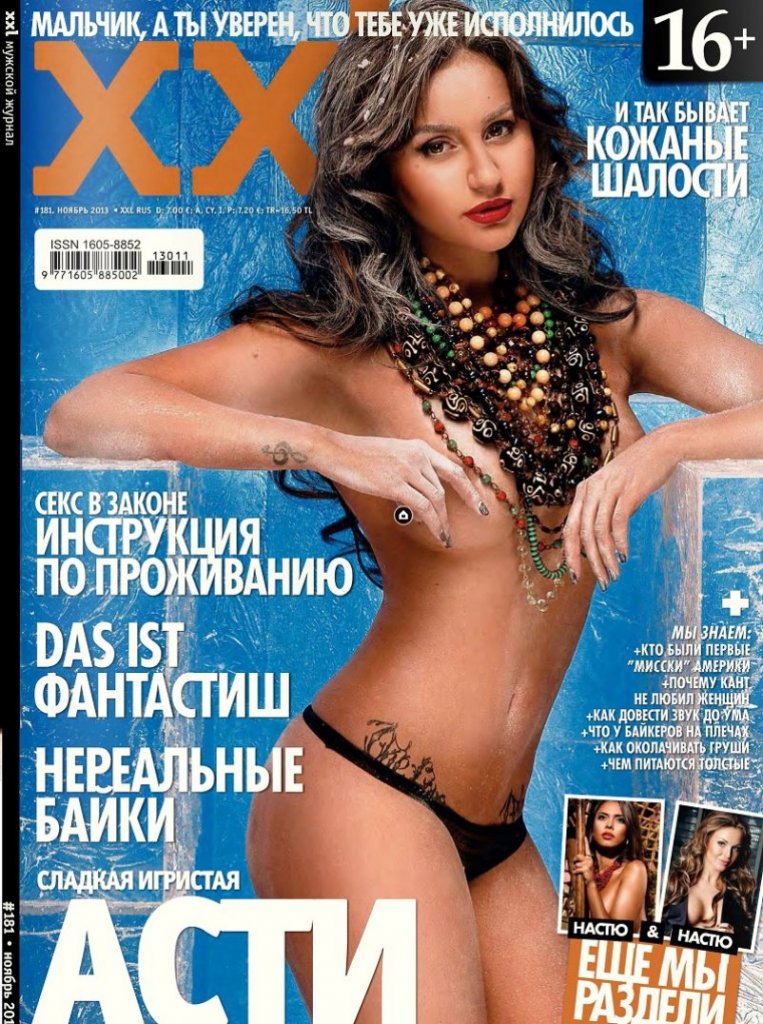 Then Anya was still without surgery to radically change the shape of her body. Recall that in September 2018, surgeon Seymur Aliyev enlarged Asti's buttocks, breasts, created a beautiful waist for her, and made her tummy flat. Asti herself talked about this in detail, and we even have an exclusive video that can be seen here …
See more photos of Asti's operation …
Slightly below is the continuation of the same Asti photo shoot for XXL, and then, for visual comparison, more recent photos in a bikini after plastic surgery. Happy viewing.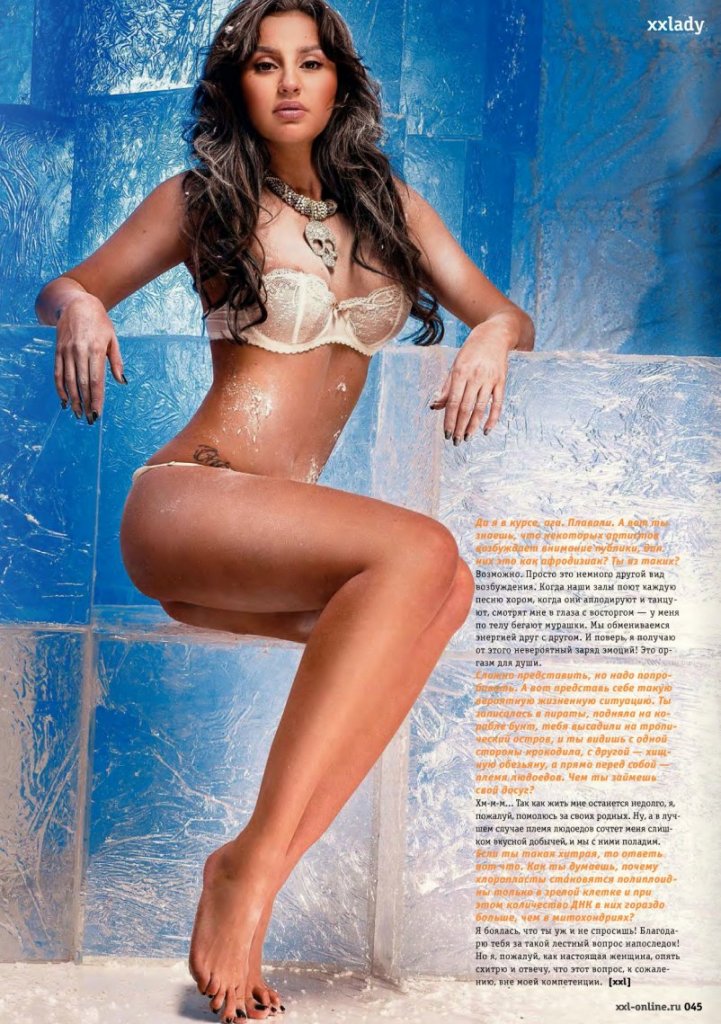 Article Categories:
Show Business