New Year's Eve in the family of Regina Kolupaeva, a former participant in the "Boys" show, ended in tragedy. Under the influence of alcohol and illegal drugs, the girl attacked her mother from behind with a knife and seriously injured her. Regina's father cut her hand, the man and his wife are now in the hospital.
Of course, the police did not leave this whole case and now it became known what punishment Kolupaeva faces for what he did.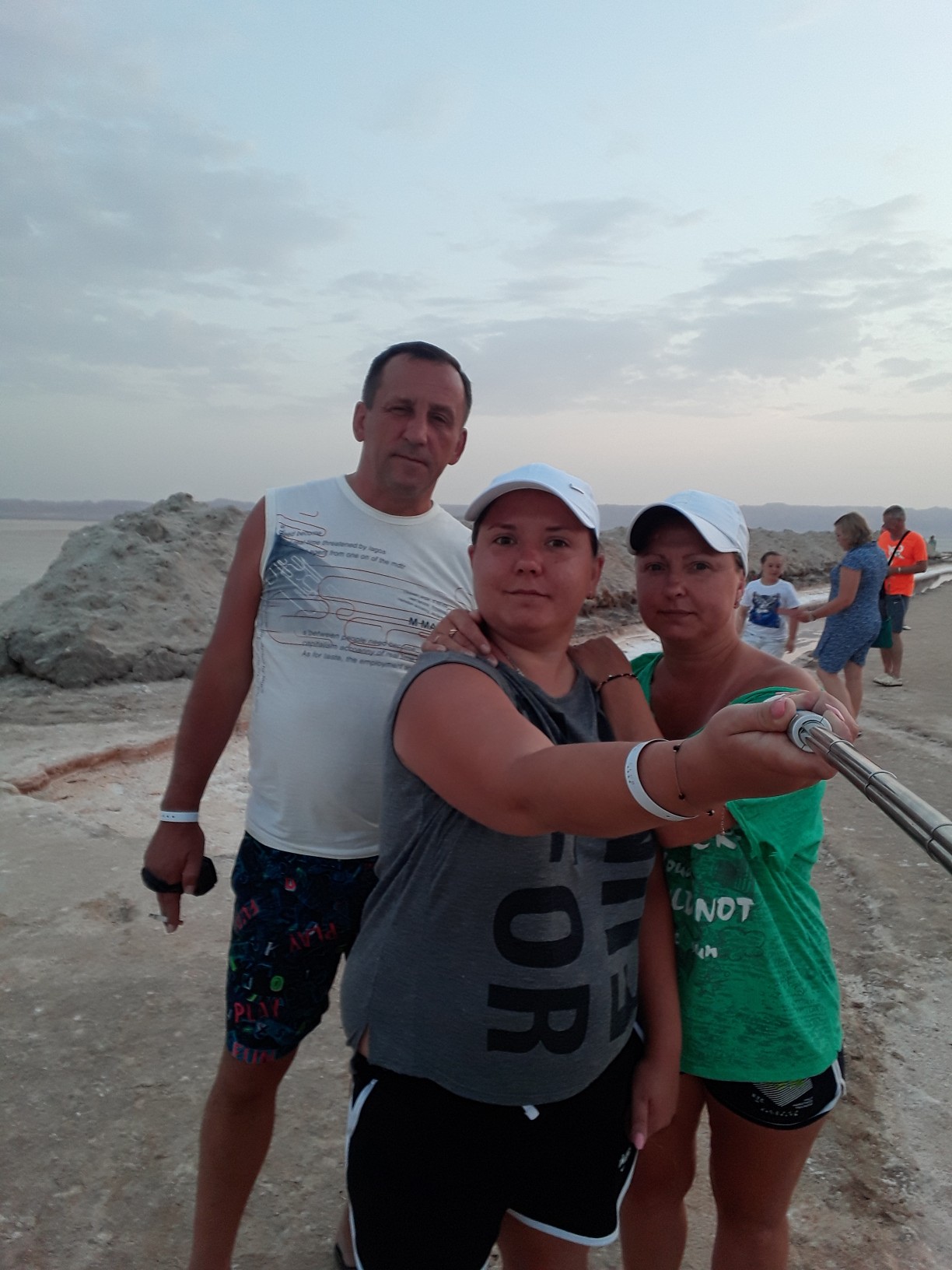 A criminal case has already been opened and is considered as a brutal attack with the use of knives.
The girl faces up to 10 years in prison, the officers took into account the fact that her actions were deliberate, and at the time of the attack Regina was drunk and under the influence of substances.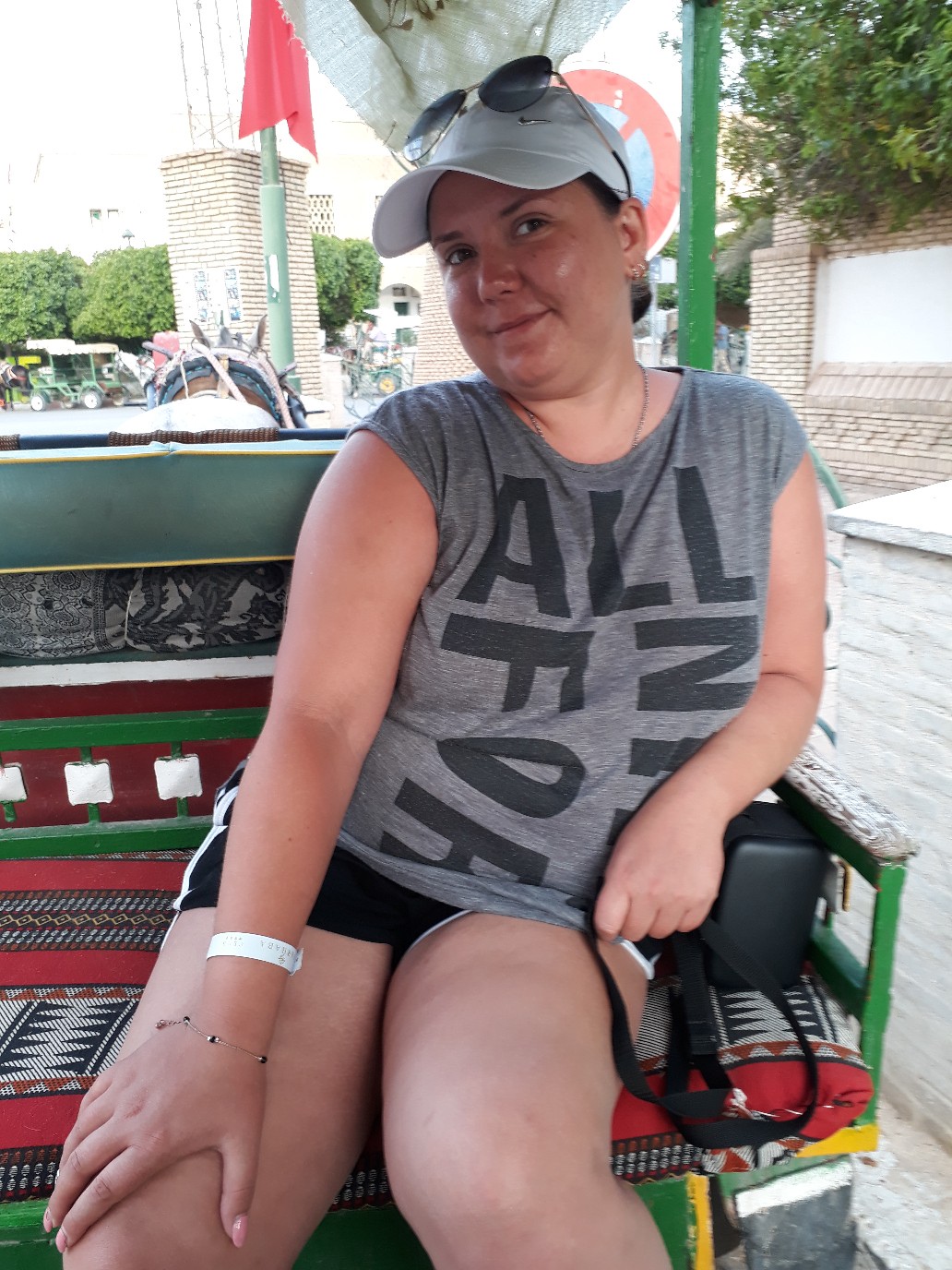 Article Categories:
Show Business