Even initially, the idea of ​​sending Yulia Peresild and director Klim Shipenko into space seemed not very good to the public. All this, of course, is not free, and even more so, not cheap.
While people are indignant at such spending, the journalists decided to conduct their own investigation and found out how much it cost to send only one actress to the vastness of the Universe.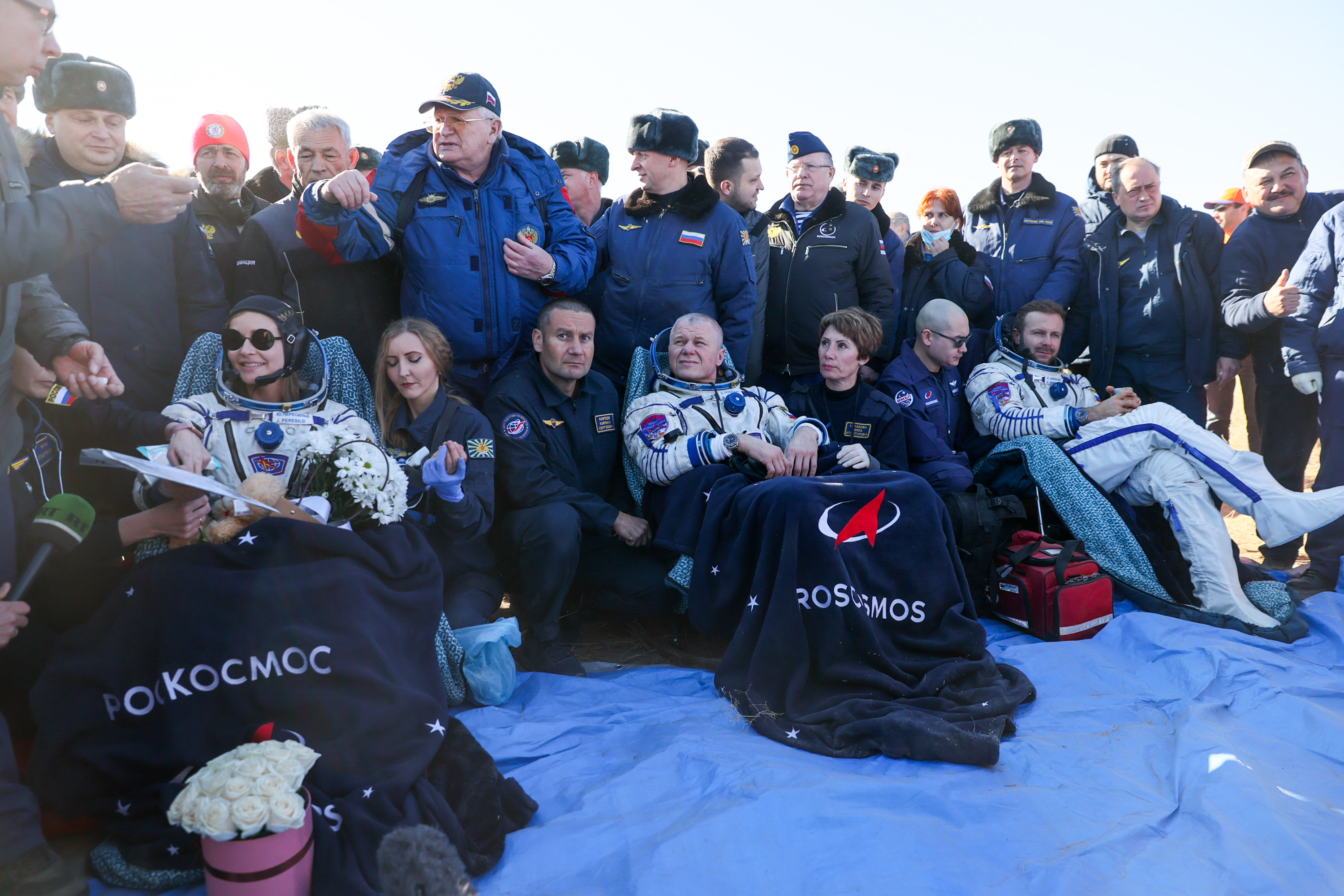 It turns out that space tourism is, in fact, extremely expensive pleasure. It takes $ 50 million to send an astronaut alone. That is, this is for only one person, and the director also flew into space with an accompanying experienced cosmonaut who controlled the spacecraft.
In addition to everything, it turned out that Yulia and Shipenko were deprived of the opportunity to see the cosmic species of a person who had been preparing for this event all his life. And now, supposedly, this unfortunate person will never be able to fly in a rocket, since he does not fit in age.
It is not yet clear who exactly we are talking about, maybe all this is fiction only for the sake of the hate of Russian actors and the film "Challenge".
The artist has already returned and is now recovering from the flight.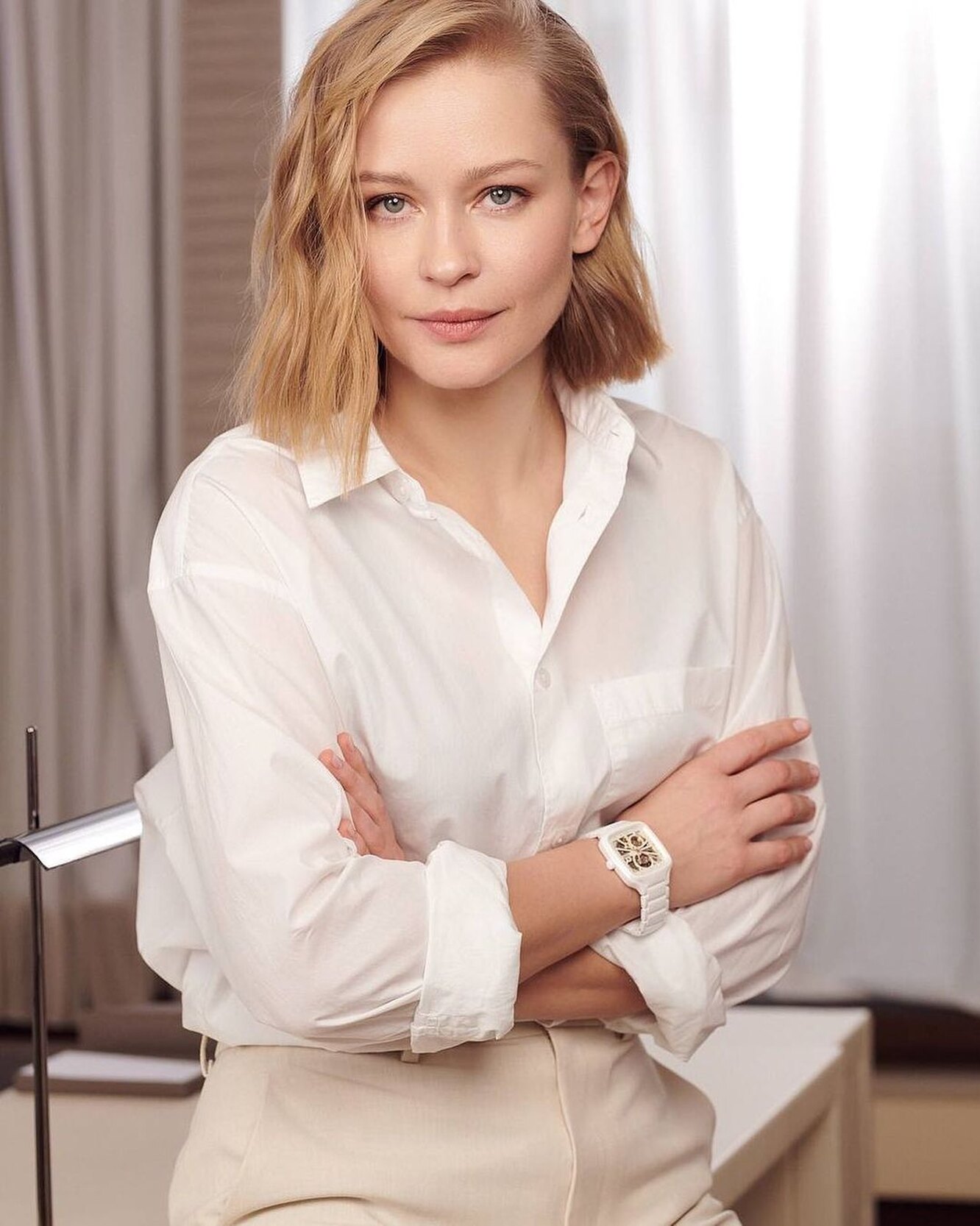 Article Categories:
Show Business