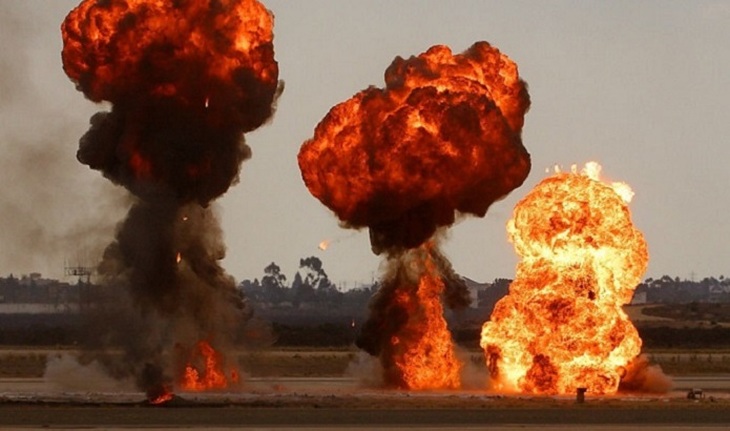 Israeli aviation marked the inauguration of Joe Biden as president with yet another blow to Syria.
As before, the planes attacked from Lebanese territory. According to reports from Damascus, several rockets hit central Syria. A family of four was killed, including two children. Four people were injured. Four houses were destroyed.
The Syrian news agency reports, citing a military official, that the attack took place before dawn and that all missile launches were made from Lebanese airspace. Israeli fighters again launched a rocket attack from low altitudes, causing panic among the Lebanese.
Israeli Prime Minister Netanyahu declined to comment on this information. The Syrians claim that several targets in Hama province were attacked, but this time the Syrian air defenses shot down most of the missiles.
The Syrian opposition claims Israel has targeted Iranian-backed fighters stationed in government army positions.
The Syrian Foreign Ministry has once again sent a complaint to the UN, stressing that over the past year, Israel has carried out more than 50 attacks in which many people died.
Nikolay Ivanov
Photo: Pixabay.com
Article Categories:
Politics