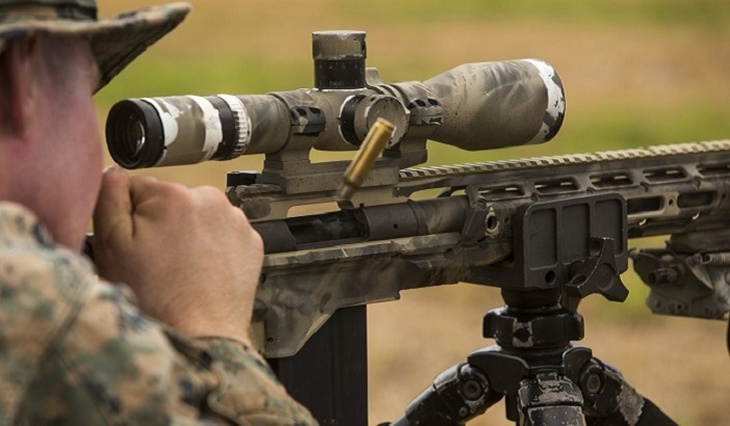 An Israeli sniper killed one of the Syrian Druze leaders.
A sniper's bullet struck Midhat Saleh outside his home in a village adjacent to the Israeli border in the Golan Heights.
Saleh led the region's government office and fearlessly advocated an Israeli withdrawal from the occupied Golan Heights, where the Druze also live on the other side of the border.
Apparently, the active position of this well-known politician in the Middle East was the reason for his elimination. Tel Aviv sources say Saleh was suspected of having ties to Iran, which means he was to be eliminated. In reality, as his acquaintances say, he was a completely peaceful person, and he never had contact with the Iranian military, who are helping Damascus to fend off the terrorist threat.
The Israeli media notes that this sniper shot is unprecedented in the history of border confrontation. Which can lead to a new aggravation in this explosive region. Saleh, who was born in a Druze village in the Israeli-occupied Golan Heights, was imprisoned several times in an Israeli prison, the last time he was behind bars for 12 years, after his release he went to Syria and was elected to parliament. In 2011, Israeli intelligence tried to assassinate Saleh, but he survived and strengthened his campaign to liberate the Golan Heights.
Israel says the elimination of Saleh is a powerful message to Iran and Syria to retreat from the border.
Nikolay Ivanov
Photo: Pixabay.com
Article Categories:
Politics