During the live broadcast, the filter of Guf's ex-wife (Alexei Dolmatov) fell off. However, a businesswoman is no stranger to, this often happens to her. And given how many plastic surgeries she did, you cannot call her a beauty.
But still, she managed to surprise and dumbfounded subscribers. Well, here she is, Isa without embellishment.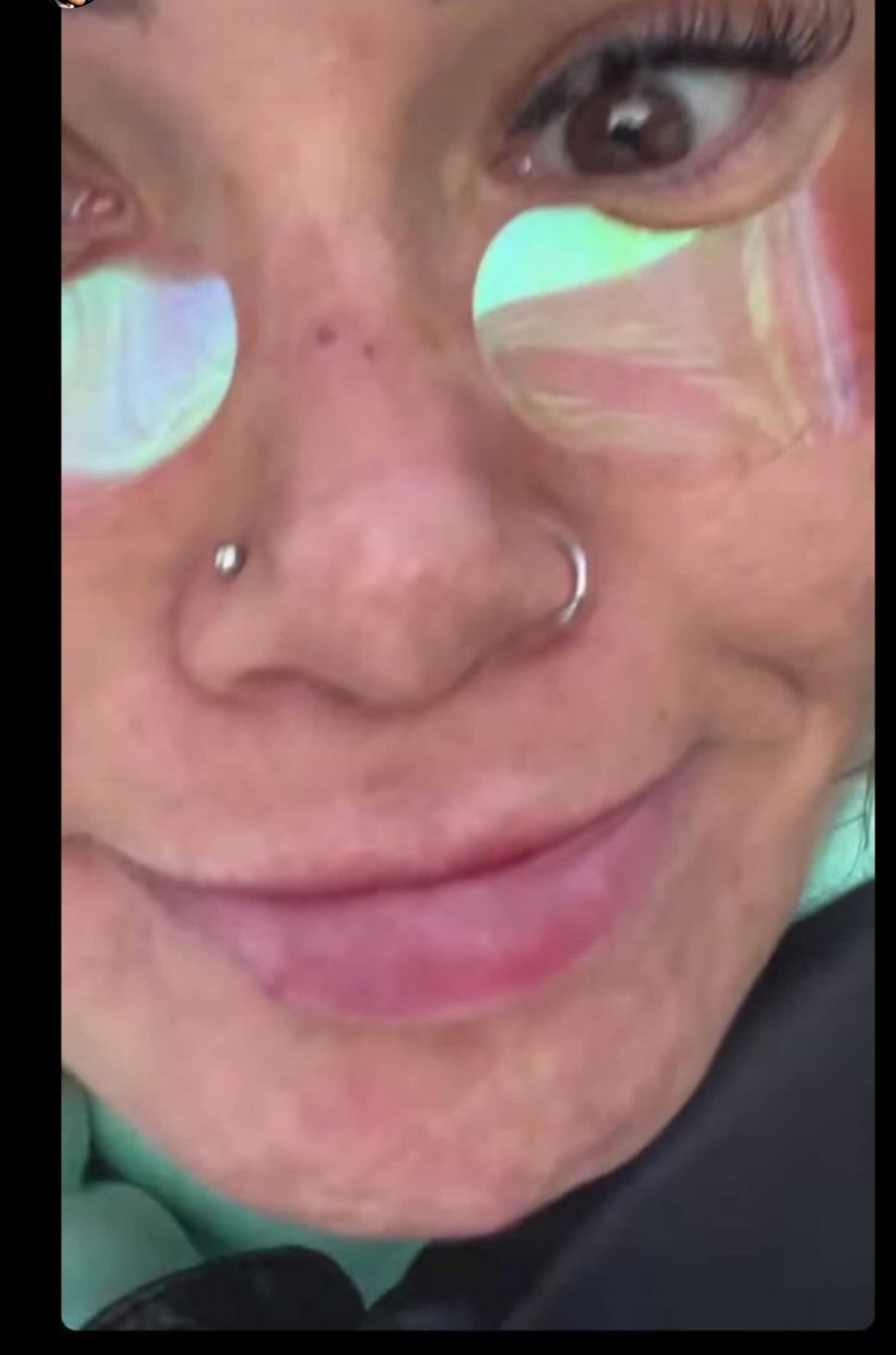 "Horror !! She disfigured herself!", "Why does she do these operations, if the effect is like that?", "She looks like a drunk!", "Is she really a millionaire? Looks like a homeless woman", "Why does she have any bumps on the beard? – Internet users are indignant.
But Dolmatova is not discouraged, she admits that she likes the way she looks, but does not forget to nevertheless apply filters.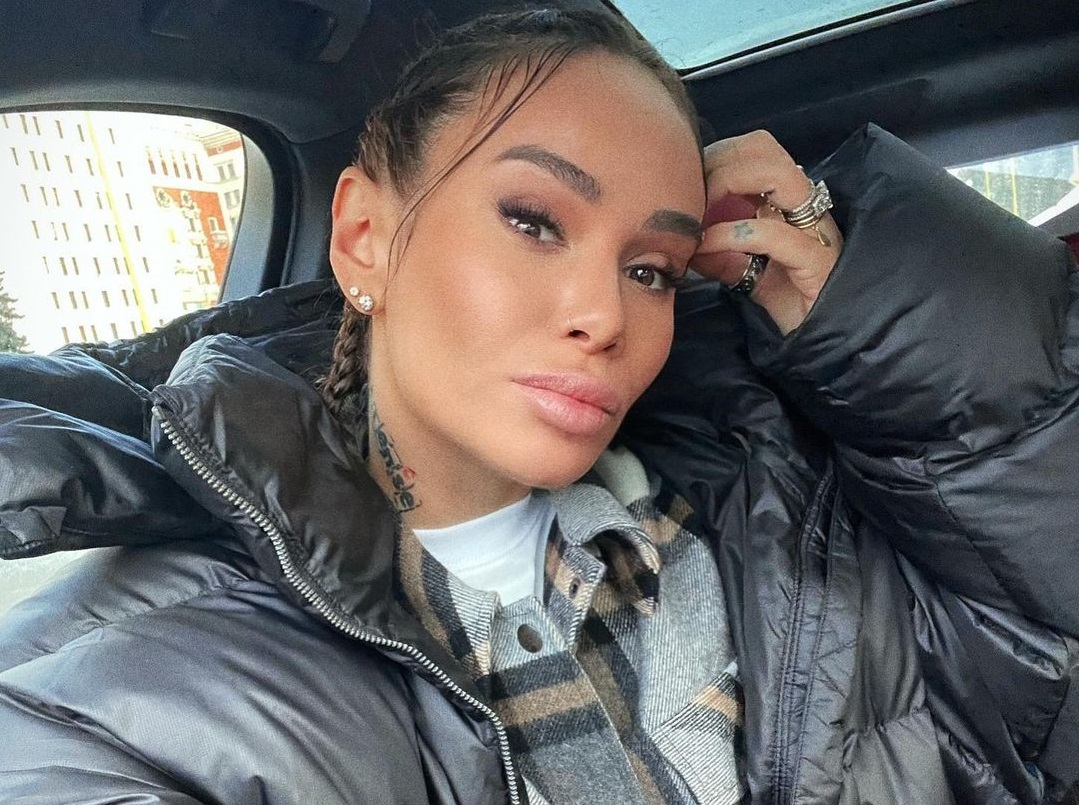 Article Categories:
Show Business