Singer Alsou is helping her daughter Mikella Abramova with might and main by promoting her on stage. Thanks to the star mother, the girl with a scandal won the show "The Voice", the best vocal teachers are at her service, she is already working on television, becoming the presenter of a children's program,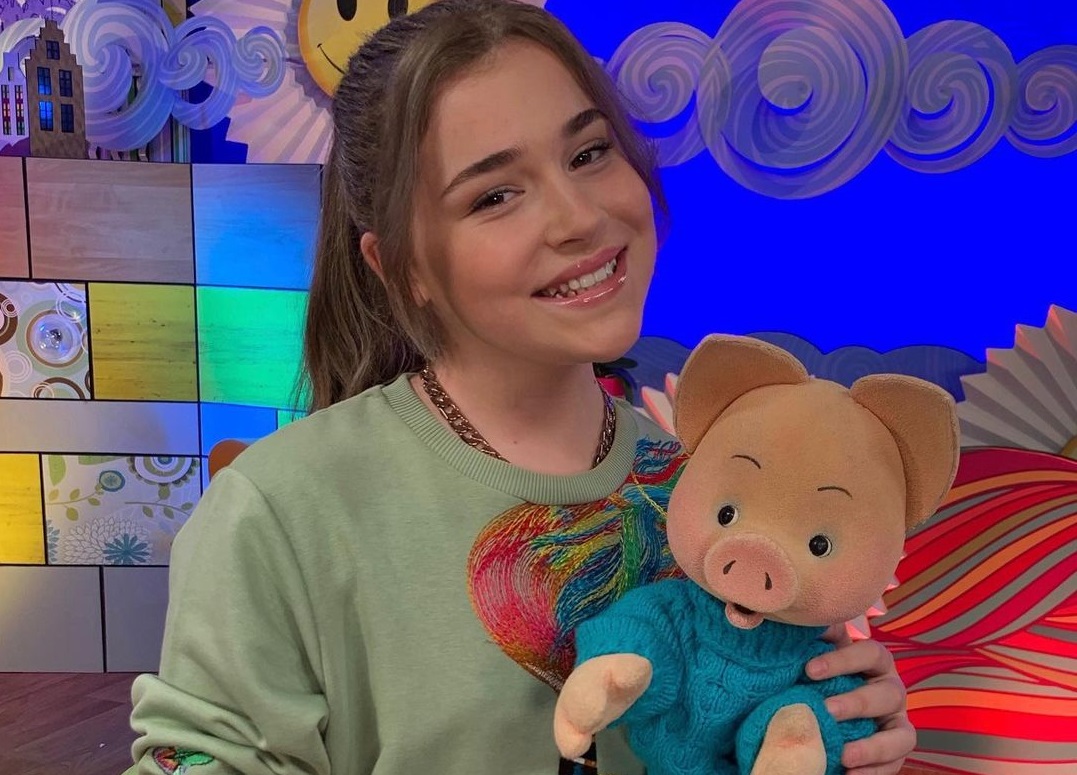 and on a par with professional musicians judges other children in music competitions. And all this at the age of 12.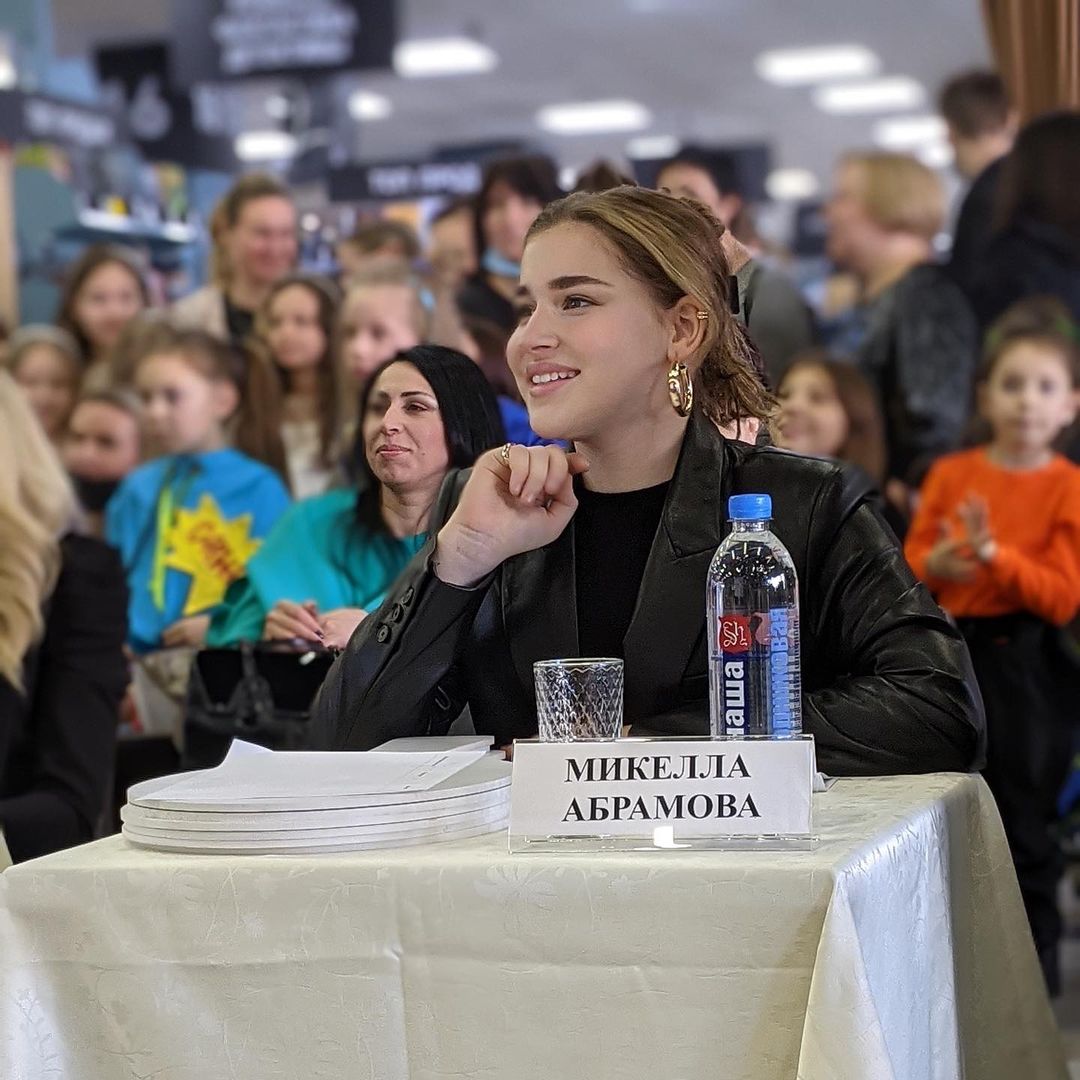 Now the young singer has taken another step towards popularity and conquering a new audience – she has done away with the childish image. In her blog, the daughter of the heiress Alsou appeared with a new hair color and adult makeup, wearing a leather jacket.
"A new hairstyle and a new photo session," Mikella signed the footage, noting her mother as well. "Is she exactly 12 years old?"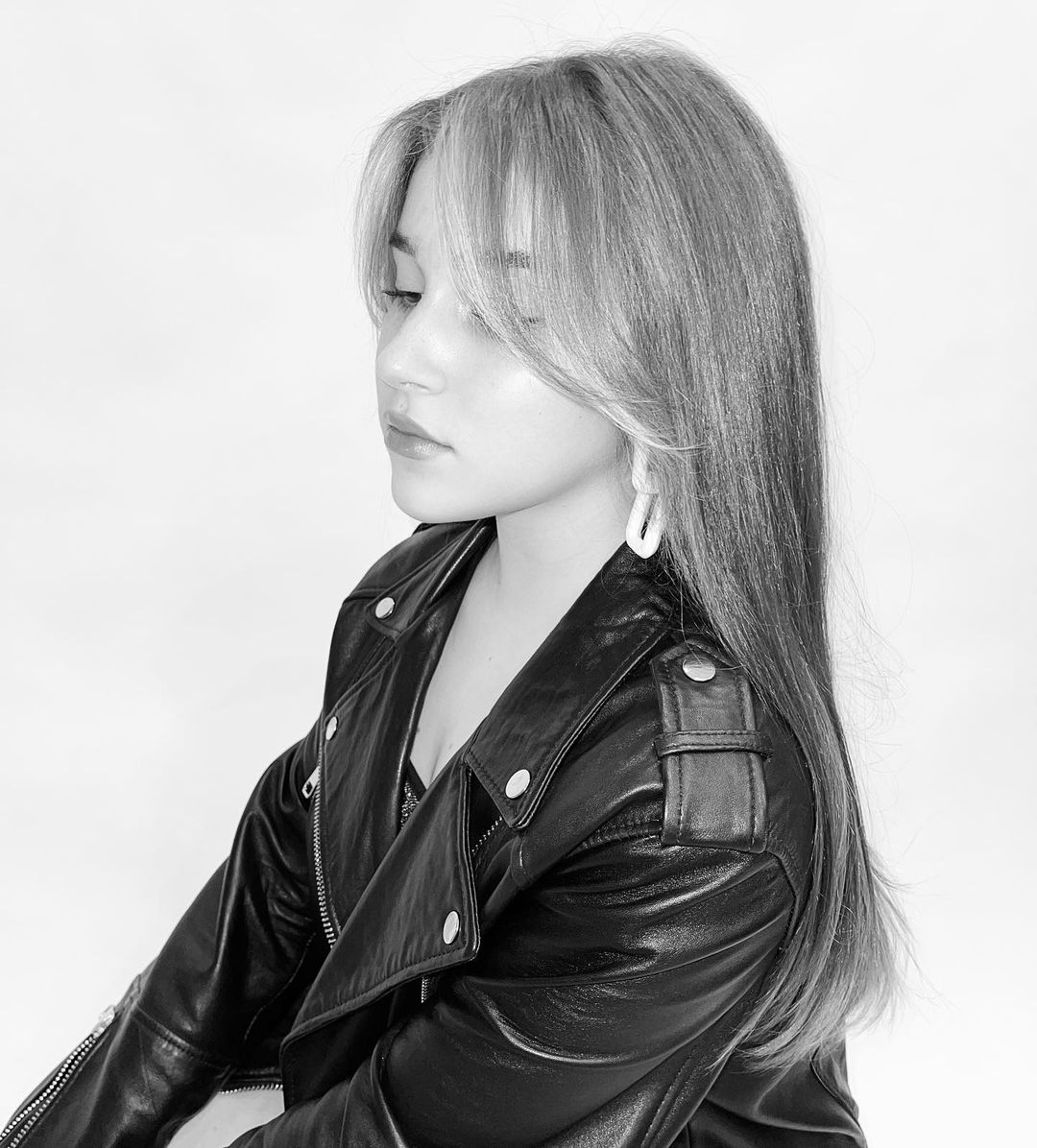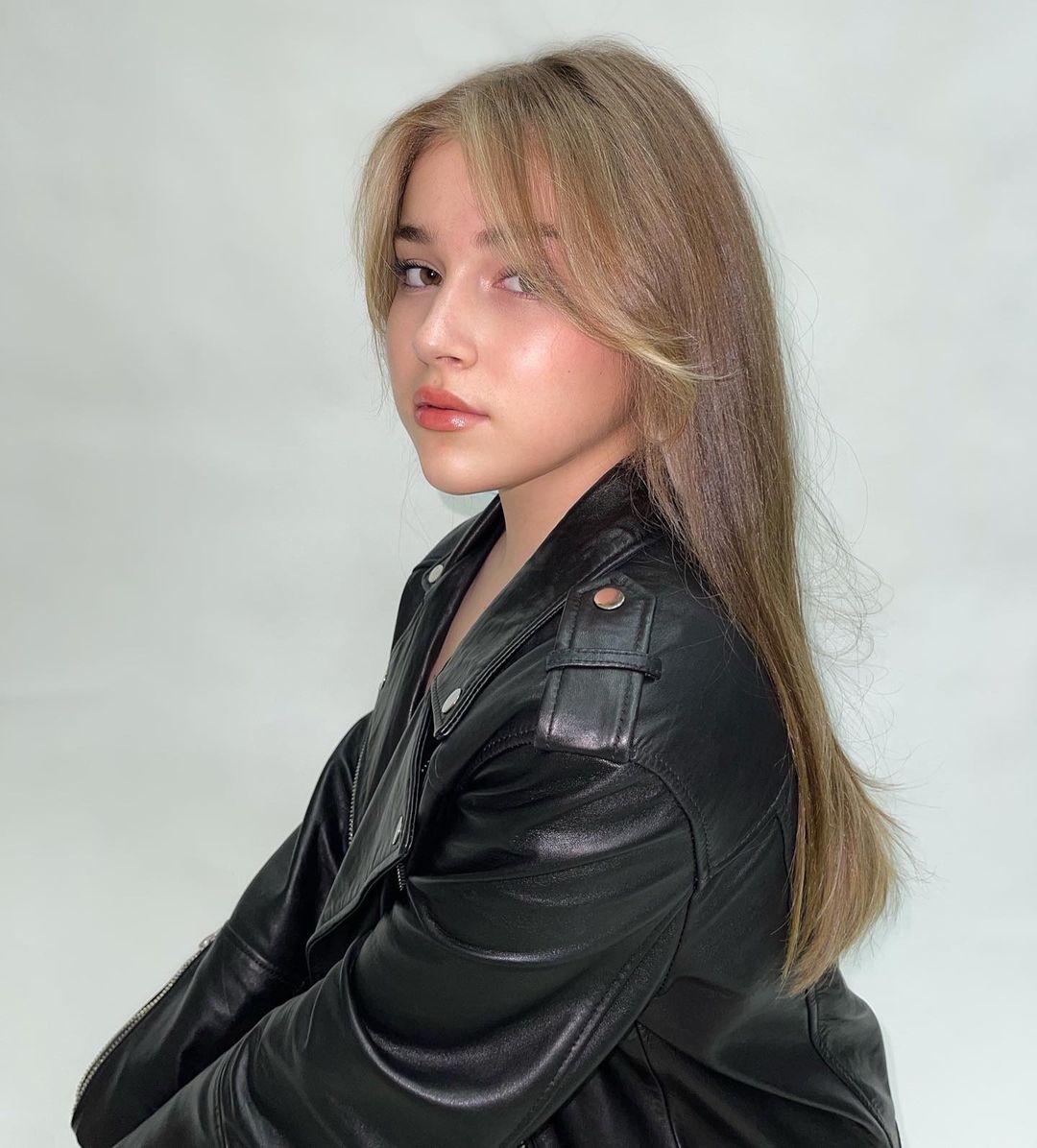 Article Categories:
Show Business