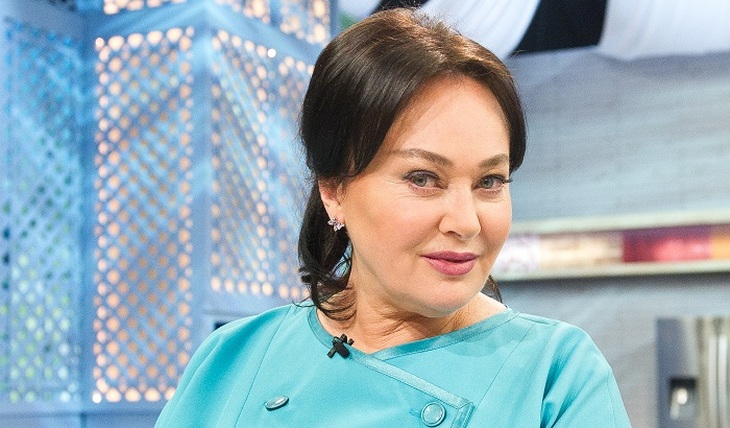 Larisa Guzeeva was admitted to the clinic in a serious condition. Now the TV presenter is slowly coming to her senses.
And the fans are wondering: what helped the virus knock her down? Maybe an extreme weight loss technique?
Not so long ago, the host of the program "Let's Get Married!" boasted that she had returned to the cinema. Due to her employment on TV, she had to turn down offers. But now I found time. Filming took place in Crimea. And Guzeeva decided to tighten her figure at the same time. By swimming in the already cooled sea! "I'm swimming. One. I believe that ice water burns fat. Fishermen wrap themselves up in quilted jackets in horror, "the artist said on Instagram. And soon it became known that immediately upon returning from the Crimea, the star was in the hospital with a "crown" and initial kidney damage. "This is due to the fact that she was swimming in cold water!" – the subscribers of the actress decided. And they agreed that this method of losing weight is very dangerous. And is there any effect from it?
" Let's not discuss whether there is a connection between swimming in cold water and infection with COVID-19, because we know very little about this virus, " says Alexander Streltsova, a healthy lifestyle expert and aqua aerobics trainer. – Let's talk only about swimming in cold water. Regular hardening strengthens the immune system. In addition, it improves skin tone. And it can really give the visual effect of a kind of "building". But nothing more. Because you can't burn fat just by swimming in cold water. You can burn it only by applying a set of measures. For example, if you combine a balanced diet, adequate physical activity and care procedures, including a contrast shower and hardening procedures, then, of course, the result will be noticeable. And only from hardening you get only a minimal visual effect.
Mikhail Nechaev.
Photo: Channel One
Article Categories:
Show Business