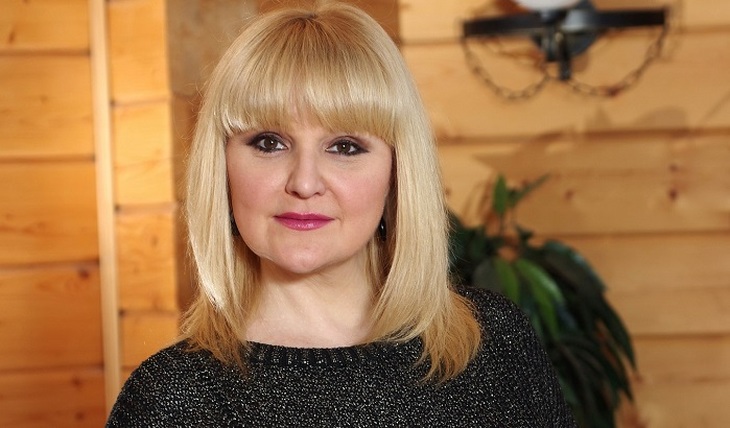 The singer, who was not so long ago distinguished by her magnificent forms, dared to take radical measures: she turned to surgeons who literally took her stomach in. But won't this affect her health in the future?
Margarita Sukhankina said that her decision to lose weight with the help of a special operation was dictated by concern for her health. The singer admitted that she weighed 100 kg. This is a lot, it was hard for her to live with such a burden. And her friend, comedian Alexander Morozov, advised to do bariatric surgery. He himself lost weight in the same way! Margarita explained in detail how everything happens:
– Nothing is cut off, but a seam is applied inside, on the stomach, to be more precise. Roughly speaking, the stomach is "sutured", the part that actively assimilates fats. When food is processed, the "eaten" fats do not go into fat. They go to waste, and as a result, a person loses weight.
Sukhankina paid 300 thousand rubles for the correction of the stomach. The amount is decent. But it's worth it: the singer managed to lose 30 pounds in just seven months. And she assures that with such a dramatic weight loss, nothing has sagged anywhere so much to do plastic surgery, removing excess skin. The singer tightens all the excess with the help of massages, saunas and physical activity. Nevertheless, the question arises: is not such a method dangerous at all for the body?
"It is much more dangerous to live with excess weight," says Yevgeny Gladkiy, Candidate of Medical Sciences, bariatric surgeon. – It takes months or even years of life, depending on the amount of these extra pounds. Plus, there are also concomitant pathologies that entail obesity. Of course, with bariatric surgery, as with any other, there is a risk of complications. But the percentage of these complications and the percentage of mortality (sometimes it happens) is comparable to what happens during conventional general surgical operations, such as removing a hernia, gallbladder, etc. That is, in any case, a person risks to a certain extent, but this is very small risk. But he gets much more – good health and an aesthetic appearance.
Mikhail Nechaev.
Photo from the archive
M. Sukhankina.
Article Categories:
Show Business