Surprisingly, the "manufacturer" Irina Toneva was included in the TOP 100 list only at the age of 42.
It is clear that the reason for this was a certain restart of the "Factory" and an erotic photo session of the girls in the MAXIM magazine, which is holding this competition.
But, it should be noted that thanks to Photoshop, Toneva looks at the level of her 29-year-old partners in the group - Alexandra Popova and Dima Khrustalev's "wife" Maria Goncharuk.
FACTORY GIRLS SEPARATED FOR POPULAR MEN'S PUBLICATION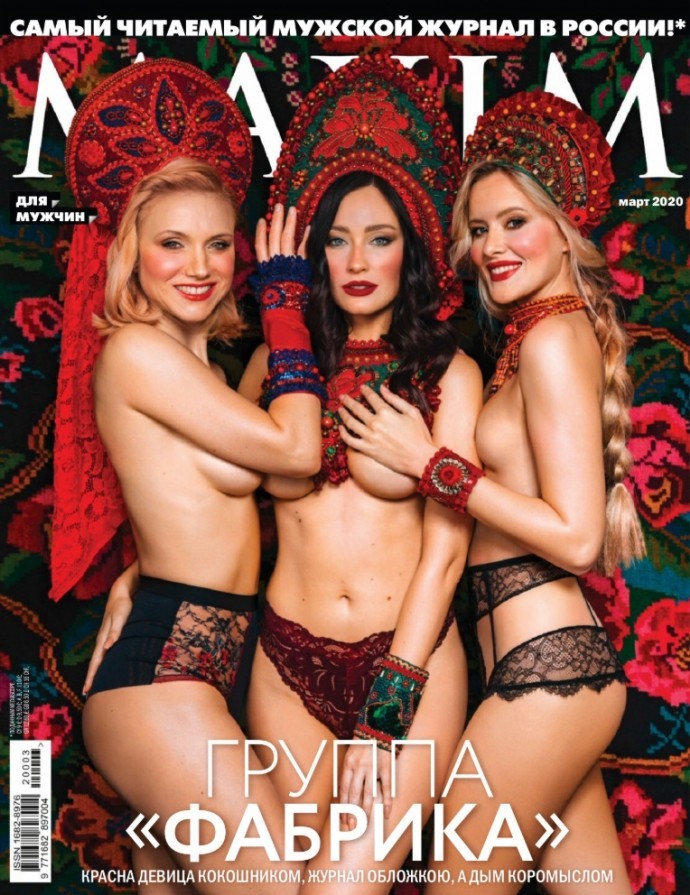 Article Categories:
Show Business