Irina Slutskaya previously stated that she does not have any pension, and she has been competing for Russia for many years. When asked why there are no payments, she was told that the figure skater's track record does not include a medal at the Olympic Games.
All this angered not only her, but also other athletes. Tatyana Navka stood up for Irina and invited politicians to reconsider their attitude towards people who ruined their own health for their homeland.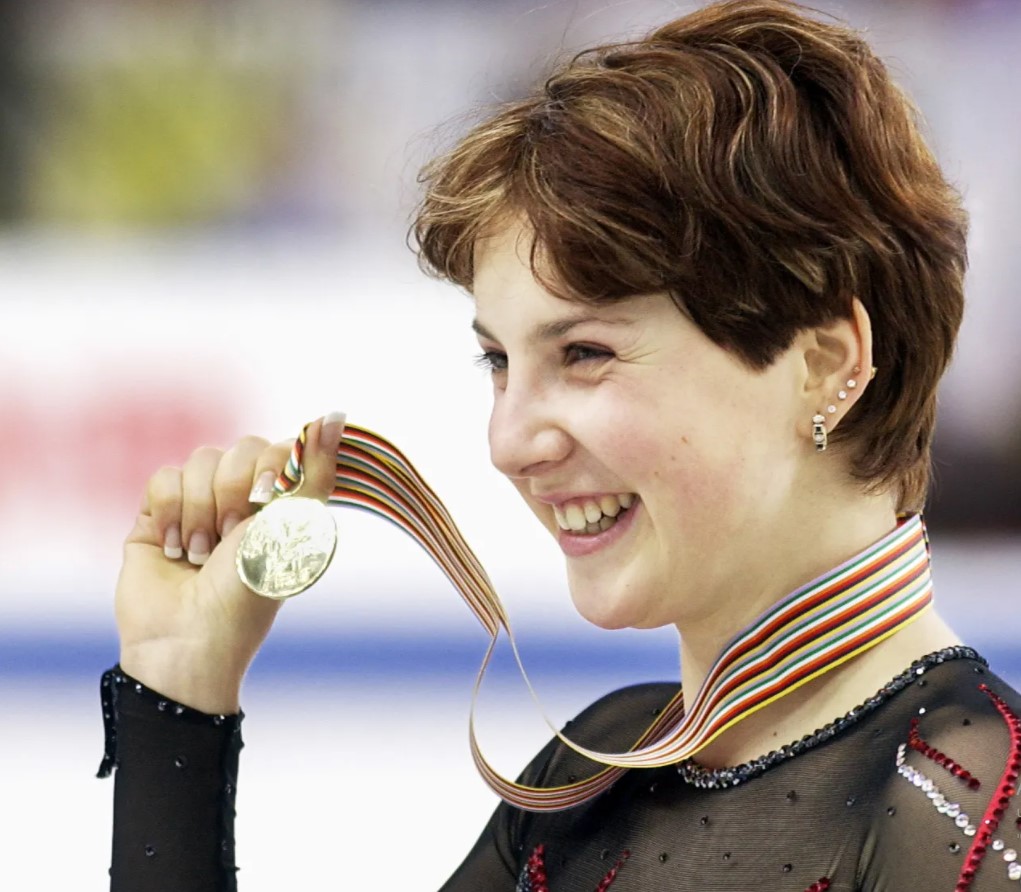 Slutskaya did not stop there and explained how hard the life of people who devoted themselves to sports is: "Many people start to earn money on advertising contracts. The age of athletes is very short, someone finishes their careers at the age of 16 … We get up after injuries, do not recover. Temperature 40, an athlete must stand for his country, not for money. "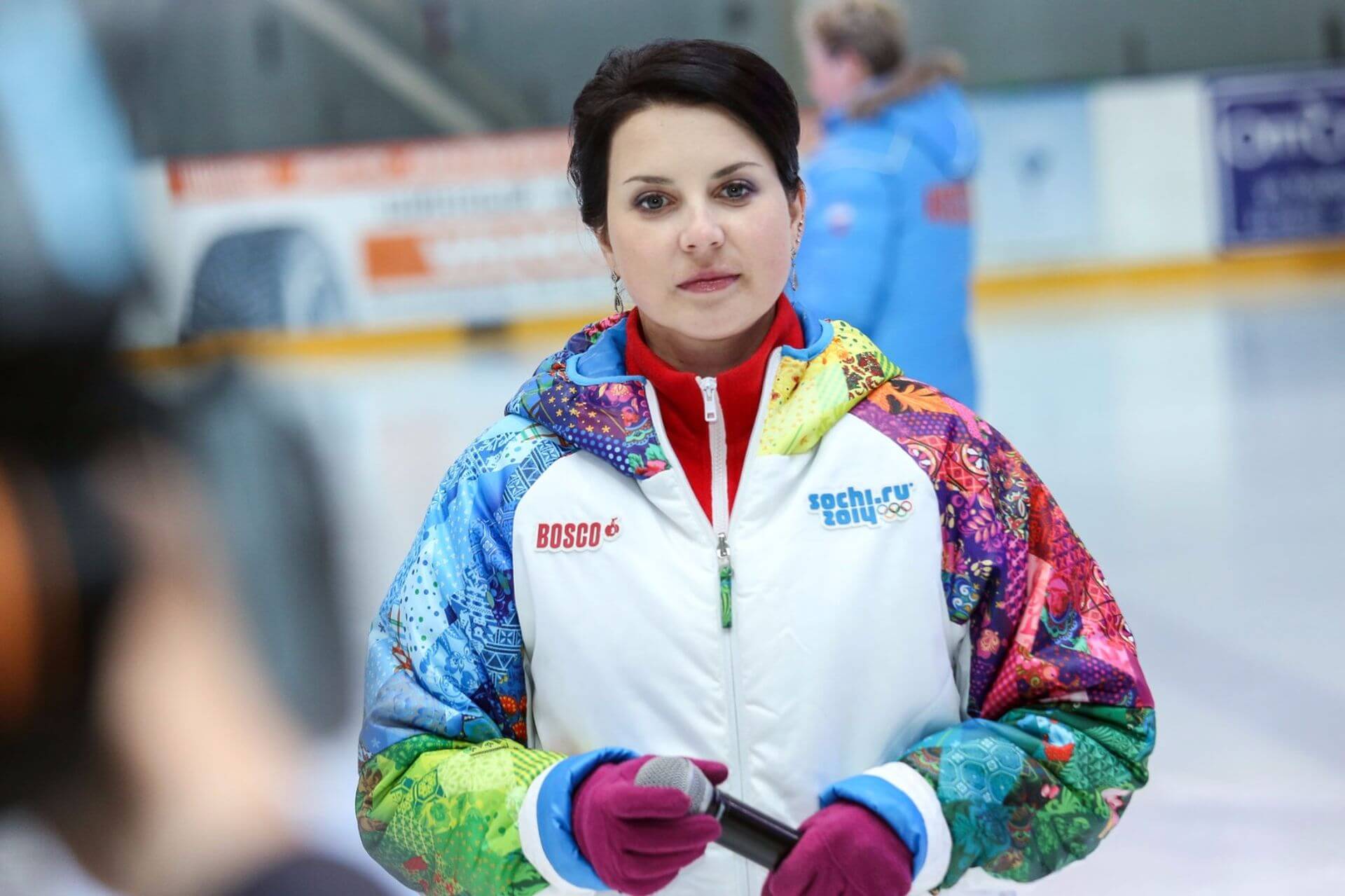 The skater made it clear that she did not need money from the state, but it was a matter of principle, and at one time she sacrificed herself for the sake of her homeland: "We are so fans of our work! But sooner or later, an athlete becomes an ordinary citizen. "
The amount of payments is formed by the government, the athletes themselves cannot influence the numbers in any way. By the way, the Olympic champions who brought gold to the state are paid $ 61,000.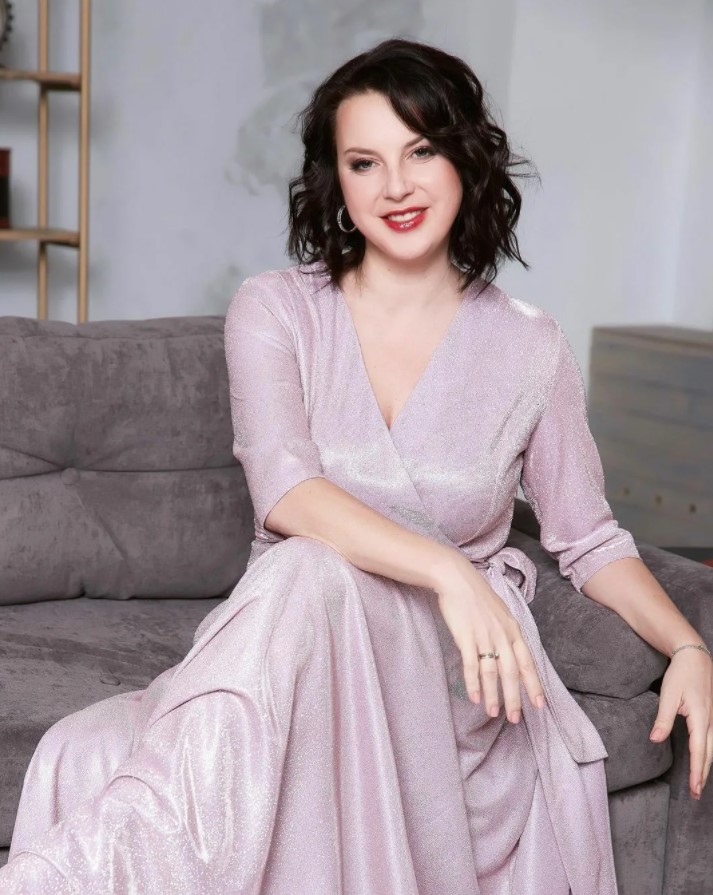 Article Categories:
Show Business