55-year-old Irina Saltykova was never able to arrange her personal life. Many years ago she was married to musician Viktor Saltykov, from whom she gave birth to a daughter, Alice. Well, after the divorce, it seems that the singer's whole life is filled with hatred for her ex-spouse, who managed to build a new family.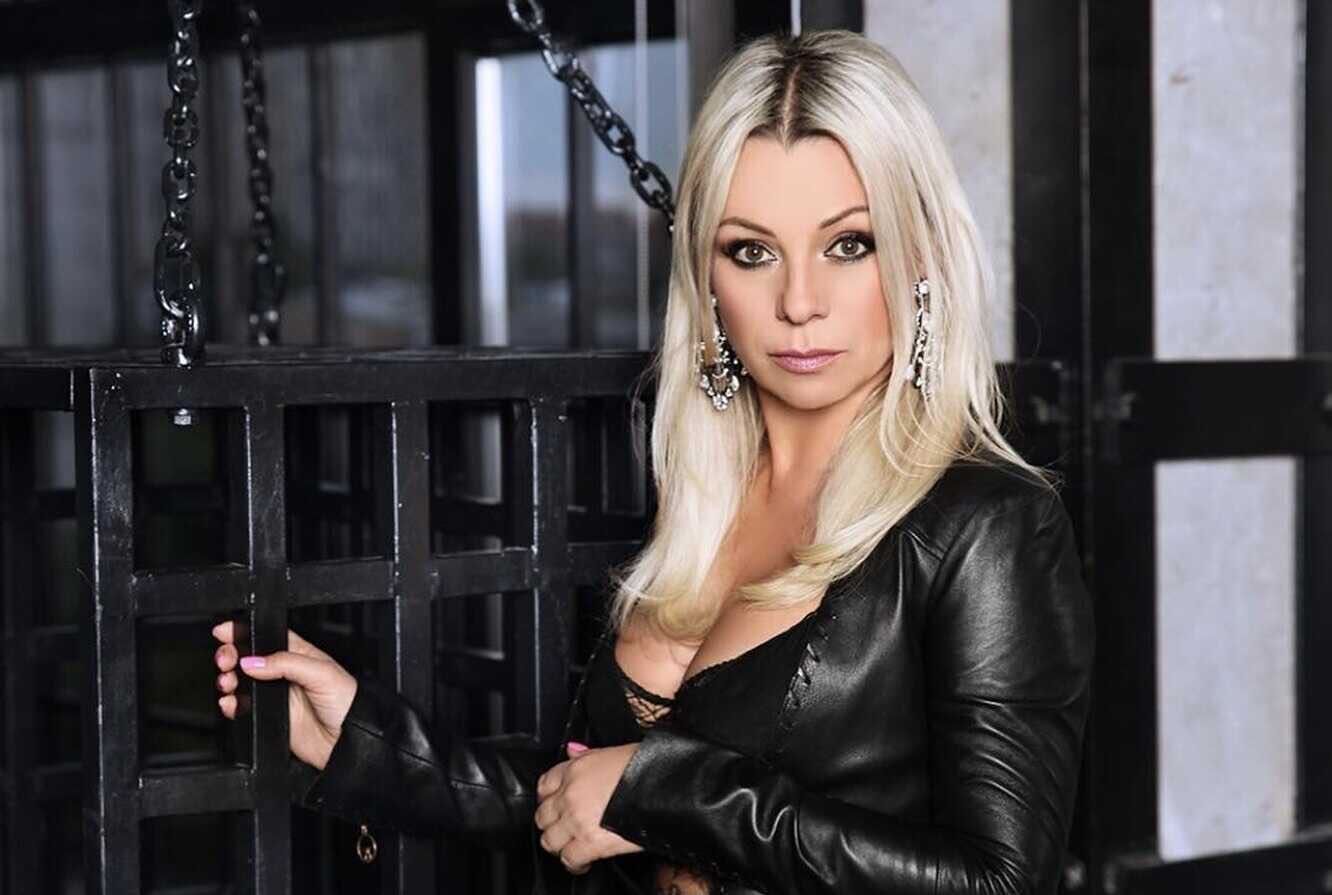 Saltykova herself was left out of work, although many novels were attributed to her. Irina lamented that she would never marry again. She is looked after by men who are suitable for her sons, but she no longer has confidence in the male sex.
"I want to trust the men, but I don't trust at all. I think that getting married at my age is a stupid thing to do. If it's good, then just live with the person. To give birth at my age is also stupidity. The child will be 20, and you will be 100, "the artist said sharply.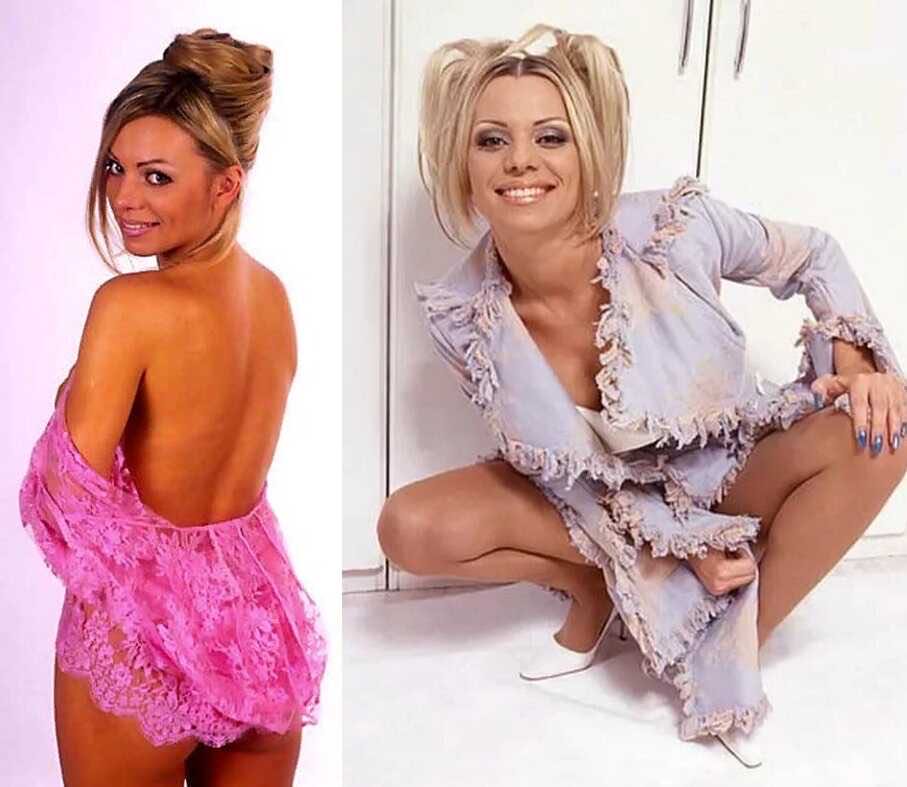 Article Categories:
Show Business