Irina Pegova divorced actor Dmitry Orlov back in 2011, but never married again. When the journalist asked why, she replied that it was not a priority for her.
The celebrity is sure that you cannot persistently look for a person with whom you can connect your life. Everything must go on as usual, otherwise you will not get a strong relationship.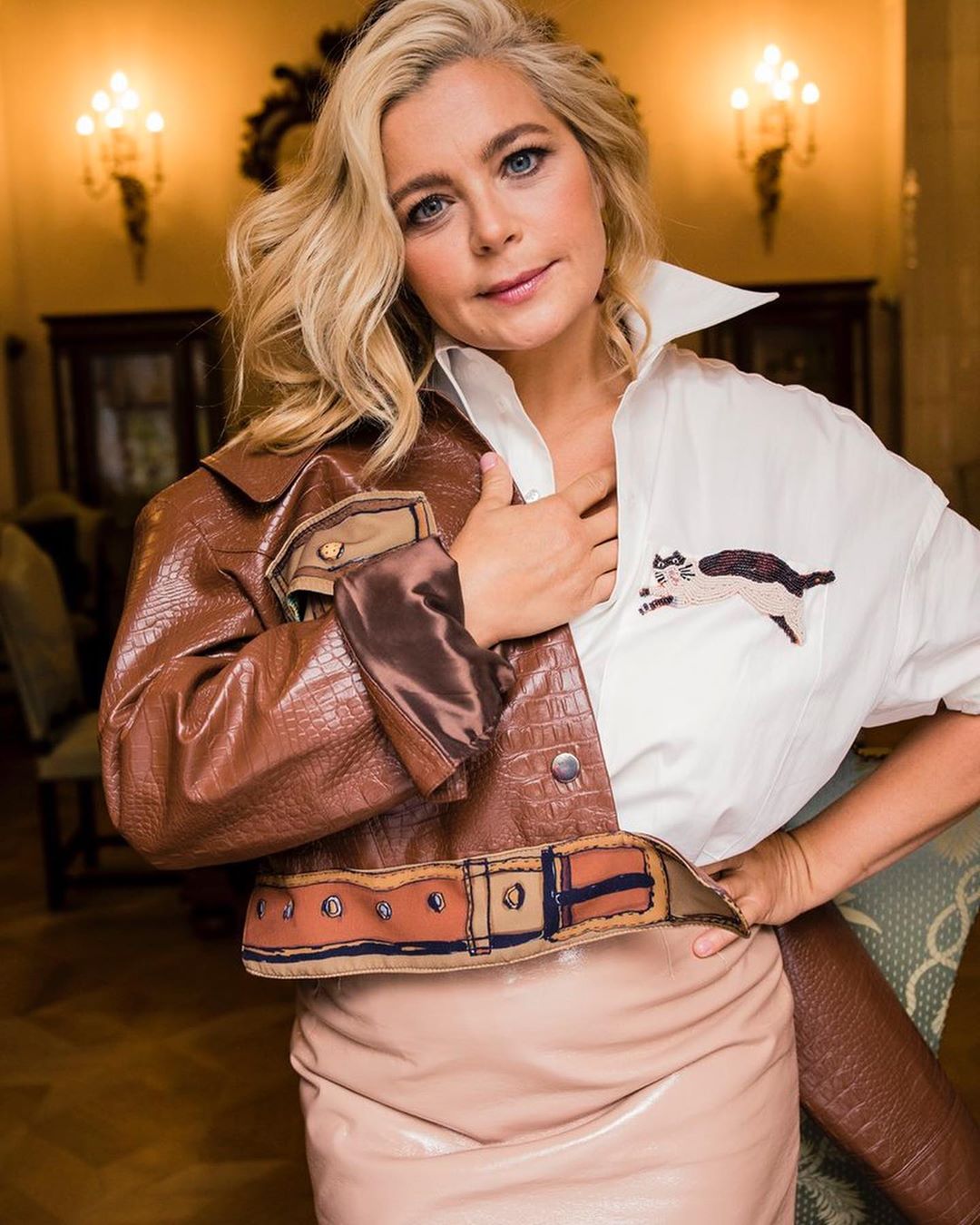 Pegova added: "In our small town where I grew up, it was always difficult to find a mate. I have seen only a few ideal families who have never thought about divorce. At the same time, there is no need to purposefully look for a partner. If I fall in love, then there will be no barriers for me. "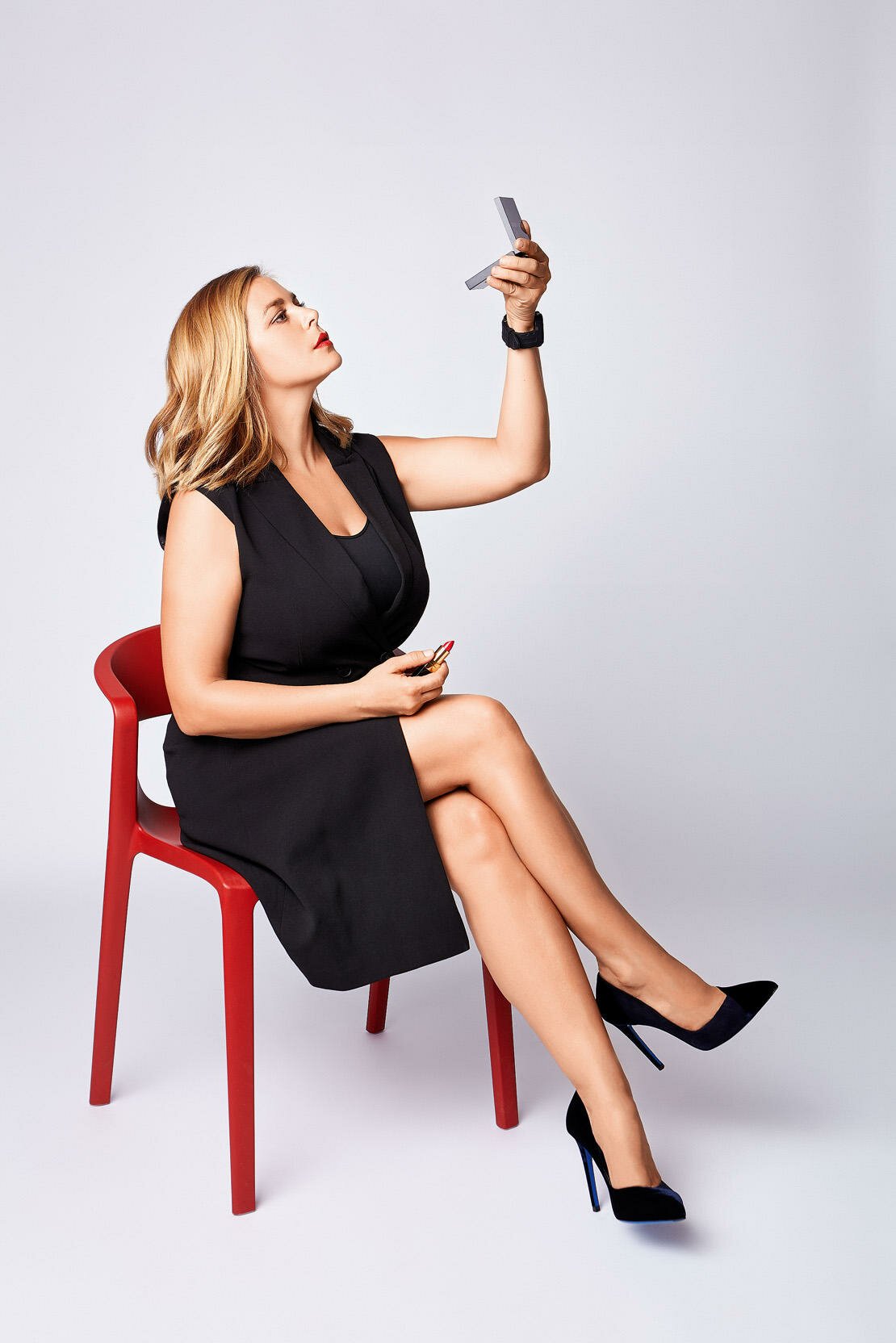 The actress believes that a woman can be quite happy even without marriage. Marriage is just a formality, which, moreover, is not always necessary.
Irina is in no hurry as long as she feels good and alone: ​​"I never had an obsession with getting married. The official signature won't solve anything. I had the experience of bad relationships, but why bind something that can fall apart at any moment ".
In the meantime, Pegova is actively working on the stage of theater and cinema, trying on different images that are not always to the taste of fans.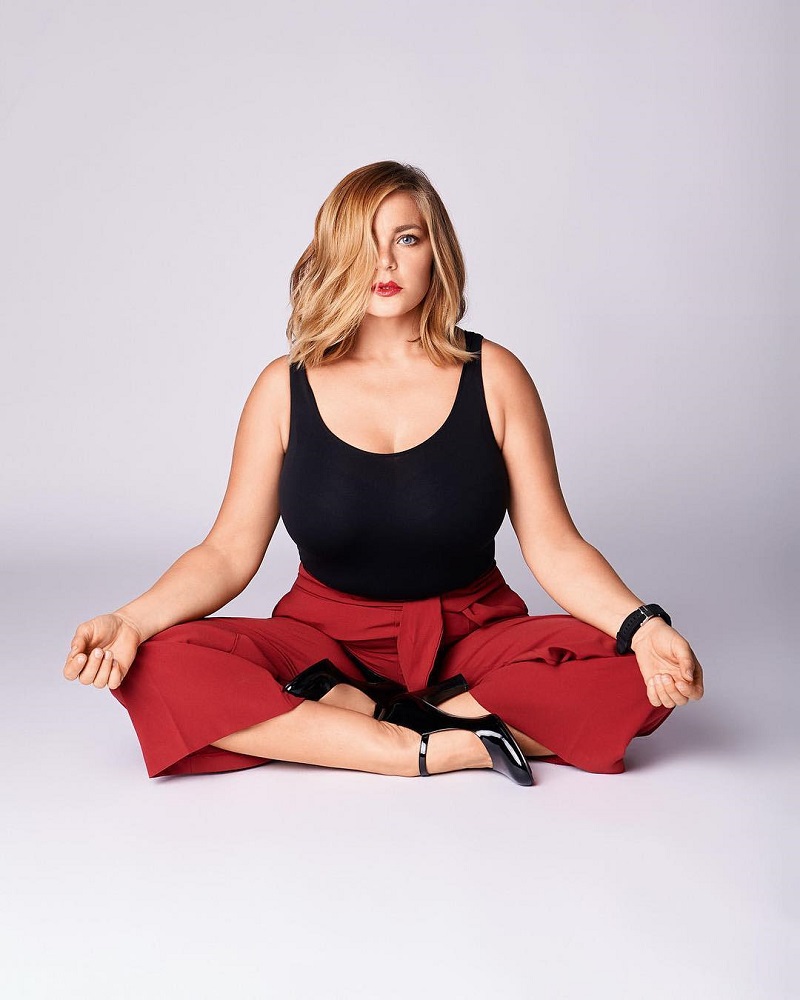 Article Categories:
Show Business