Actress Irina Miroshnichenko took the situation of Mikhail Efremov hard. The actress worries about her friend, but admits that, given his riotous lifestyle, many were sure that he would get into trouble. Even his own mother, Alla Pokrovskaya, told Miroshnichenko that she was afraid that the famous son would end badly.
Nevertheless, the Artist believes that Efremov, who was sentenced to 7.5 years in prison, is not worthy of such a harsh punishment, because everyone can make a mistake.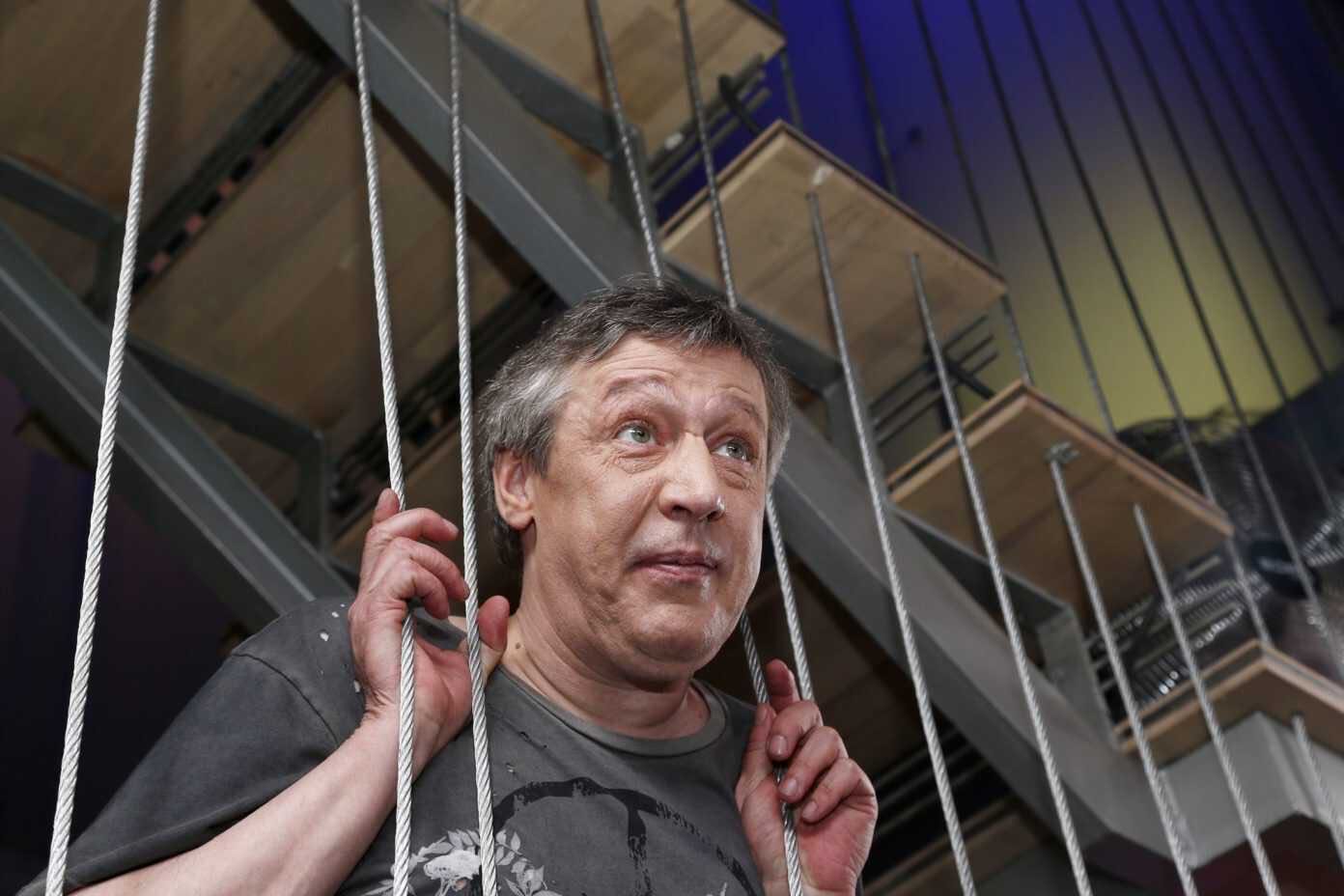 "What happened to Misha, I took it very badly, I feel sorry for him. Moreover, I always asked his mother Alla Pokrovskaya: "Tell me, please, how is Misha?" She said: "I am very afraid for him, he will end up badly." Misha is a talented artist, but, unfortunately, as you can see, he is in such trouble. Everything that has been arranged around him is really bad, because everyone can make a mistake and get into trouble, "Irina judged.
Well, it's easy to talk about the unfairness of the punishment when, fortunately, this situation does not concern you in any way.
We will remind, last year Mikhail Efremov drunk got behind the wheel and became the culprit of a fatal accident.
Meanwhile, actress Tatyana Vasilyeva demands that Efremov be released.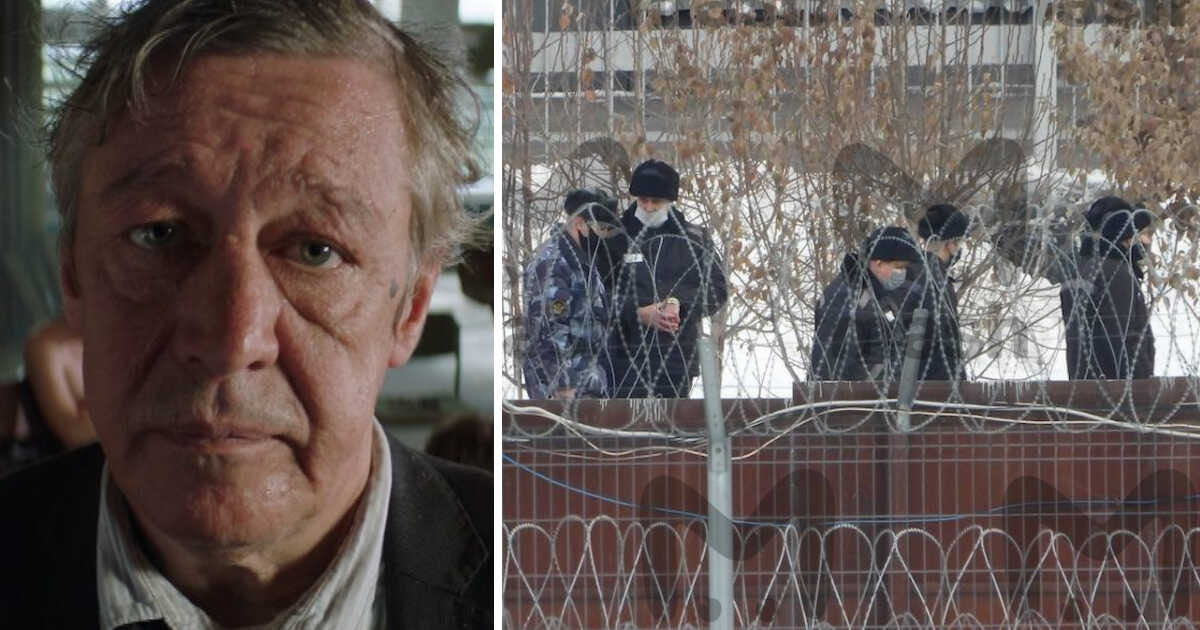 Article Categories:
Show Business