According to figure skater Irina Lobacheva, she divorced Ilya Averbukh because of his betrayal. Problems in the family began after the launch of the Ice Age show, then Irina heard rumors that her husband had gone on a spree with one of the participants. She learned about it from her son Martin. Averbukh's mistress called the boy backstage and announced that he had a brother.
"He was then 2.5-3 years old. And she told him: "Meet, this is your brother." Martin came up to me and said: "Mom, what kind of brother do I have?" Lobacheva said in the "Secret for a Million" program.
After that, the athlete cried for several days and went to file for divorce.
By the way, the personality of Irina's rival did not name, however, there are rumors that she was the actress Alisa Grebenshchikova, who alone is raising her son Alexei.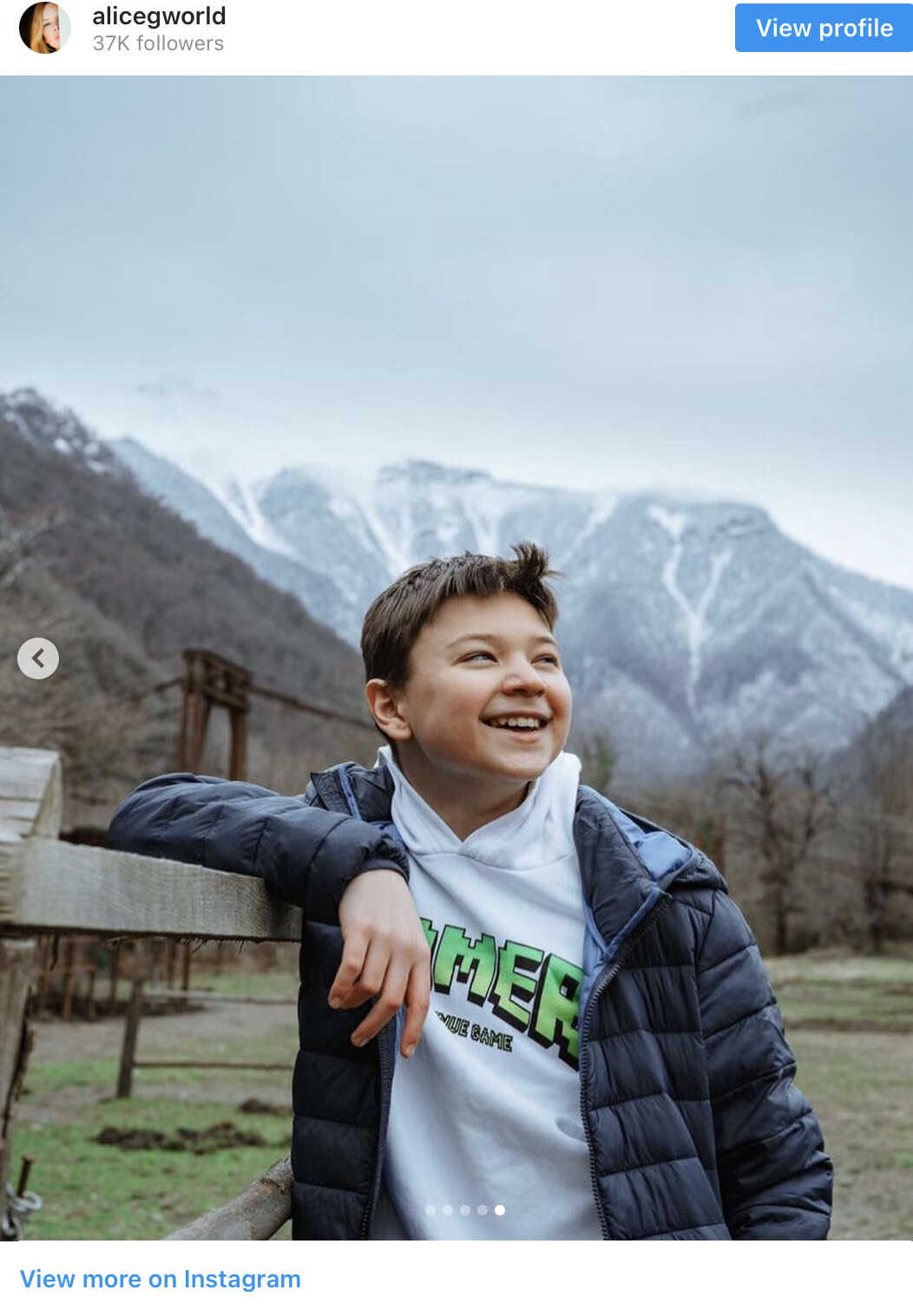 It is known that at the time of participation in the ice show, Alice was in a relationship with Sergei Danduryan. They were together for 5 years and they had no children, and they broke up after Grebenshchikova found out that she was pregnant. Why this provoked a scandal in a couple is not clear, but those around them are sure that Alice became pregnant not from Sergei, but from Ilya Averbukh, the lover, allegedly, understood this and left the actress.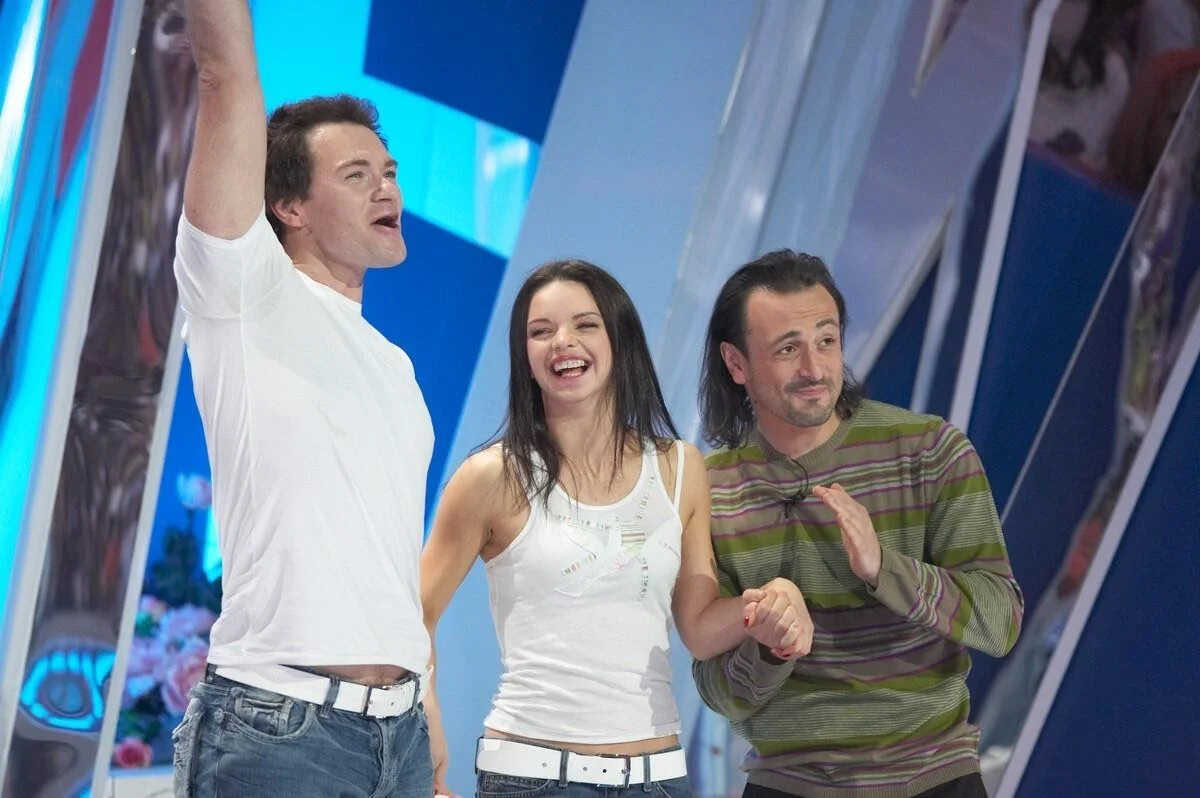 Averbukh himself denies the presence of an illegitimate son, stating that he did not cheat on Lobacheva, but they divorced due to the fact that he did not have enough time for a family, he was absorbed in his career, and the skater suffered from a lack of attention.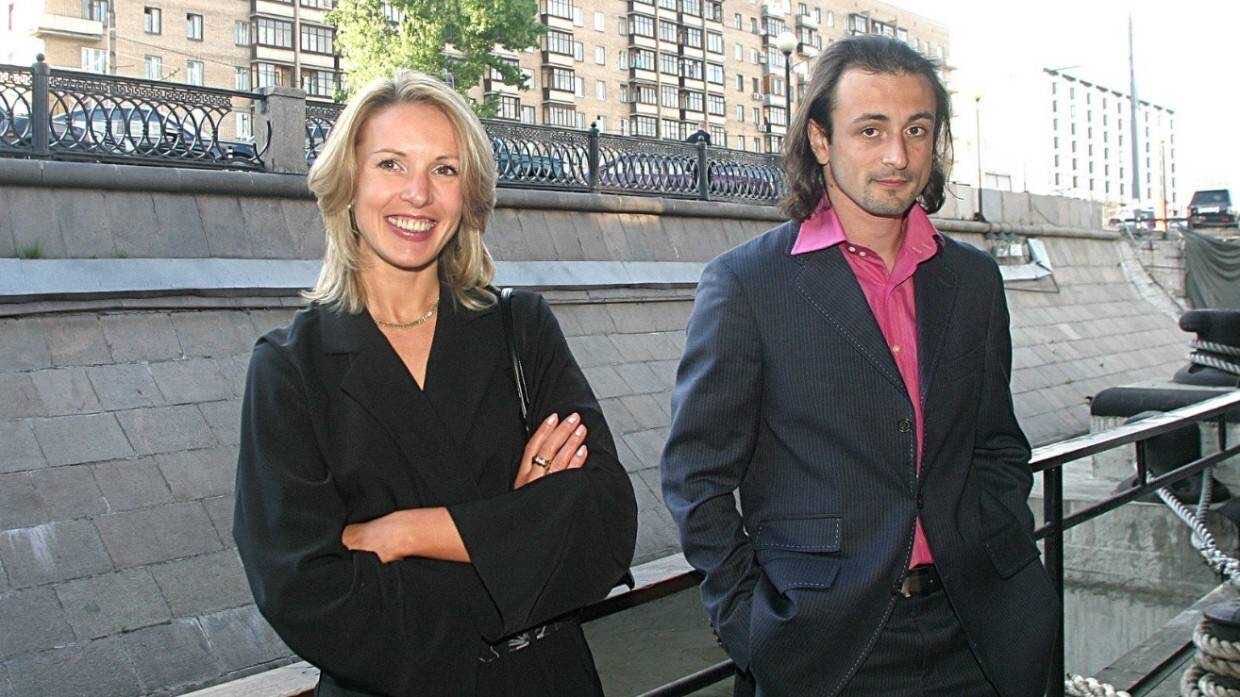 Article Categories:
Show Business