Actress Irina Gorbacheva and musician Anton Savlepov officially announced that they became husband and wife only last week, and now they are babysitting the child.
The day before, they both posted a photo with a baby on their Instagram pages, thus intriguing their fans.
But if the star of the series "Chiki" Irina Gorbacheva just joked, congratulating everyone on the day of cinema, then Anton was more frank, writing: "There were so many questions because of this publication in the stories. I want to answer all at once. Yes, it's me, Ira and the child. PS after the wedding in Turkey. "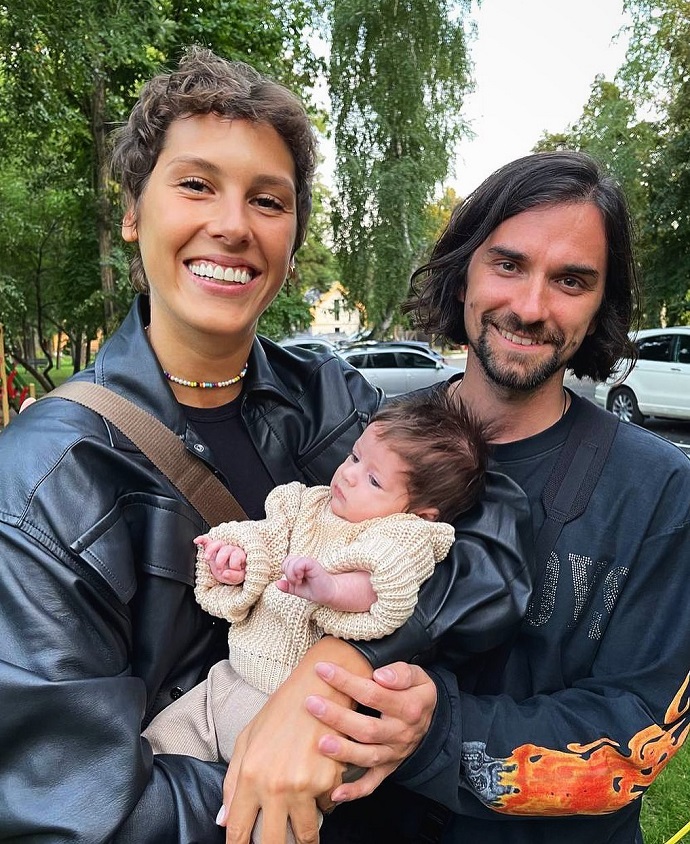 It remains only to clarify whether it is their child or is a movie being shot? To be honest, no one wrote anywhere that Gorbacheva was pregnant. Or did this couple also use surrogacy services? Irina's tummy does not show at all that she recently gave birth.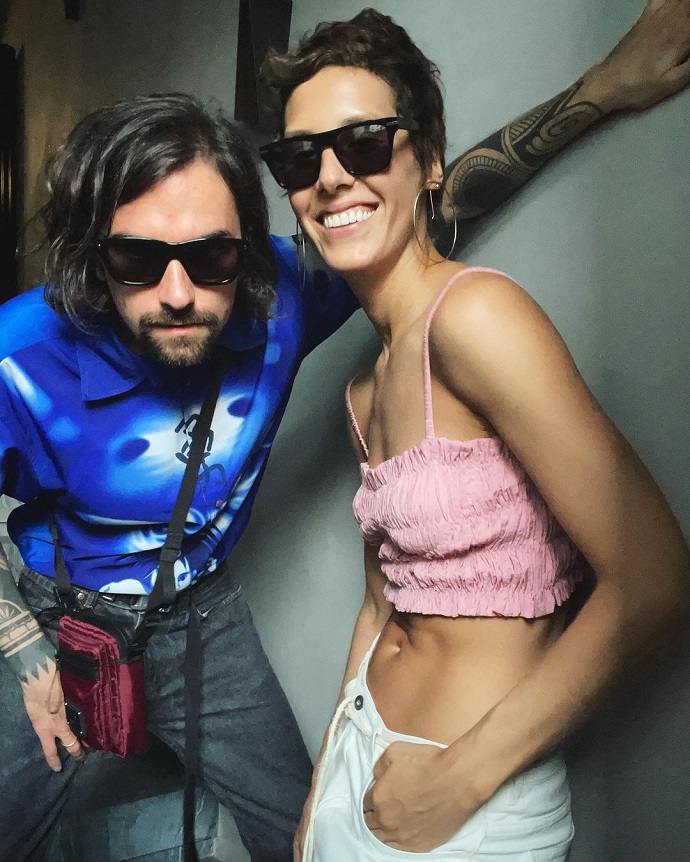 Article Categories:
Show Business