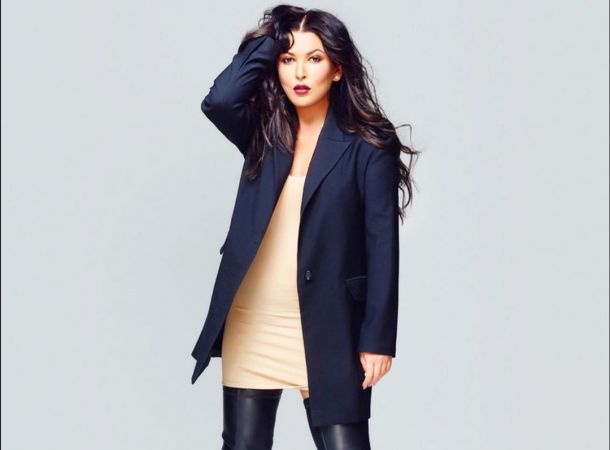 Irina Dubtsova, like most of her show business colleagues, had much less work and much more free time due to quarantine in Russia. Now Dubtsova spends a lot of time with her son, and her fans are often pleased with publications devoted to cooking. The artist enjoys spending time in the kitchen, tries to experiment, and she does it very, very well. So much so that Dubtsova's culinary talents provoked her fans to take decisive actions.
Recently Dubtsova even received from one of the fans direct offer to marry him. As Dubtsova responded to her fan's suggestion, she didn't specify, but Dubtsova's reaction was kind. She was definitely amused by such a proposal from her fan:
"Normal reaction to my culinary affairs."
It is worth adding that Irina Dubtsova and her son Artyom are forced to observe quarantine not only because of the coronavirus, but also because of their inborn allergies. Irina and her heir are allergic to the flowering of trees, and therefore they did not go out at all for about two months.
Earlier, Irina Dubtsova flashed a slender figure in a bright swimsuit.
Article Categories:
Show Business