Actress Irina Bezrukova admitted that she always dreamed of being an actress, but from lack of money she worked as a model. She made her debut while still a student at the Rostov Art School, then Irina was noticed and she began to walk on the catwalk, showing outfits from the Rostov Fashion House, receiving a small fee.
After moving to Moscow, the actress also moonlighted as a fashion model during the period when there was no work in the cinema. In her blog, the ex-wife of Sergei Bezrukov shared shots of her youth, on which she walks on the catwalk.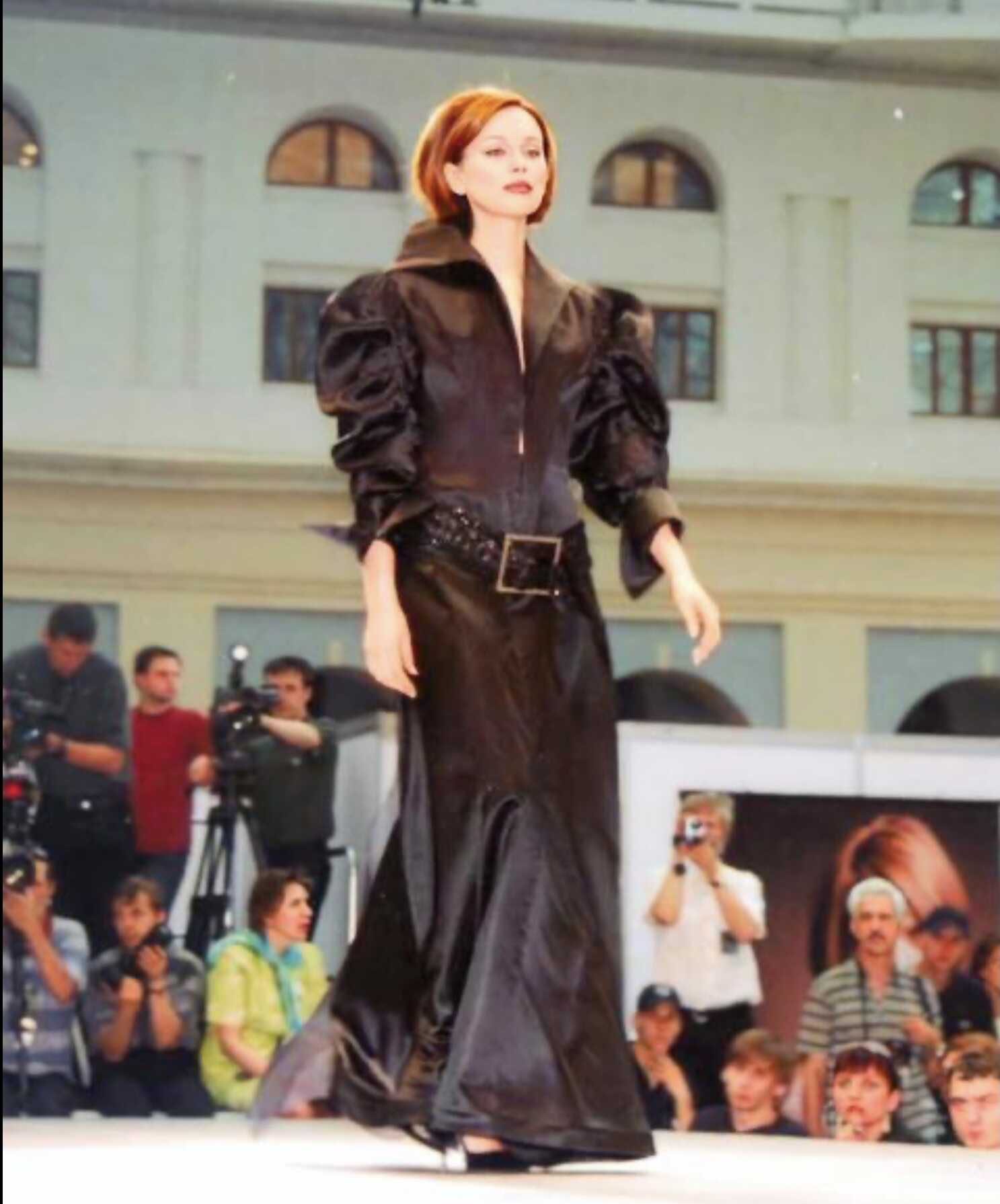 It was in the 90s.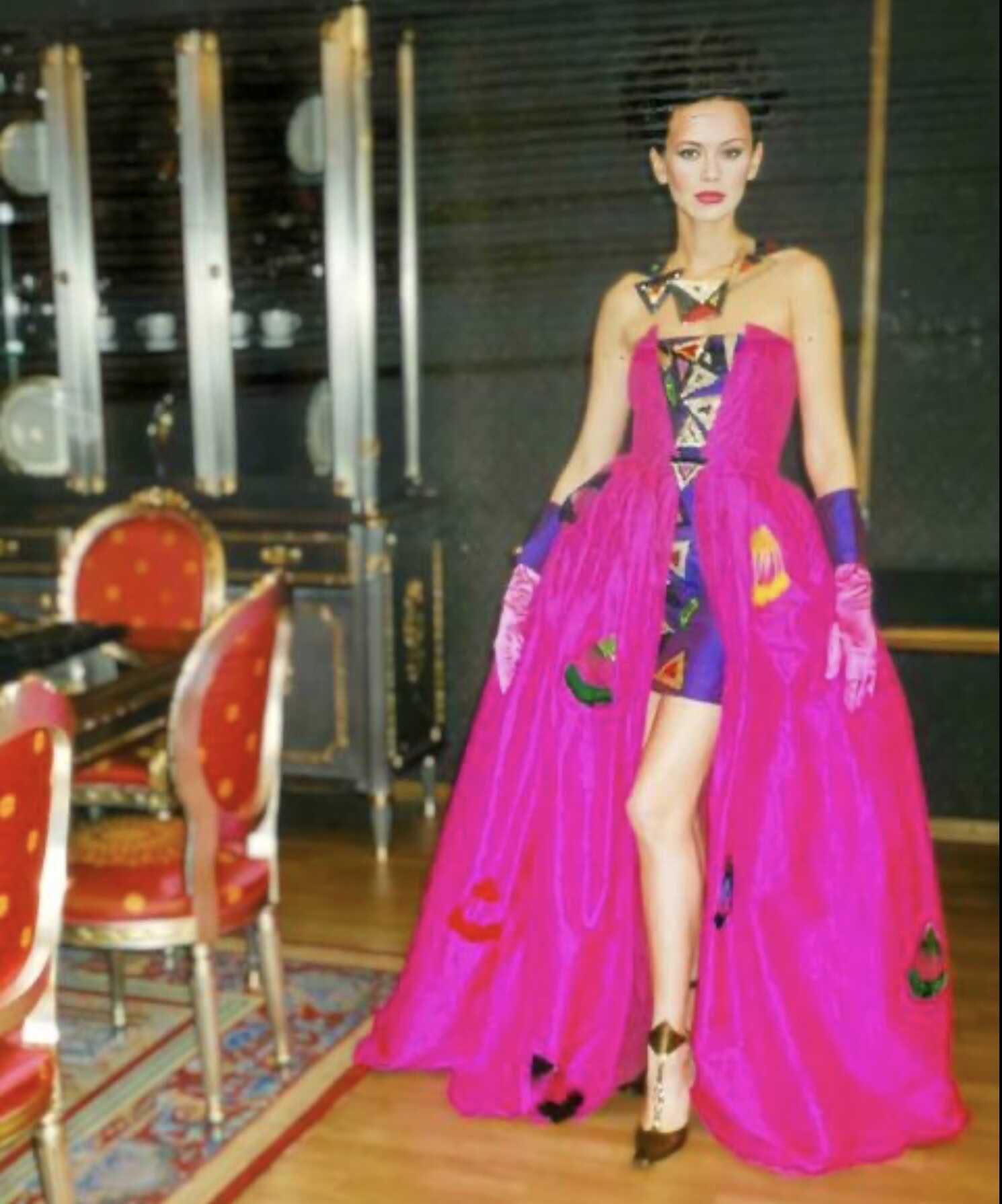 Many noted that the actress managed to maintain her figure and appearance.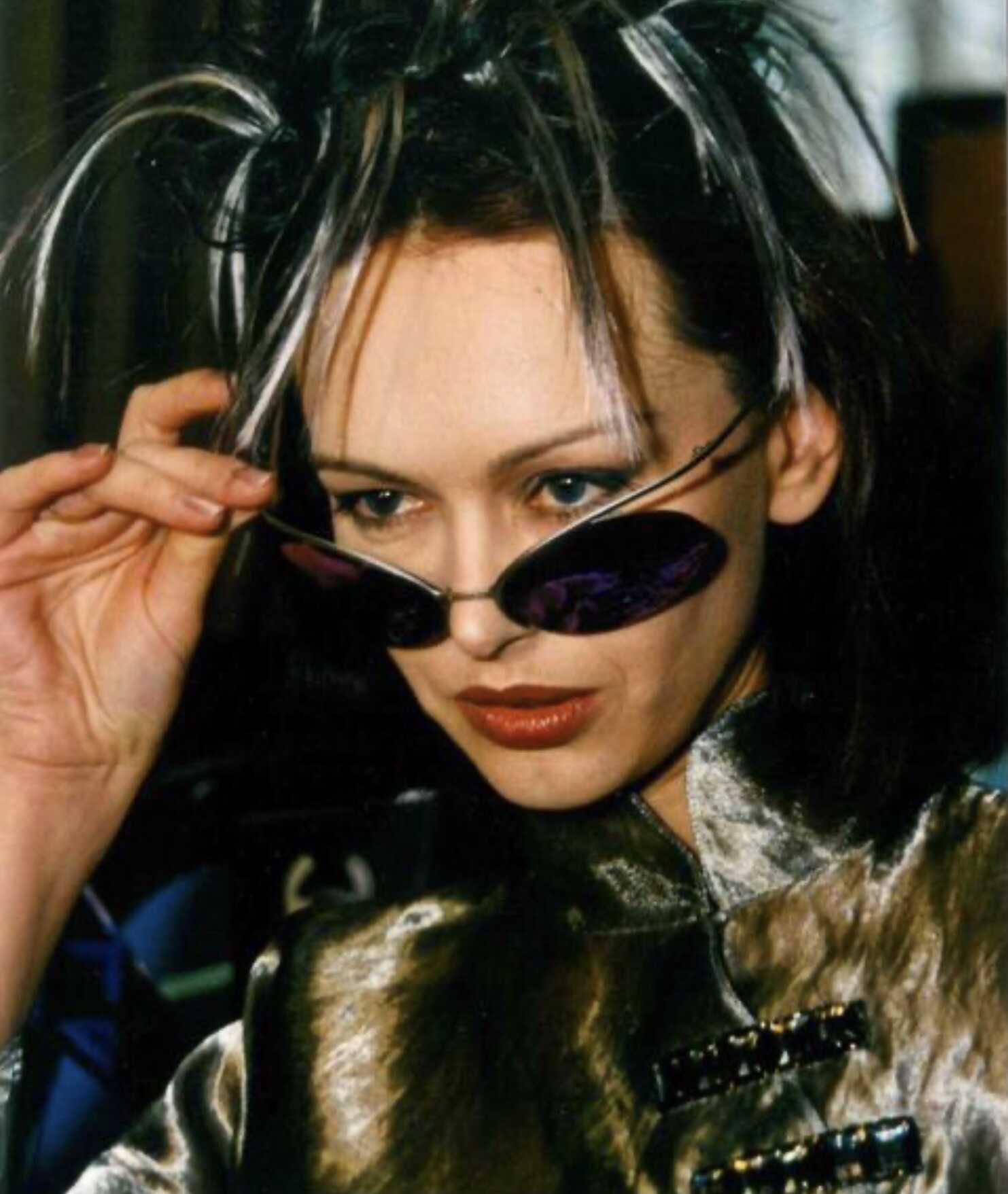 "What then, what is now an excellent figure!"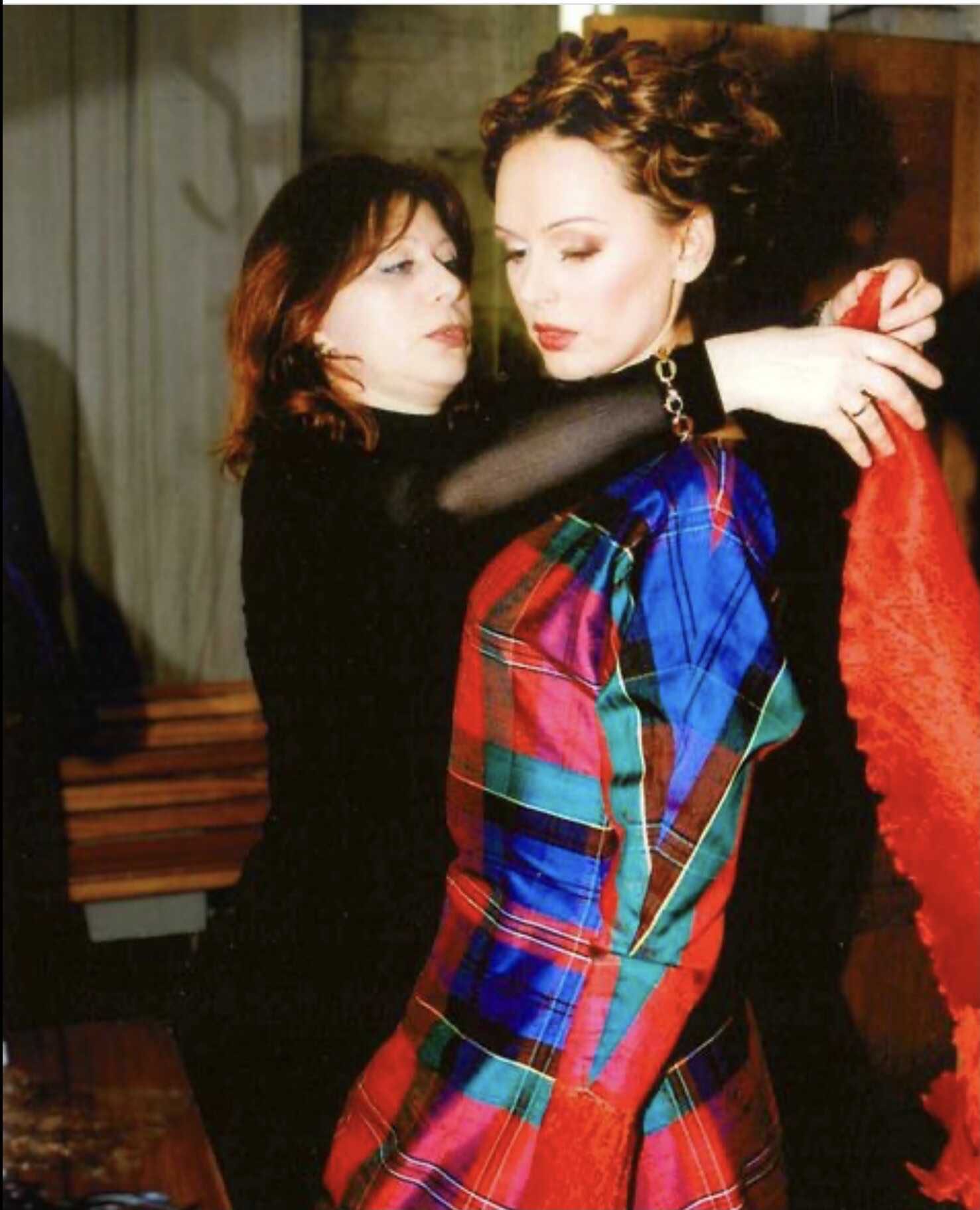 Article Categories:
Show Business