Of course, Iosif Prigozhin understands perfectly well that he does not have and cannot have a job outside of Russia, but thoughts about missed opportunities with citizenship haunt him.
For example, Prigozhin and Valeria own a house on the shores of Lake Geneva, and the eldest son of the singer has long settled in Switzerland and runs a business there. Now Iosif Igorevich does not hide that, probably, he could obtain citizenship for himself and his family there, but time has been lost and now it is simply impossible to do this.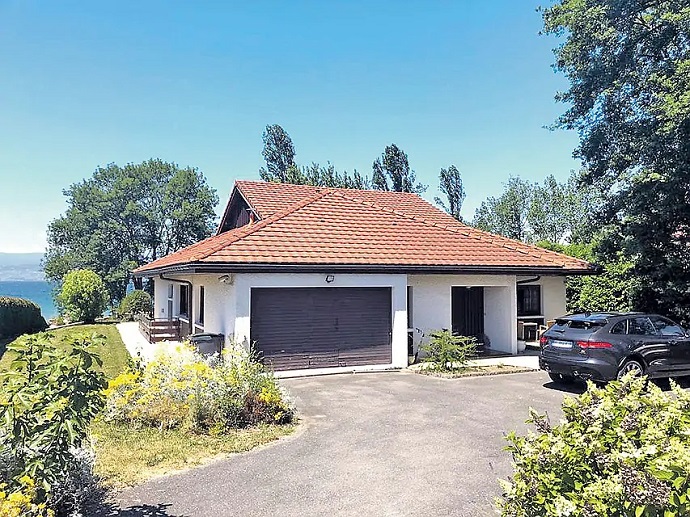 But in order to freely travel the world and use the services of Western banks, one can also obtain Israeli citizenship, which the Prigozhin family is quite capable of. Now his mother lives there and Joseph explains the citizenship of this country by the need to fly there often. At the same time, the producer emphasizes that he lives and works. Naturally, it will be only in Russia. Yes, we do not argue.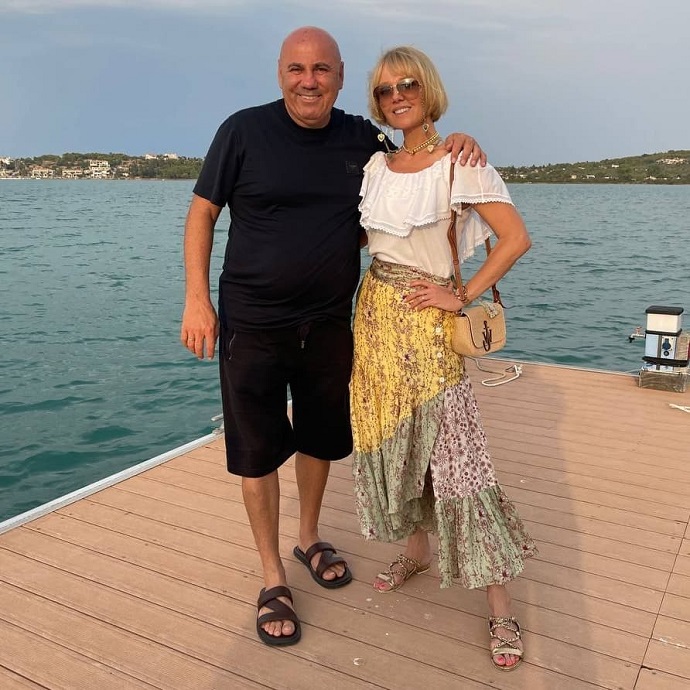 Article Categories:
Show Business