Iosif Prigozhin surprised not only subscribers, but also colleagues. On Instagram, he posted a picture in which he poses at the airport. He shared that the missus picked up a set of clothes for him.
With her help, the producer flaunted in a classic jacket, shirt and tie, but the bottom is from a completely different opera – jeans and sneakers. In the picture, Prigogine looks taut and slender, the second chin and sagging belly have gone somewhere. Even one of the colleagues with a "tick" was amazed, they say, have you lost weight? "-20 kg," Joseph answered proudly.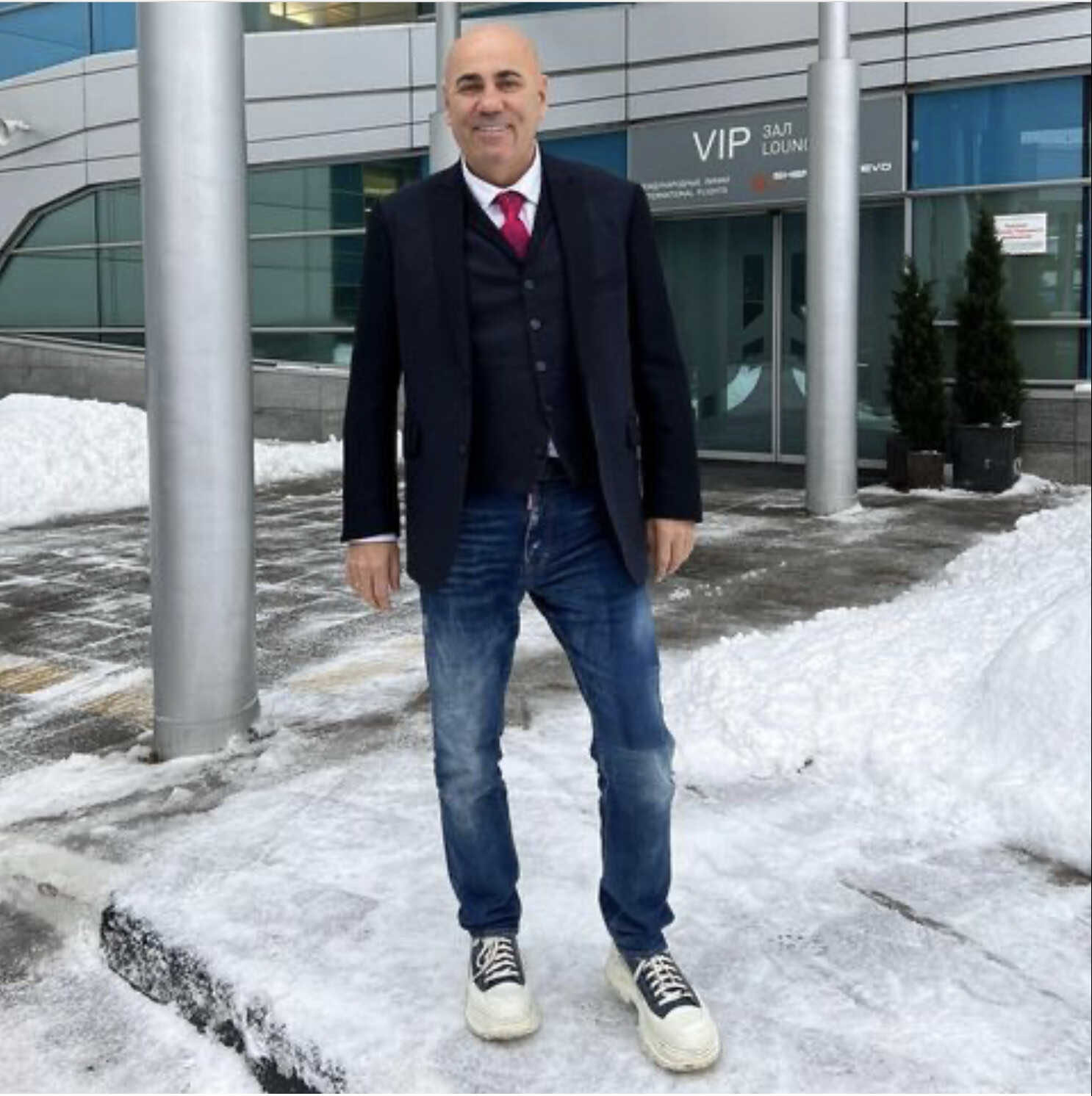 "Wow," the subscribers gasped, noting the unfortunate, in their opinion, businessman's outfit. "In great shape! But your wife picked up a dumb suit for you", "A tie and a jacket with sneakers? It looks strange, although what else to expect from Valeria", "How did you manage to lose weight like that ??", – they are interested in the network.
It is noteworthy that a couple of days ago the belly was in place, which is clearly visible on the Instagram of the singer herself. So, most likely, Prigogine just mastered Photoshop.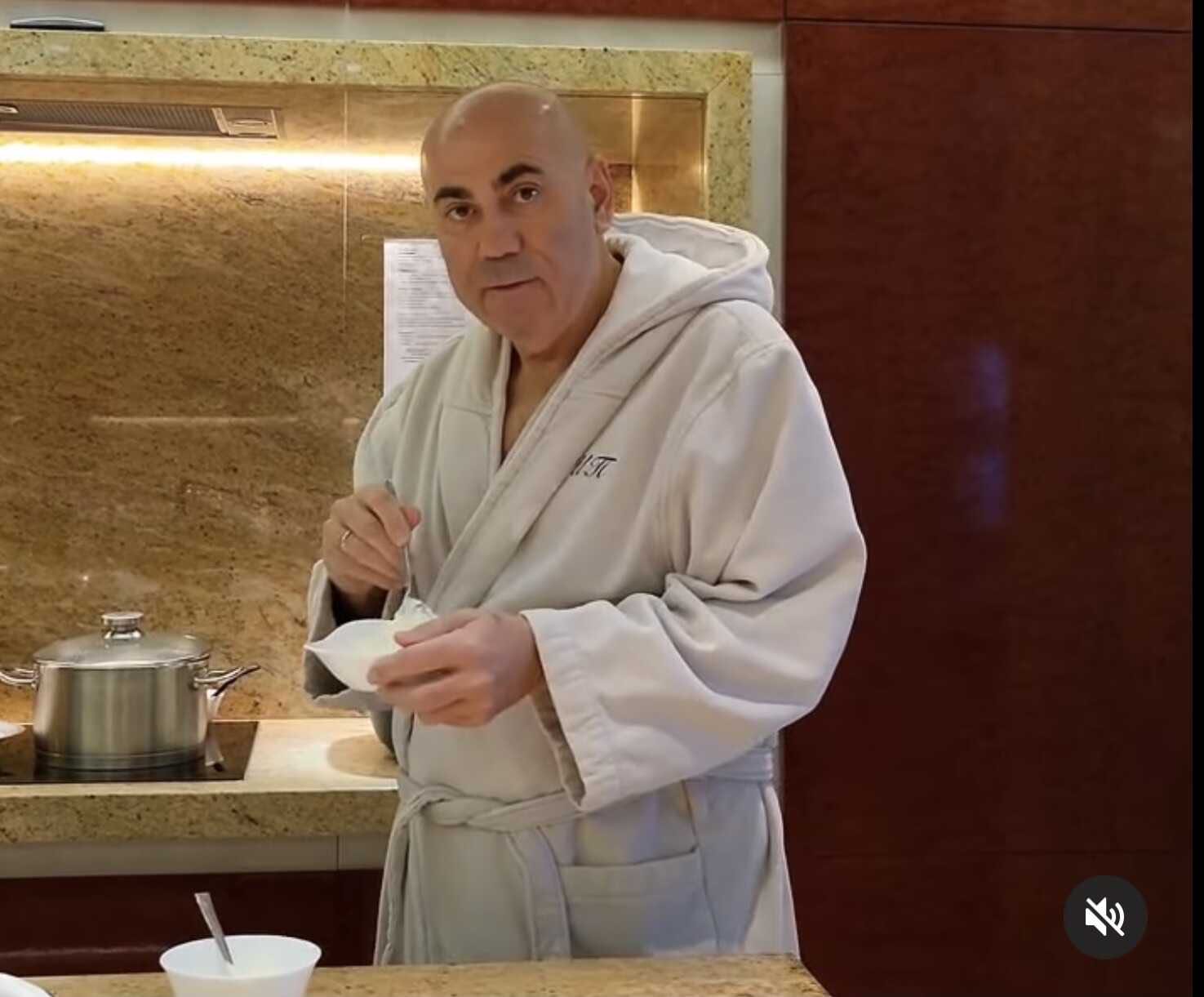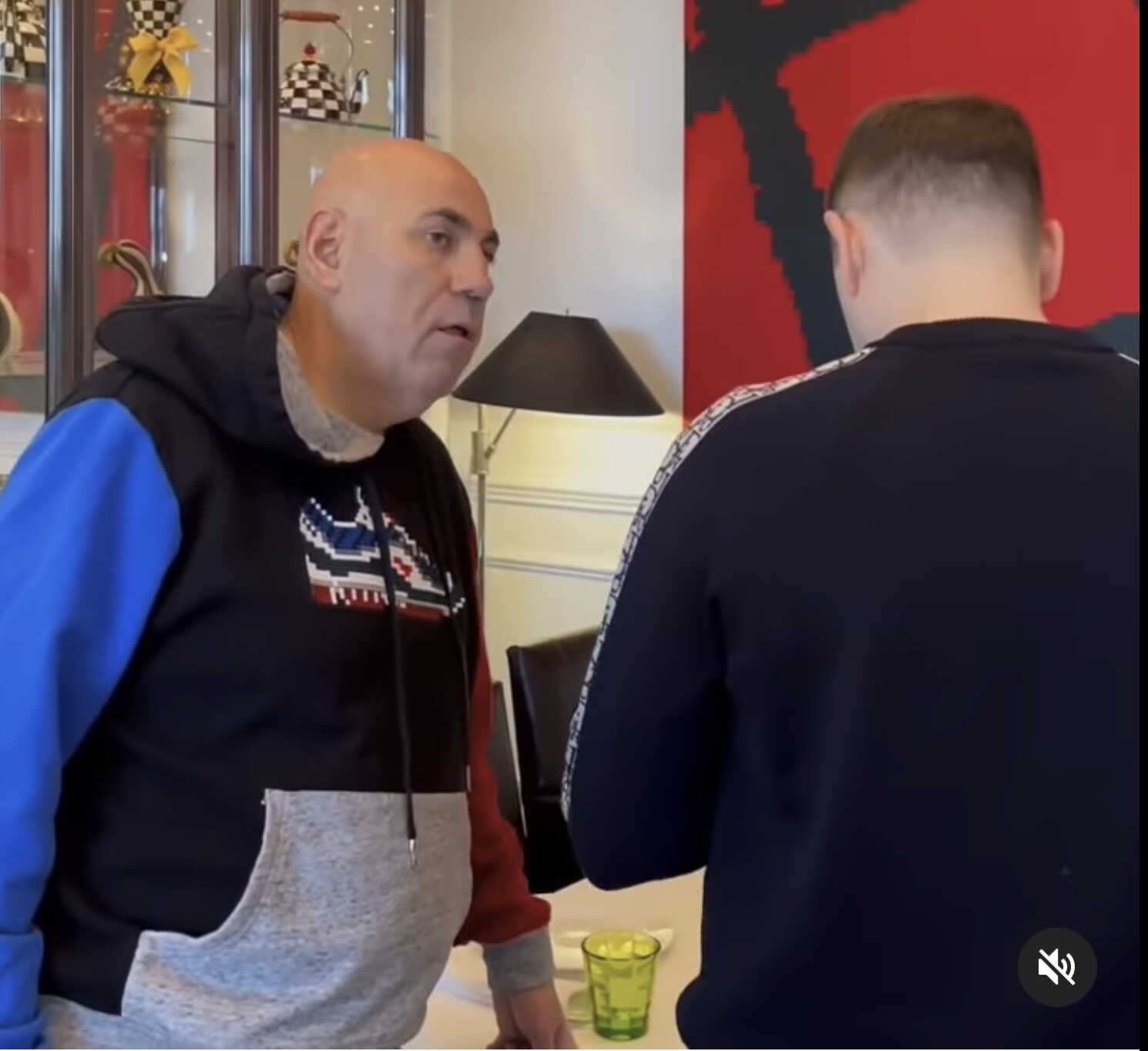 Article Categories:
Show Business