Anastasia Volochkova, even from the Maldives, could not normally come home. On the plane, she made a scandal when she was asked to wear a mask. The artist's boyfriend, Sergey, fiercely defends her and assures her that a certain flight attendant named Ivan is to blame for everything.
The matter reached the police, the ballerina promised to sue Aeroflot for such a disgusting attitude towards her.
Iosif Prigozhin, despite a long-standing conflict with Nastya, decided to comment on the conflict on board the aircraft.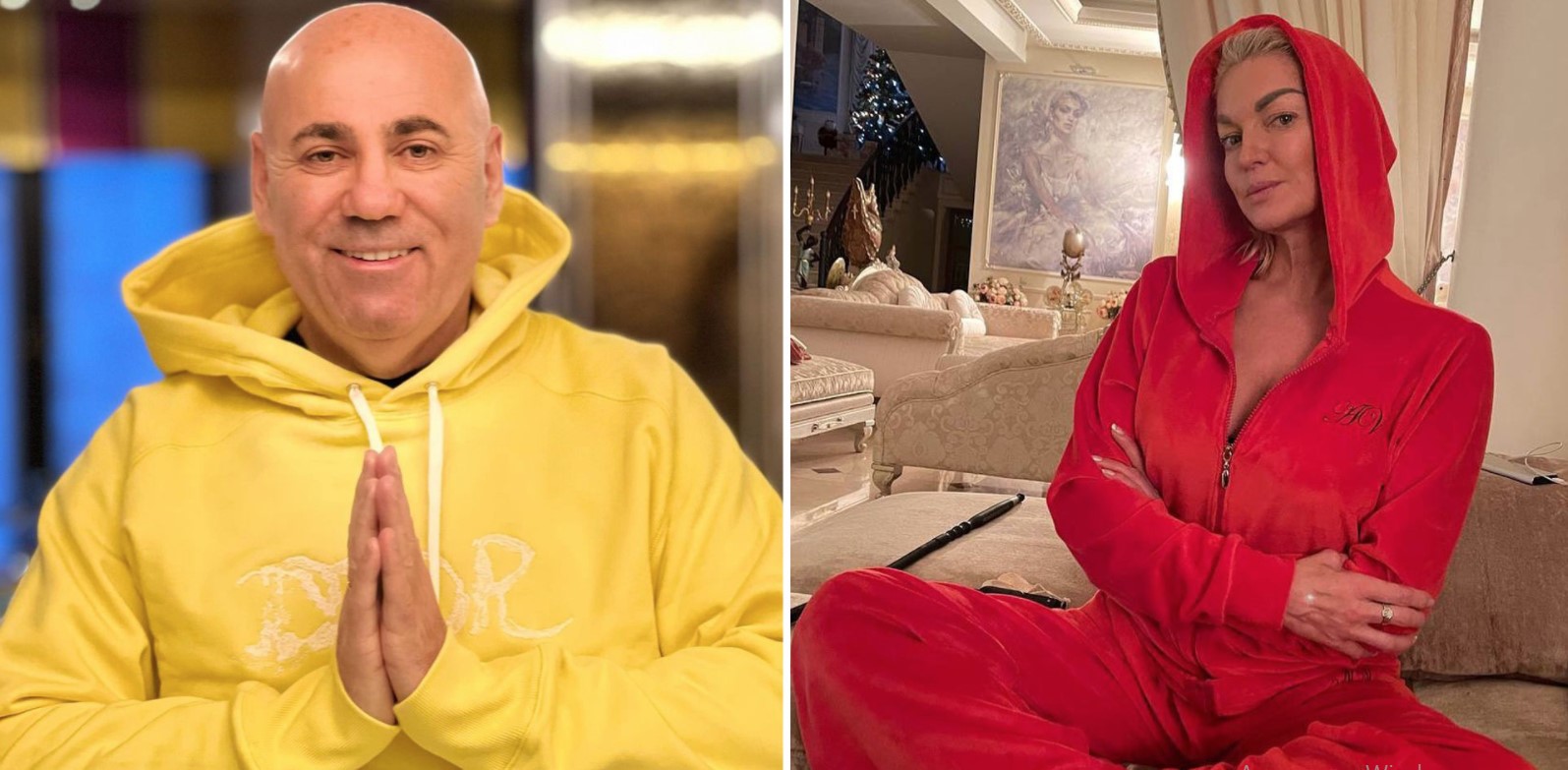 He expressed his opinion: "Public people especially should behave not defiantly, but on the contrary, be an example to follow. But you see, the principles of the show business industry look a little different – "now for courage, I'll show you my ass." It is very difficult for me to assess what is happening, because I was not present there.
The producer added that all people are equal and everyone is obliged to follow the rules. And Volochkova showed disrespect for the mask regime and for society as a whole. And she knows that she, the star, will get nothing for it. And all because impunity is all around.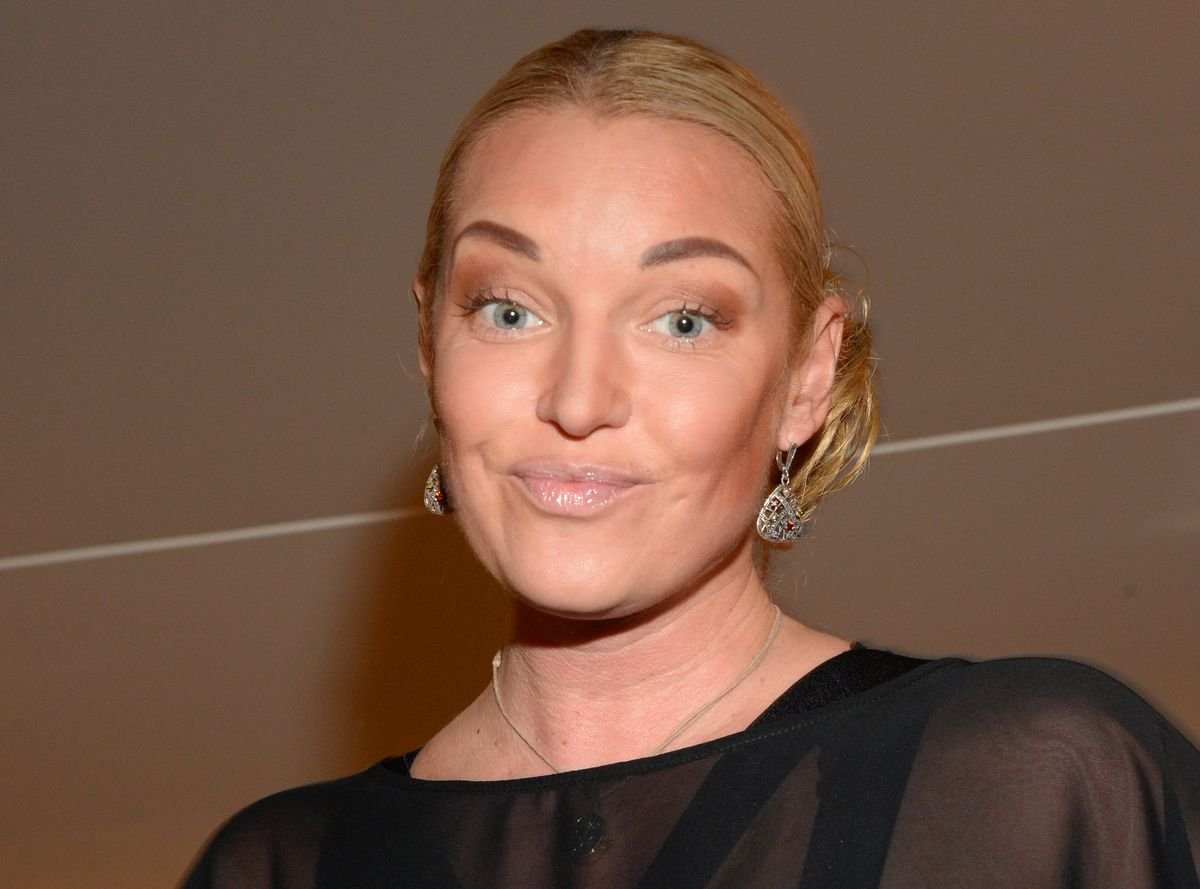 After the incident, the police spoke about how everything really happened. Law enforcement officers noted that the ballerina was drunk and swearing.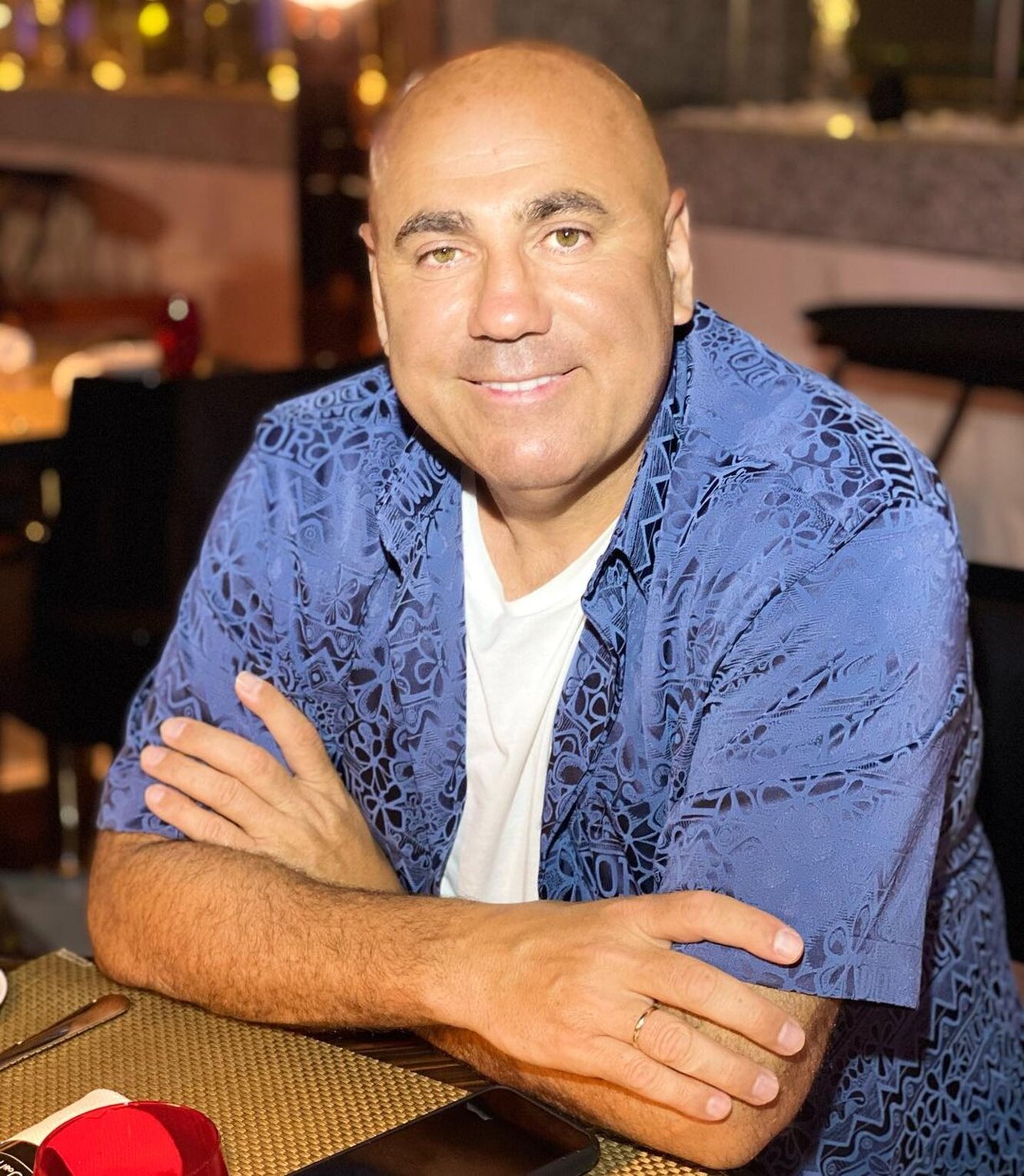 Article Categories:
Show Business