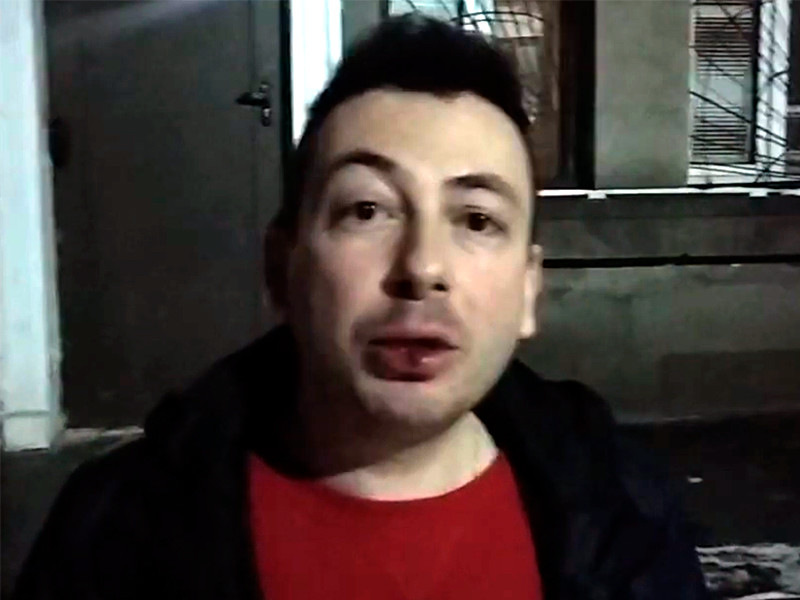 WINGS TV / YouTube
In North Ossetia, a pre-investigation check is being carried out on information about the attack on journalist Ruslan Totrov. As reported on the website of the ICR department for the republic, in Vladikavkaz, an attack was made on journalist Ruslan Totrov, who received a maxillofacial injury. "The attack is connected with Totrov's criticism of the leadership of South Ossetia in the course of his professional activities," the statement says. A check is in progress, the investigation establishes the circumstances of the incident and the persons involved in the attack.
According to Interfax, the Union of Russian Journalists demanded a thorough investigation of the attack on journalist Totrov and promised to provide him with legal assistance if necessary. According to preliminary information, the attack is connected with Totrov's criticisms of the South Ossetian leadership regarding the investigation of the "Inal Dzhabiev case." As a result of the attack, Totrov's lips were cut and his front teeth were broken.
Inal Dzhabiev was detained by law enforcement officers in August 2020 on suspicion of an attempt on the life of the head of the republic's Interior Ministry Igor Naniev. For several days the man was under arrest, and on August 28 he was taken to the hospital with traces of beatings: Dzhabiev died without regaining consciousness. Law enforcement officials suspected of using force against Dzhabiev are under investigation.
The republic's prosecutor's office reported that Dzhabiev died of sudden heart failure after the drug was withdrawn. The relatives of the deceased do not agree with the expert opinion and demand a fair investigation. In December 2020, protests took place in South Ossetia in support of the investigation into Dzhabiev's death.
In August of the same year, after protests related to the Dzhabiev case, the chairman of the South Ossetian government, Erik Pukhaev, resigned. In his last address, Pukhaev noted that he had made the decision after having visited the square where local residents gathered, demanding the resignation of the government.
Article Categories:
Politics