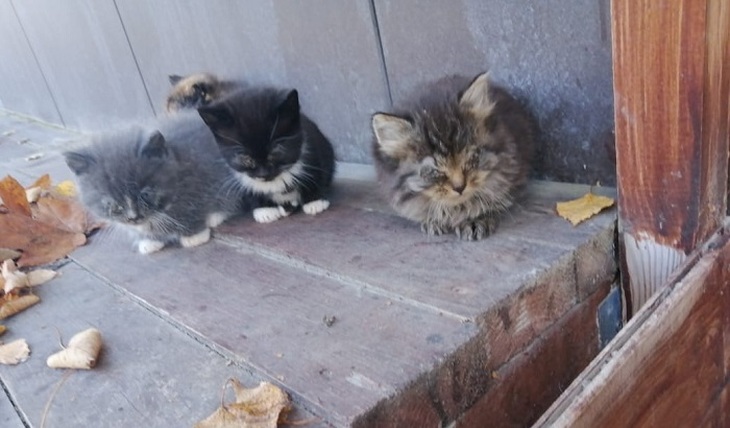 Such a bitter fate can befall those animals that you, out of good intentions, imprudently pass on to a stranger.
Young Alexandra I. found something to her liking – she saves animals from the street, looking for new owners for them. While her peers are wandering around, the 13-year-old Muscovite devotes all her free time to the homeless "ponytails". She takes pictures of cats and dogs, posts pictures on social networks in the hope that she will find reliable owners for them. In the list of personal victories of a teenage girl, there are already almost 150 animals attached to good caring hands. But then an emergency happened.
"THEME IS CLOSED, PLEASE DO NOT DISTURB!"
– My mother and I rested in the sanatorium of the Narofominsk region, – says Sasha. – On the territory of the sanatorium and came across a cat with a brood of four kittens. The homeless, as it turned out, the pussies were fed by caring staff of the sanatorium and vacationers. Mother and I also began to feed them, although it was obvious that in addition to food, they needed the help of a veterinarian. And we are in a sanatorium. And I began to ring all the bells. I posted an announcement on Internet resources that I was building a cat family, and described the situation. Consider that Natalia K. was the first to respond, she said she was ready to come and pick up the kittens, she even promised to treat them. Arrived. I took it. She left.
Then the strange began. A few days later, Sasha called Natalia with a request to tell how the kittens were doing, perhaps they needed some help. "Good hands" answered: nothing is needed, they say, they already have everything okay. "And can I take one, black and white, my relative wants to take him?" the girl asked. For some reason, Natalya refused, adding: "The topic is closed, please don't bother me anymore!"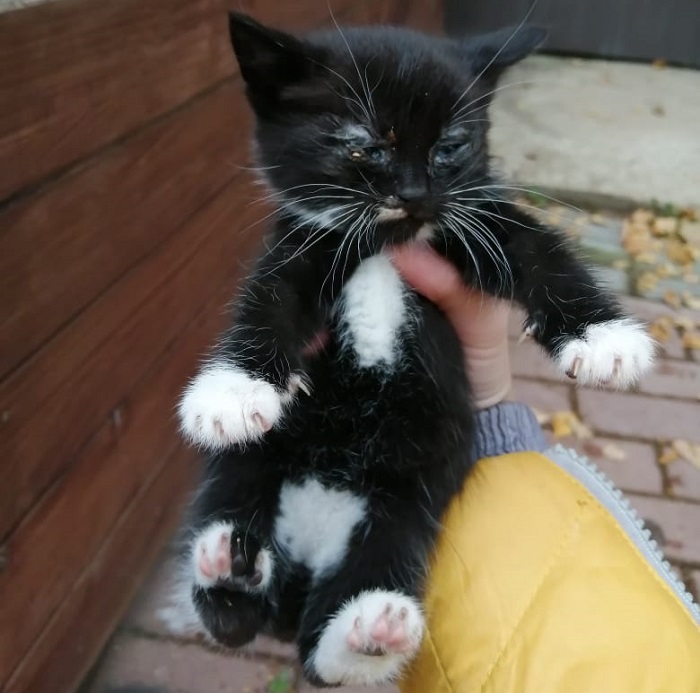 The 13-year-old Muscovite was sure that she was giving the lured pussies into good hands. However, the girl's attempts to inquire with the new mistress about the fate of yesterday's pets brought nothing but moral trauma. According to experts, the kittens are most likely resold to those who feed them to pythons and other reptiles. Unfortunately, the Internet is already full of ads from such buyers-flayers. Be careful!
ALREADY NOT LIVE?
Then Alexandra became suspicious. I connected more experienced volunteers to persuade the woman to show live and healthy kittens. However, after the very first calls of the volunteers, Natalya sent a message demanding to stop harassing and annoying her with calls, regarding the actions of the volunteers as a threat to her personal life and threatening to report to the police.
It would seem, well, what is it worth for a mother to show a volunteer girl her kittens, in fact? Sasha's parents, who grew up in care and love, are terribly worried about their daughter.
"MN" turned to the zoo lawyer Anastasia Komagina.
– Most likely, the kittens are no longer alive, – Anastasia sighs. – Unfortunately. A painfully strange reaction from "good hands" … Indeed, what is the point of a woman who took the animals to hide information about them? A flayer could take them for any purpose, for example, to feed the pythons – such wild cases in Moscow, alas, happened.
"You need to file a statement with the police with a detailed description of the situation," recommended Anna Feldman, head of the Urban Animal Rescue Fund. – If there is no reaction, write a complaint to the prosecutor's office about the police inaction. After all, there is an animal welfare law.
We did just that: together with Alexandra and her mother we went to the police station of the Konkovo ​​district. And now we are waiting for an answer. And Sasha learned the first adult lesson in her life: never trust everyone.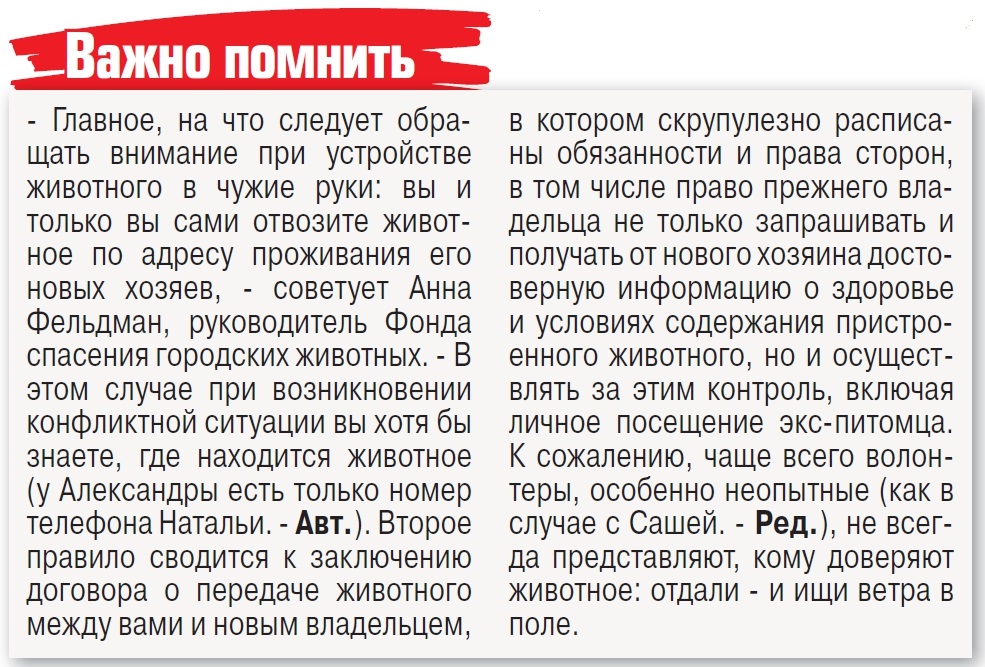 Prepared
Victoria Kataeva
Photo from personal
archive of Alexandra I.
Article Categories:
Interesting