If someone uses filters on Instagram to make themselves prettier, then this time Olga Buzova something went wrong. Usually, in the pictures of her blog, the singer looks like a doll – perfect makeup, hairstyle, interesting poses and an attractive look.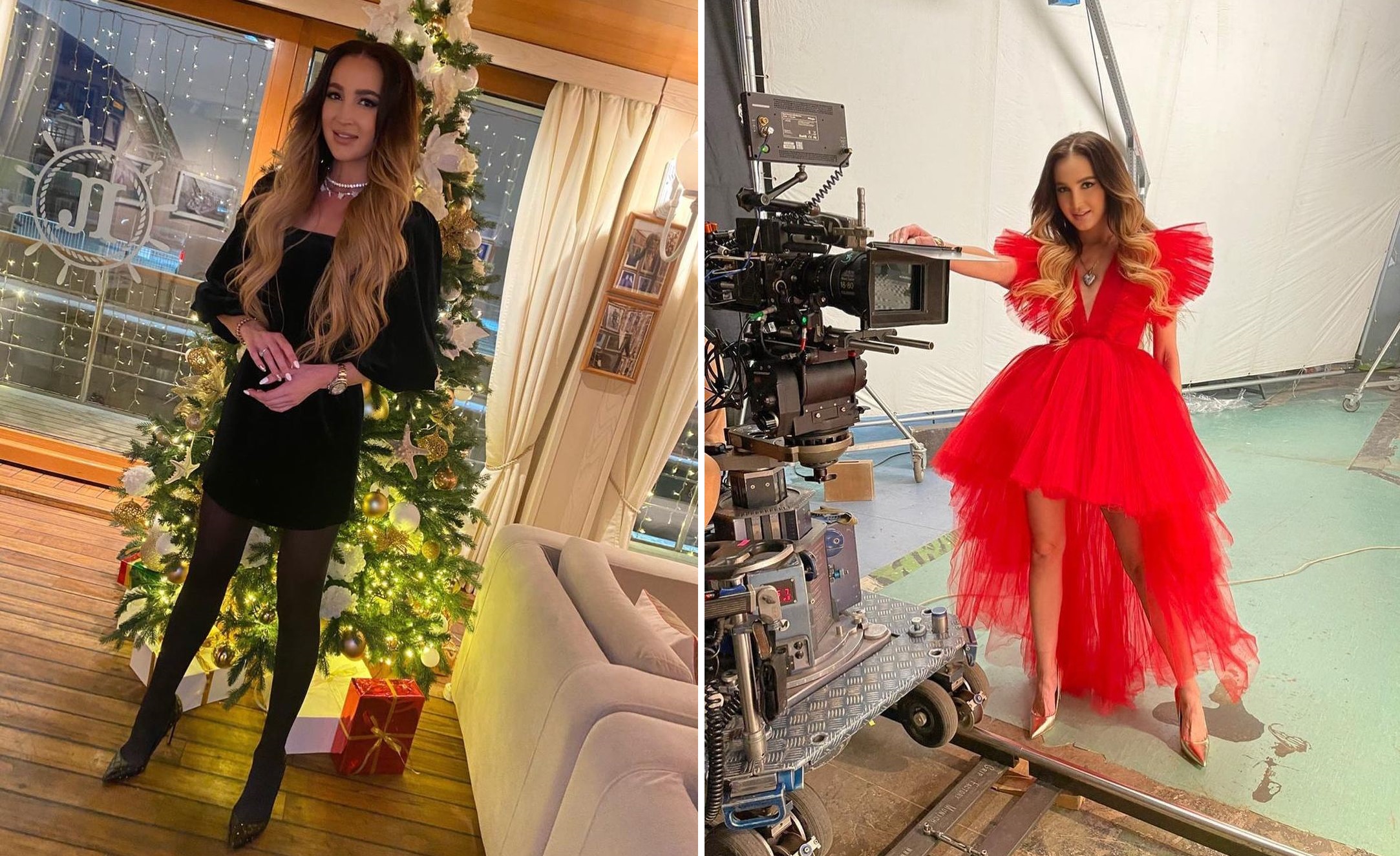 But the new selfie, to put it mildly, failed. This screenshot was taken during one of Olya's broadcasts. Crochet nose, angry expression.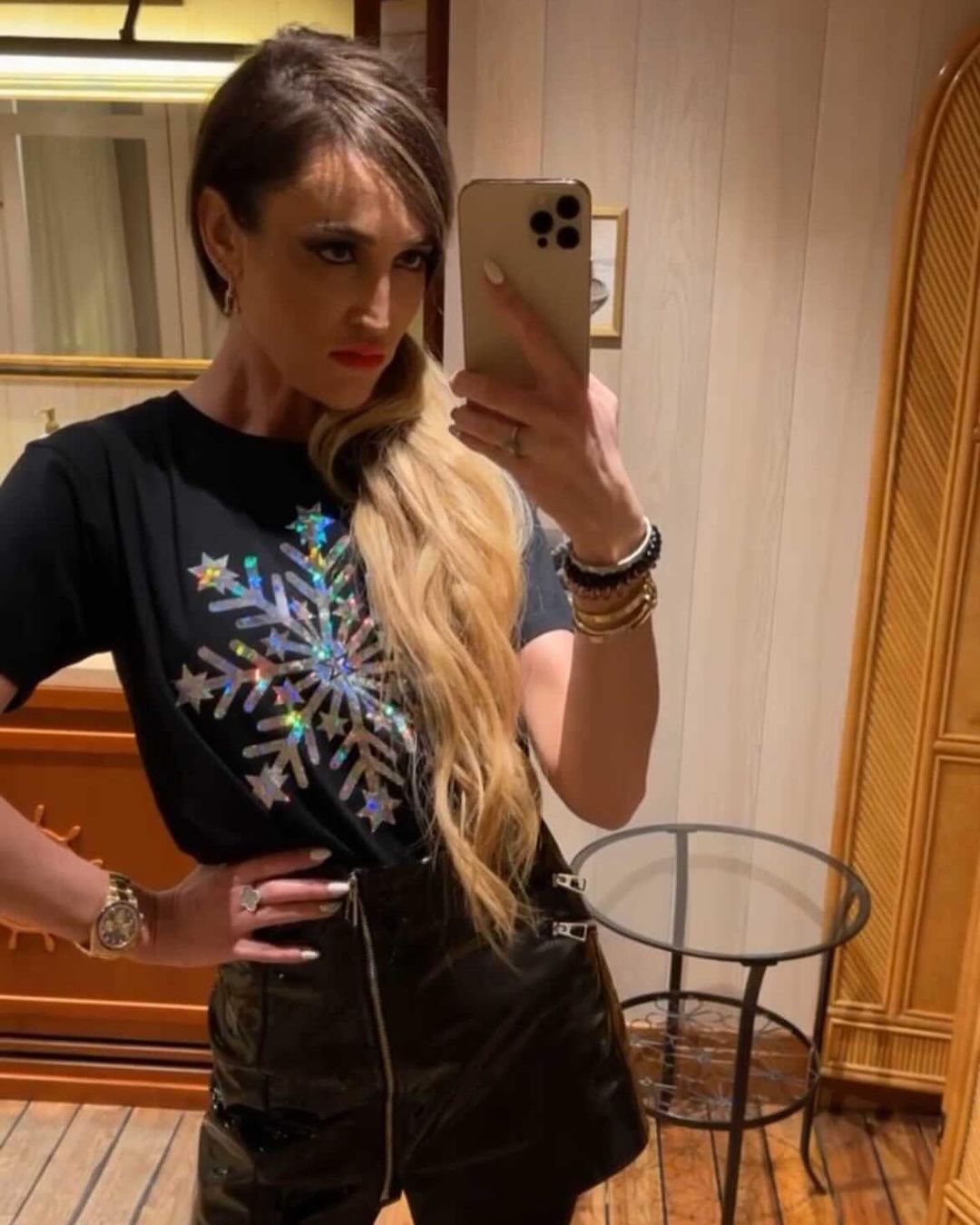 The shots taken during the participation of Buzova in the show "Ice Age" gave a look at her without retouching. With a face everything is ok, apart from too pumped lips, so maybe you shouldn't use all these innovations and appear in front of followers, showing natural beauty?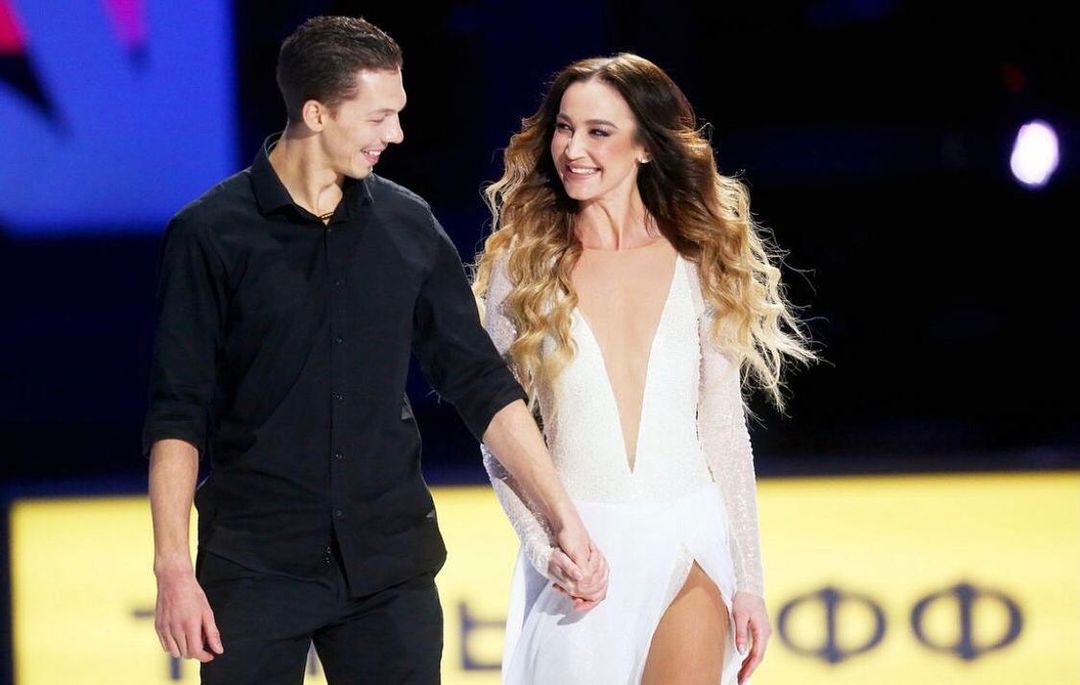 By the way, the other day Buzova published a video in which she poses with a strapped-on breast of the third size. Many noted that such a bust really suits the artist:
Recall that in the summer of 2020, Olga Buzova starred for Playboy magazine (July-August). Then the singer recalled that this is the fourth time she agrees to act naked for this publication.
"Here I am and my fourth cover for @playboy_russia", – signed the cover photo of Buzov. In continuation of the news, all the pictures taken for the latest issue of Playboy, as well as other erotic and more explicit photo sessions of past years: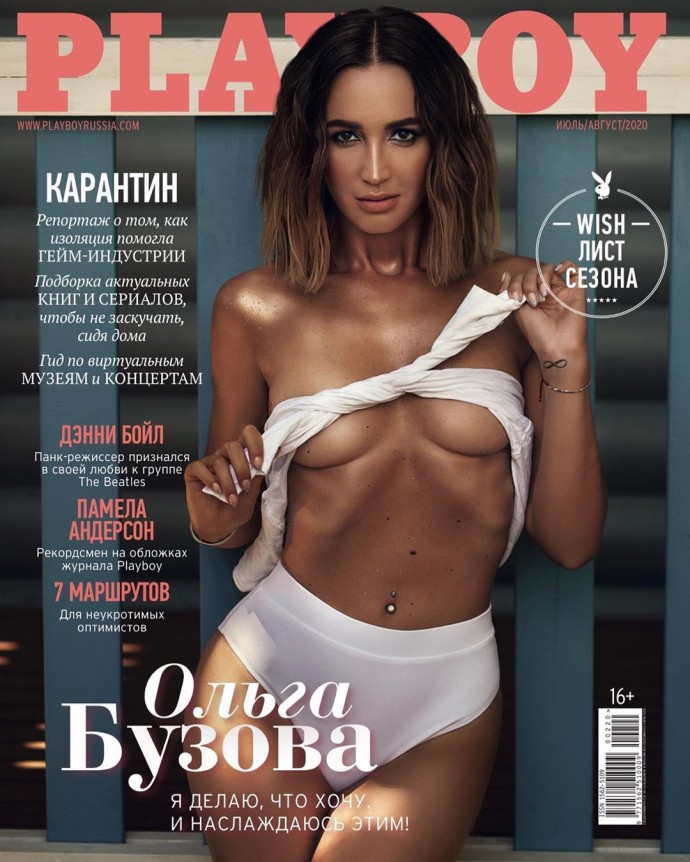 Article Categories:
Show Business