After the New Year in St. Petersburg, a real failure of the system regarding garbage collection in the city began.
Landfills were literally littered with waste, which no one was in a hurry to eliminate. Actor Igor Sklyar, who lives in the cultural capital of Russia, spoke on this topic.
And now, inspired by the problem of the public, Sergey Shnurov showed his word, or rather a clip and a song, to the world. In the text and video, he ridicules the utility workers of St. Petersburg, who perform their work duties very poorly. Everything was filmed in one of the St. Petersburg courtyards, littered with garbage.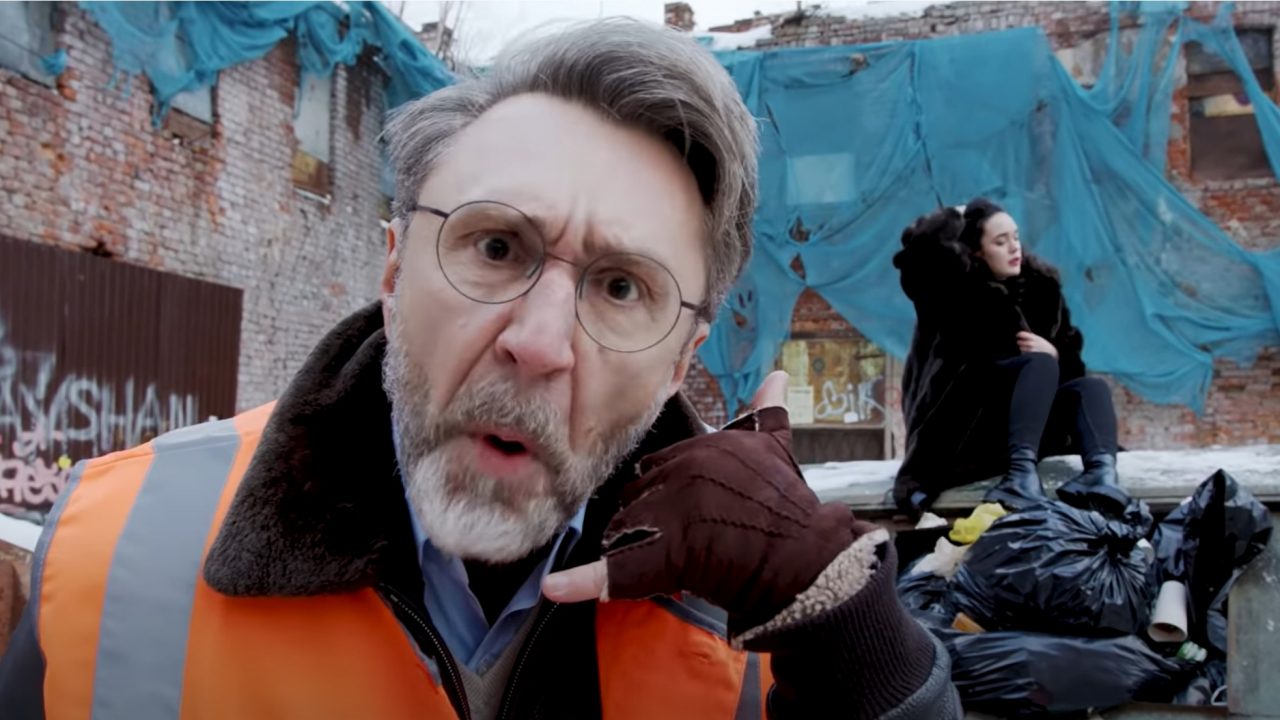 In the composition, the leader of the Leningrad group says that he even called the city hall, but they told him that the higher authorities were to blame for everything. Cords criticizes not only the problem of garbage, but also the removal of snow on the streets.
The people of St. Petersburg liked the novelty from Sergey, in the comments to the clip they furiously began to complain about the utilities of St. Petersburg.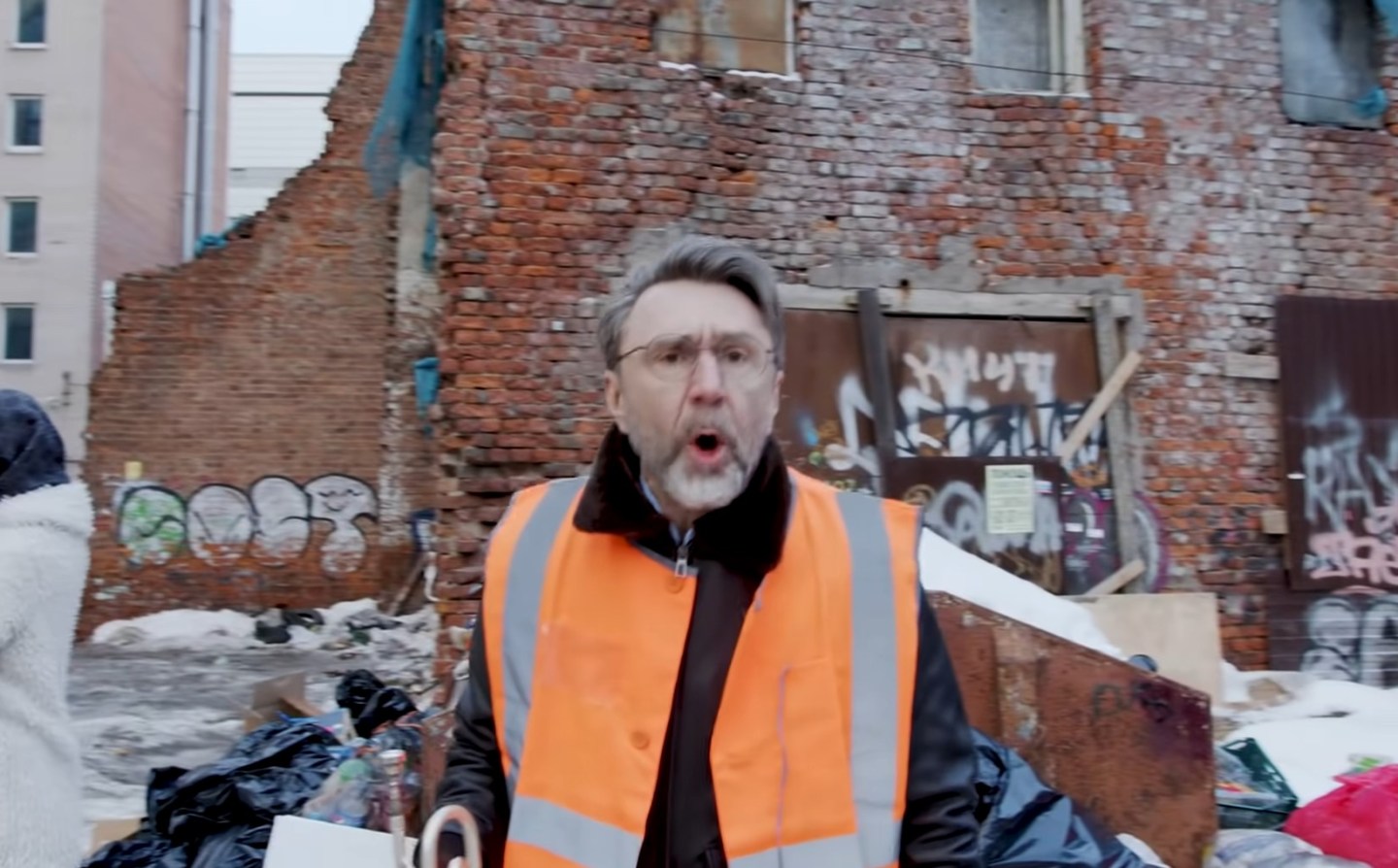 Article Categories:
Show Business