Liza Arzamasova and Rodion Gazmanov were very close. On the network you can find many of their joint cute pictures, while the frames with Ilya Averbukh can be counted on one hand.
Rumor has it that many predicted a joint future for the son of the famous singer and actress. Like, they look wonderful together, and if Arzamasova loves older men, Rodion is 40 years old, not far from the skater.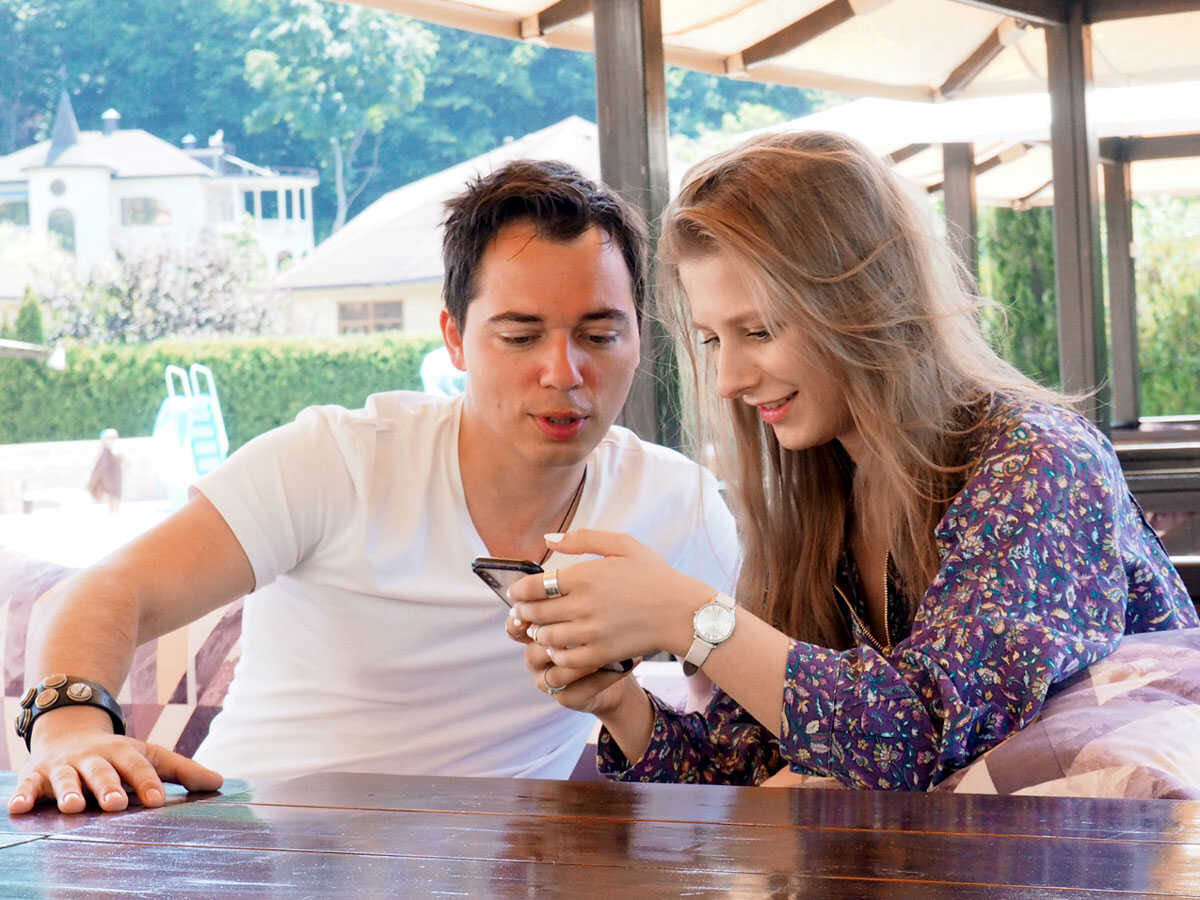 Despite this, according to Gazmanov, love between him and Elizabeth did not happen, but really wanted. But they are good friends. Recently, the actress gave birth to a child and a close friend was one of the first to congratulate her. He admits that he often communicates with the athlete's wife, constantly supports her and, in general, dreams of leaving with her somewhere, as they did before.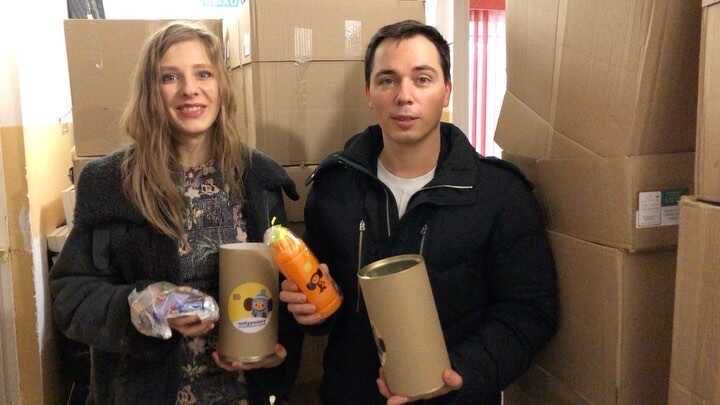 "Yes, of course, congratulations. We haven't seen each other yet, but I think that in the near future, when she gets into a working rhythm, we will definitely meet, we will definitely go somewhere that we haven't done for a long time due to quarantine, "Rodion shared.
Well, it is unlikely that Ilya Averbukh will let his newly born young wife travel together with such a devoted friend.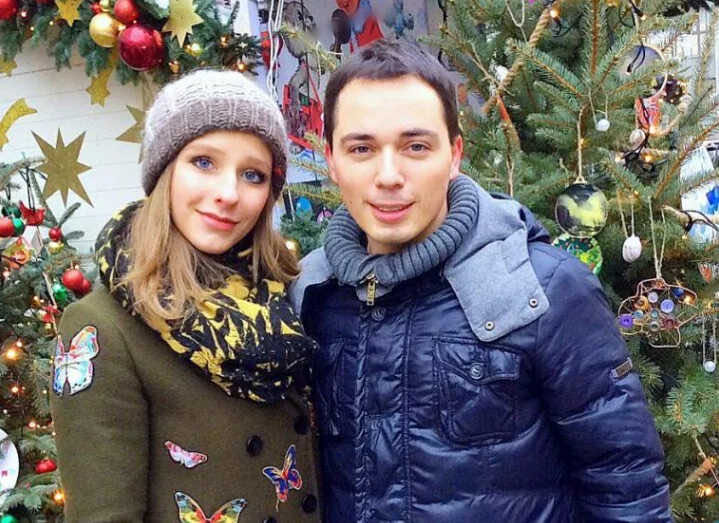 "I love Liza endlessly. She is the kind of person who makes everyone who comes in contact with her in some way fall in love. We are very good friends with her, we have excellent relations, we share a lot and support each other at any moment, "added Gazmanov.
By the way, at the age of 40, he is still not married and has no children. Maybe he suffers from Arzamasova? Or maybe he doesn't like women at all? Rodion himself explains his loneliness by the fact that he is too busy with work.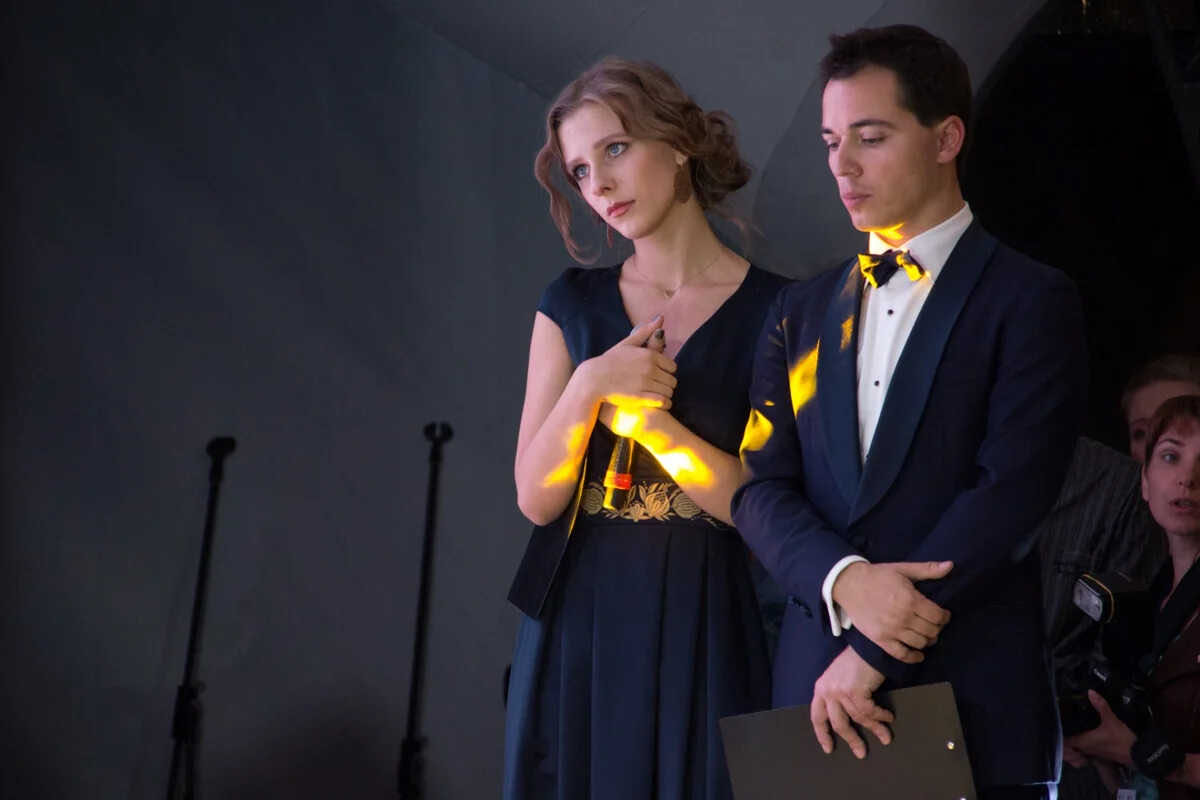 Article Categories:
Show Business