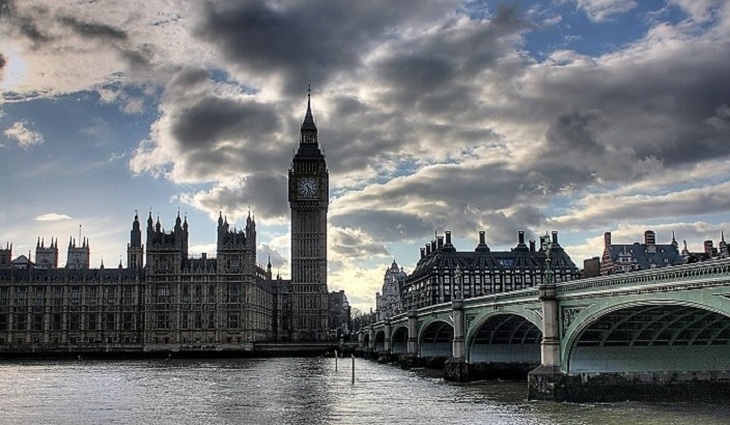 The strain from India is already found in 91 percent of Britons with coronavirus.
Morbidity COVID-19-19 in the UK has jumped sharply again in recent days. 12 thousand people fall ill here every day.
The Indian strain "Delta" is 60 percent more infectious than the previous ones, and more actively affects young people, the source writes. The Indian strain spreads quickly, even with the calm breathing of the infected. Only complete vaccination saves him, and those who received only the first dose of the vaccine also fall ill. The British government is taking emergency measures to have time to vaccinate as many people as possible. Masks do not save much from this infection. Now 60 percent of Britons are already vaccinated in the country.
In Germany, where 46 percent of the population is vaccinated, people are demanding the government to speed up vaccinations, a recent delay that could lead to the defeat of the country's ruling party in the upcoming elections.
The situation is quite different in Russia, where only 10 percent of the population was fully vaccinated, but what is even more alarming, only about 12 percent were vaccinated in Moscow, where on weekends crowds of people who do not even think about vaccination fill crowded restaurant and club zones, it's scary to think what will happen when the Indian "Delta" begins to rage among the walking public.
The city authorities, who recently reported on their successes in the fight against the coronavirus, have not yet offered a powerful enough incentive to convince people to flee from the pandemic.
Nikolay Ivanov
Photo: Pixabay.com
Article Categories:
Politics