The other day, an autumn beauty brunch was held in Moscow, which brought together famous and bright representatives of the fair sex.
The stars of television, show business, theater and cinema finally got the opportunity to see each other after a long hiatus associated with the pandemic and summer vacations.
Among the guests of the event were Irina Bezrukova, Olesya Sudzilovskaya, Yulia Kovalchuk, Olga Kabo, Sogdiana, Daria Poverennova, Anastasia Grebyonkina, Katya Lel, Anna Banshchikova, Anastasia Stotskaya and Anfisa Chekhova, who was incredibly thinner.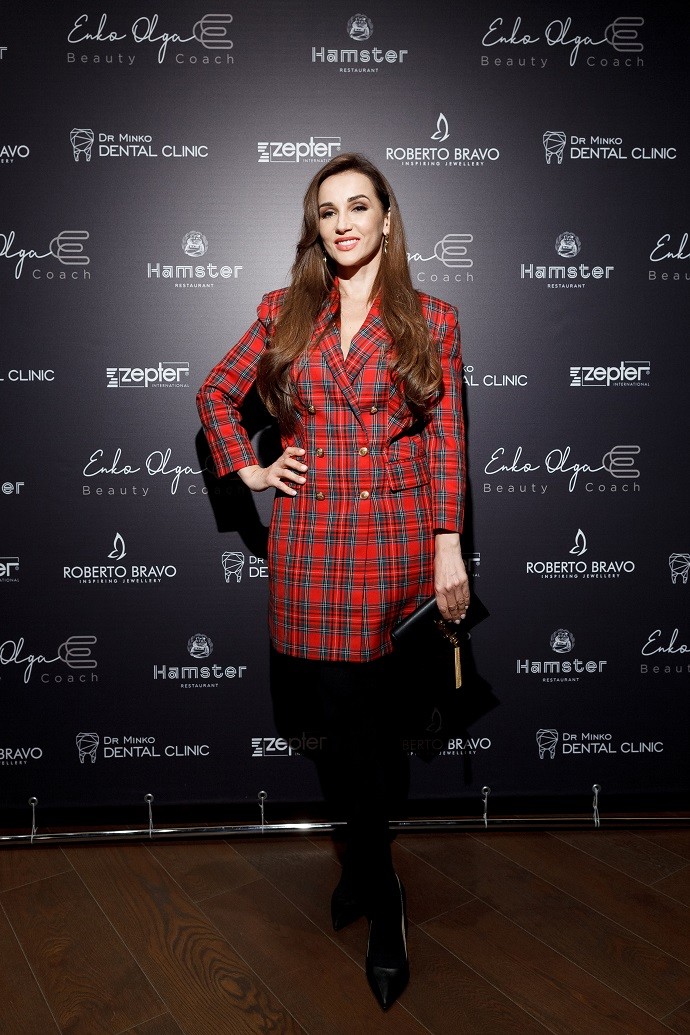 Of course, recently Anfisa got rid of a sufficient amount of extra pounds, but, as it turned out, quarantine has further transformed the TV presenter.
As for the event itself, one of the points of the program was the presentation of the book by the famous beauty blogger, cosmetologist and aestheticist Olga Yenko (@enko_ola) "Face taping. Rejuvenation in a dream. "
So, all those who gathered for the brunch were not only able to see each other after a long separation, but also to receive a book from the author as a gift.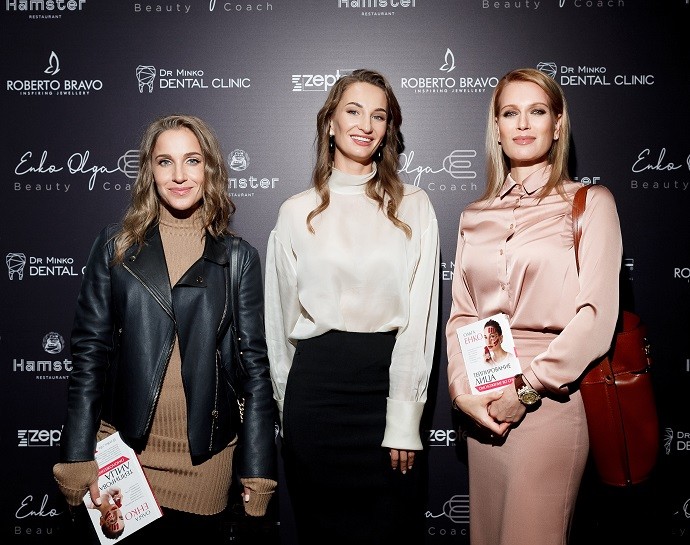 Article Categories:
Show Business