Anastasia Volochkova visits not only the nail salon of her village and eateries on the highway, but also even more unexpected places. In her blog, the ballerina shared that she had recently visited the Bahrain Embassy in Moscow. According to Anastasia, she was personally invited there to participate in a solemn event on the occasion of the birthday of Russian President Vladimir Putin.
By the way, Volochkova came to the event in a rather stylish manner. White trousers and a black blouse with long sleeves with slits. Accessories with massive emeralds complemented the outfit.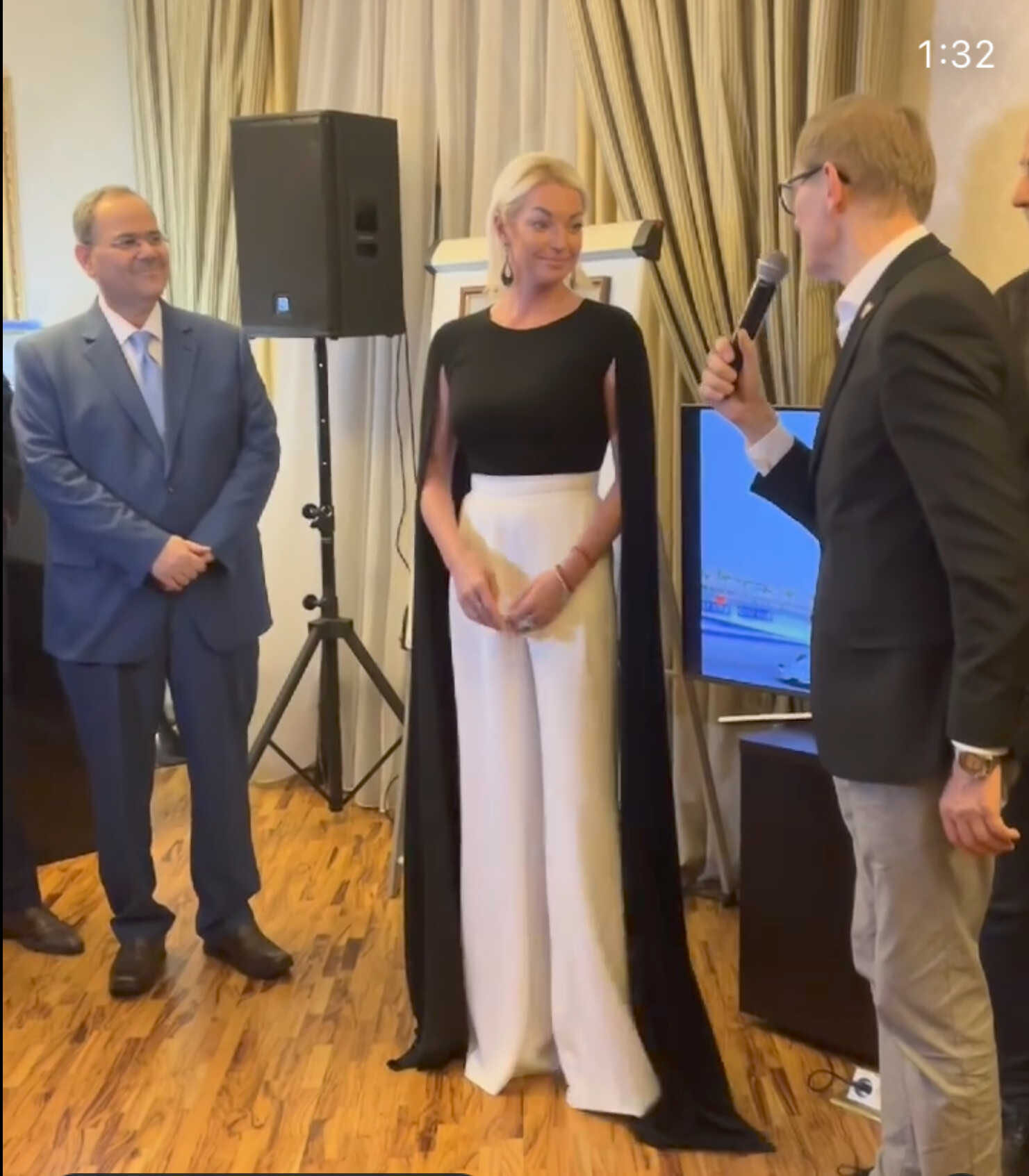 "I express my gratitude to the ambassador for the invitation. We discussed the possibility of holding joint cultural events. It was nice to see representatives of the elite, "Volochkova signed the short video.
"Great image!", "Incredible! There is nothing to complain about! "," Nastya even visited an elite society, it's not like drinking in a sauna with men, "the artist's subscribers reacted.
Meanwhile, on one of the dating sites, the profile of Vladimir Volochkova's new boyfriend was found.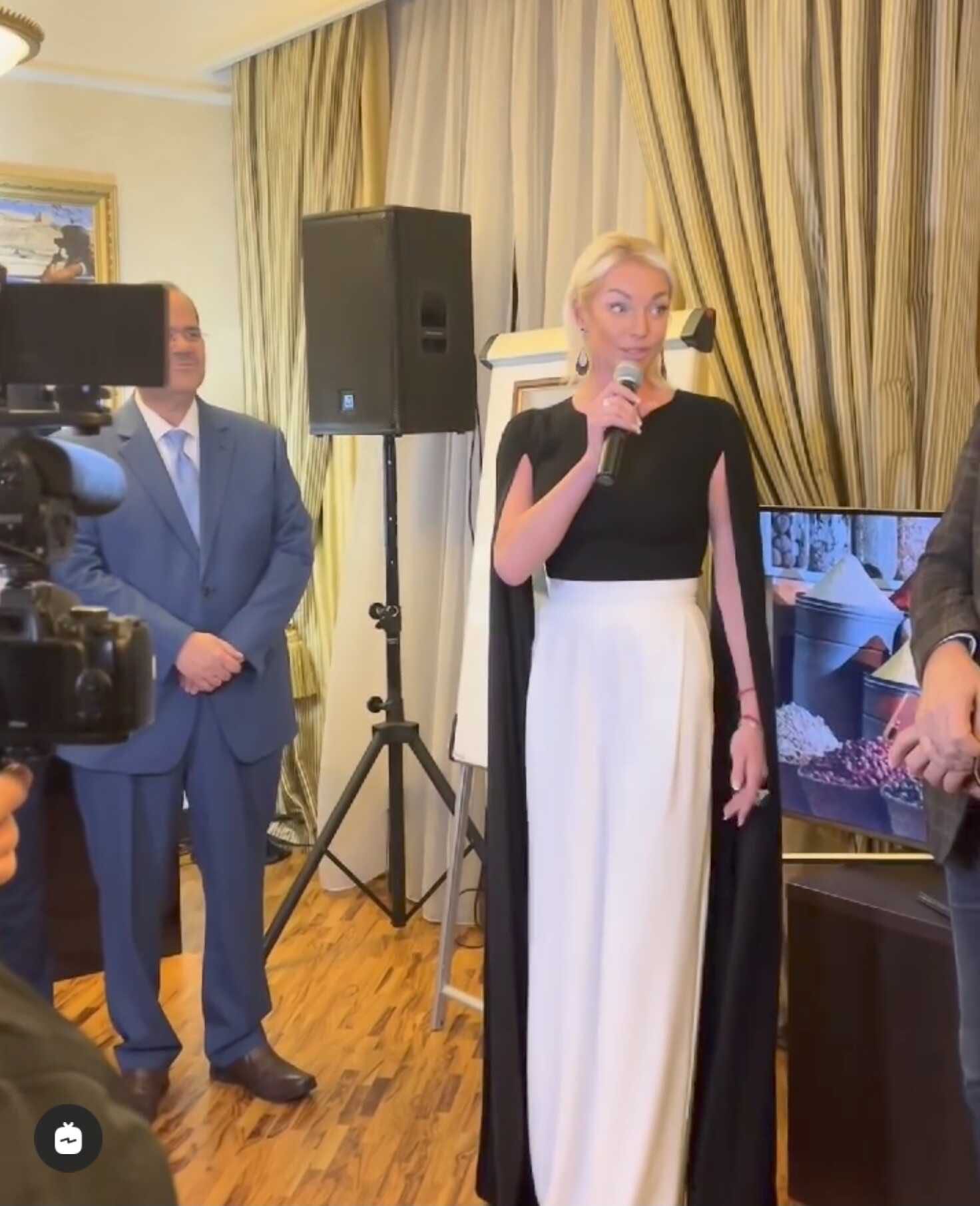 Article Categories:
Show Business