A scandal erupted in America amid the publication of new photos of actress Angelina Jolie in ELLE magazine. And all due to the fact that the fighters for morality did not like the poses that the mother of many children takes in the frame.
The 46-year-old star shows spectacular ribbon stretching and aerostretching skills.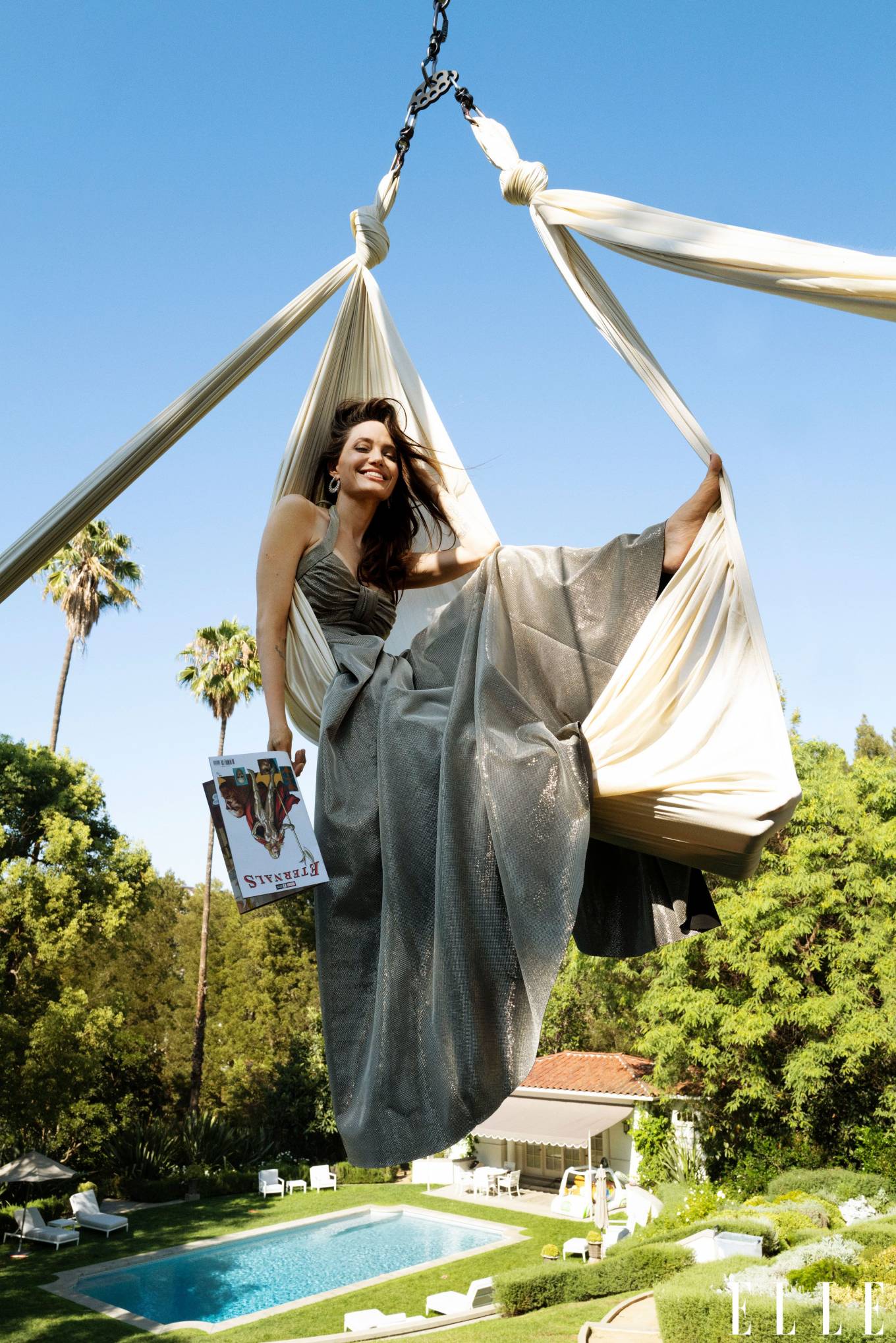 At the same time, judging by the face on which there is not an ounce of tension, these activities bring Jolie real pleasure.
But it seemed to the haters that some of the photos looked painfully anatomical and expressed Angelina's desire for intercourse, rather than encouraging them to adhere to a healthy lifestyle and monitor the state of the body.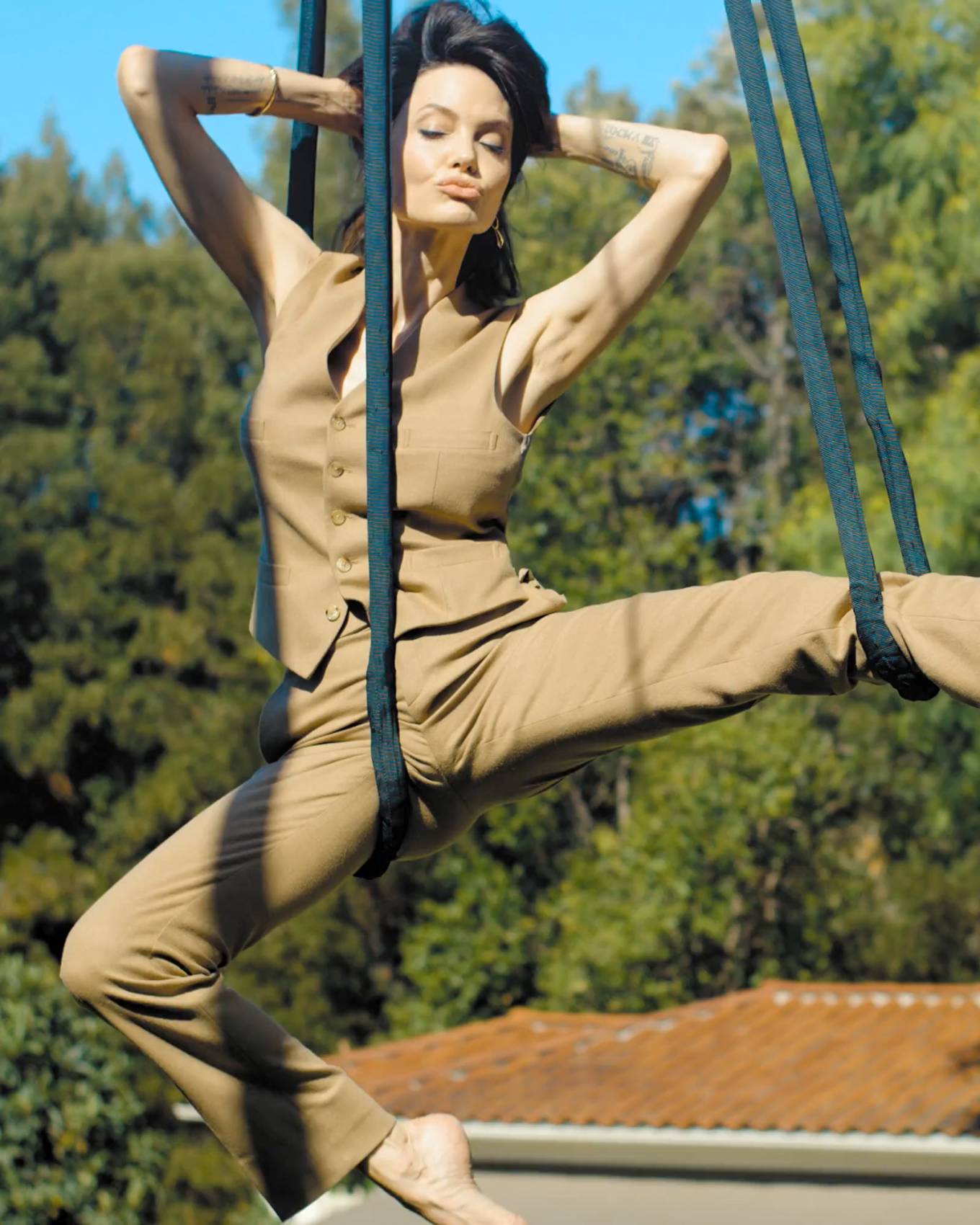 Well, here, as they say, who hurts what. You can continue viewing the pictures of Angelina Jolie in ELLE (2021) on the website paparazzi.ru by clicking on the pages: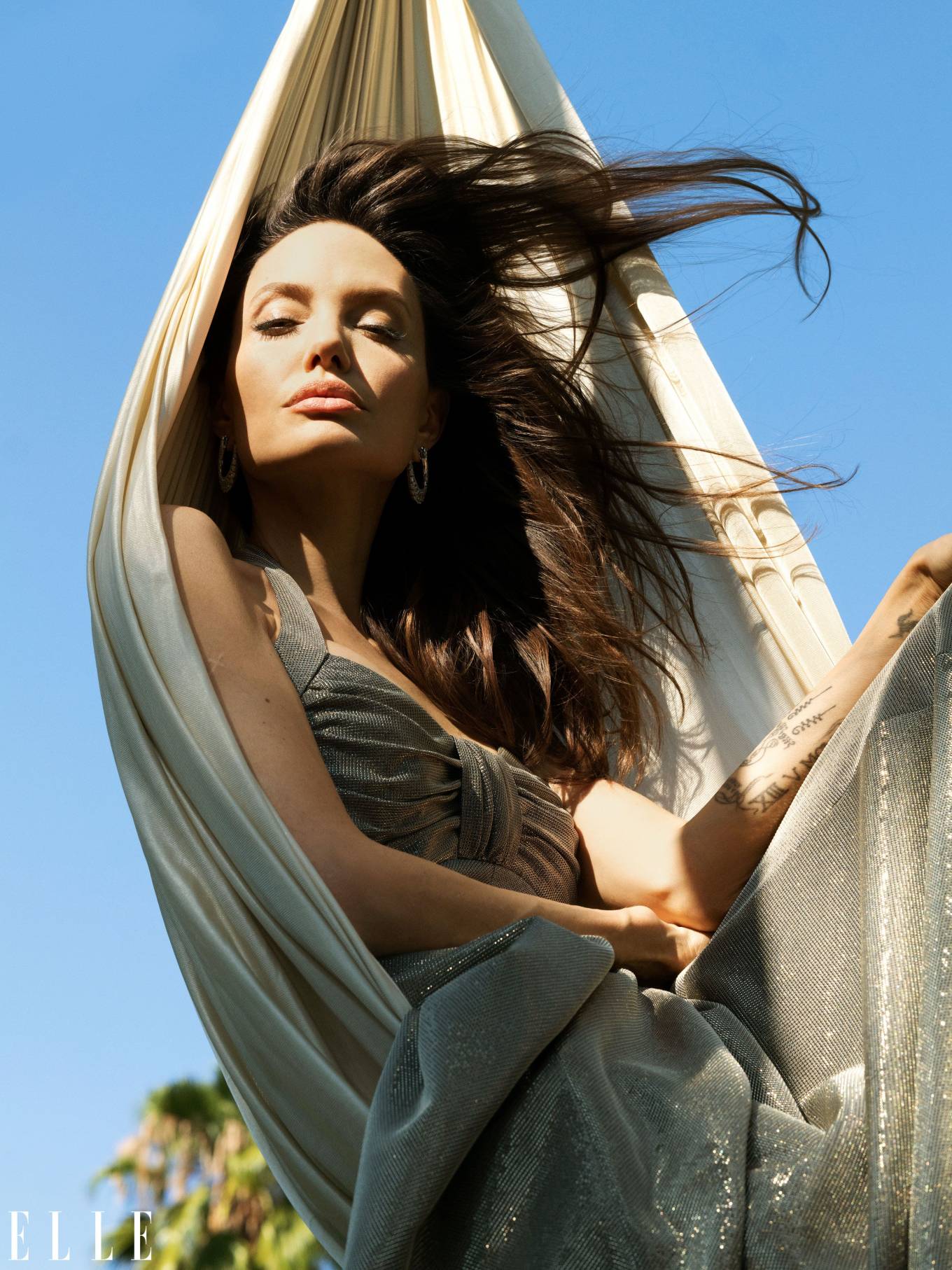 Article Categories:
Show Business