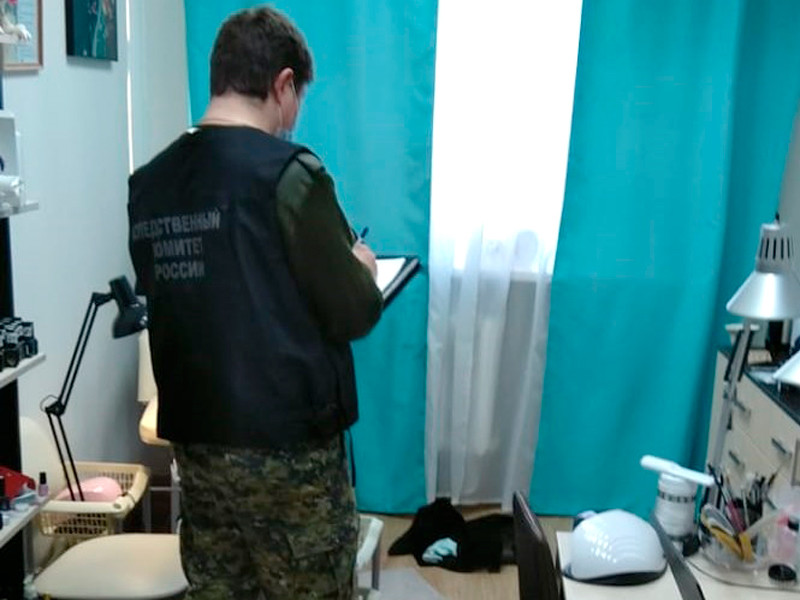 Investigative Directorate of the Investigative Committee of Russia for the Tula Region
Investigative authorities in the Tula region have opened a criminal case into the murder of a woman in a shopping center in the city of Novomoskovsk.
According to preliminary data, on Monday afternoon in one of the offices located in a shopping center on Mayakovsky Street in Novomoskovsk, a 42-year-old man shot his ex-wife in the head. The woman died on the spot, according to the website of the regional administration of the RF IC.
In turn, the head of the press service of the regional MIA Administration Andrei Yartsev noted that Sergei Galkin, the head of the MIA Administration for the Tula Region, had left to coordinate the work of the police to find the criminal.
"The suspect was detained by operational police officers in the village of Gritsovsky, Venevsky district," Yartsev said. His words are quoted by "Interfax".
The issue of the choice of a preventive measure in the form of detention is under consideration. The criminal case was initiated under Part 1 of Art. 105 of the Criminal Code of the Russian Federation (murder).
Article Categories:
Politics