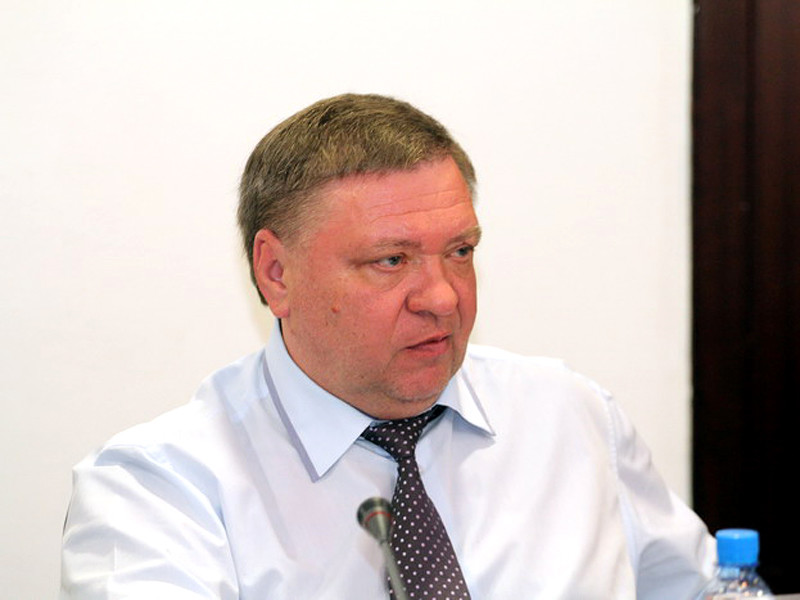 Samara Provincial Duma
The deputy of the Samara Provincial Duma and a banker from Syzran, Vladimir Simonov, in his annual declaration of income and property indicated a small space satellite as a vehicle, reports the First Anti-Corruption Media. Local deputy Mikhail Matveev drew attention to the unusual point of the declaration, who spoke about it in Twitter…
The declaration mentions the SamSat-218 nanosatellite, developed by students of the Samara Aerospace University. A nanosatellite of the same brand was launched into orbit in 2016, and delivered there by a Soyuz carrier rocket launched from the Vostochny cosmodrome.
The satellite could not complete the mission, communication with it was lost. It could become space debris, experts say.
How the satellite became the property of the regional deputy is not reported.
Vladimir Simonov is considered one of the richest residents of the Samara region. In 2012, he was ranked 15th in the Forbes magazine's income ranking with an official income of over half a billion rubles.
At the same time, only 16 million rubles were indicated in the declaration for 2019. Simonov was told that he owned two cars, two caravans, a snowmobile, a motor ship and a motorboat. There was no satellite in the declaration yet.
Oh-yoooo … it turns out that the satellite bought by the United Russia deputy has become space debris and flies around the earth …. Apparently, the next step is to retrain it into a comet or a planet and give it its own name. Didn't you buy it for that? Or is this a joke? https://t.co/kh6jKkOUC1

– Mikhail Matveev (@tweet_matveev) April 1, 2021
Article Categories:
Politics