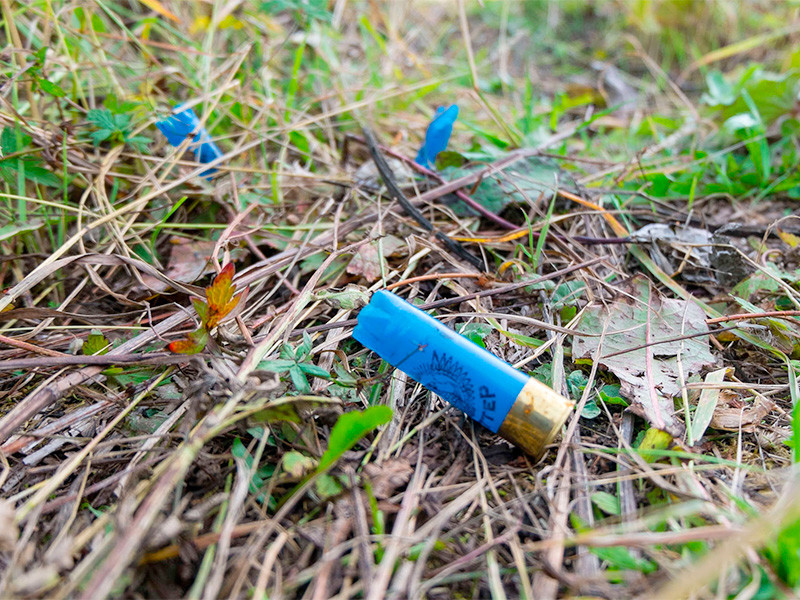 Photobank Moscow-Live / Vyacheslav Akishin
In the Leningrad region, a man was detained who threatened to kill a company of fishermen, Interfax reports, citing the press service of the regional headquarters of the Ministry of Internal Affairs.
The day before, a conflict occurred between fishermen from St. Petersburg and a local resident at a former fishing collective farm on the banks of the Volkhov River in the town of Syasstroy. The reason for the disagreement was the grill, which the visitors decided to use.
A local resident said that this is his property and his territory, on which he forbids. Then the man began to threaten the fishermen with murder and fired several times from a gun.
The police said that as a result of the incident there were no casualties. The gun was seized, and later the man was detained.
A criminal case was initiated under Part 1 of Article 119 of the Criminal Code of the Russian Federation (threat of murder or causing grievous bodily harm).
Article Categories:
Politics