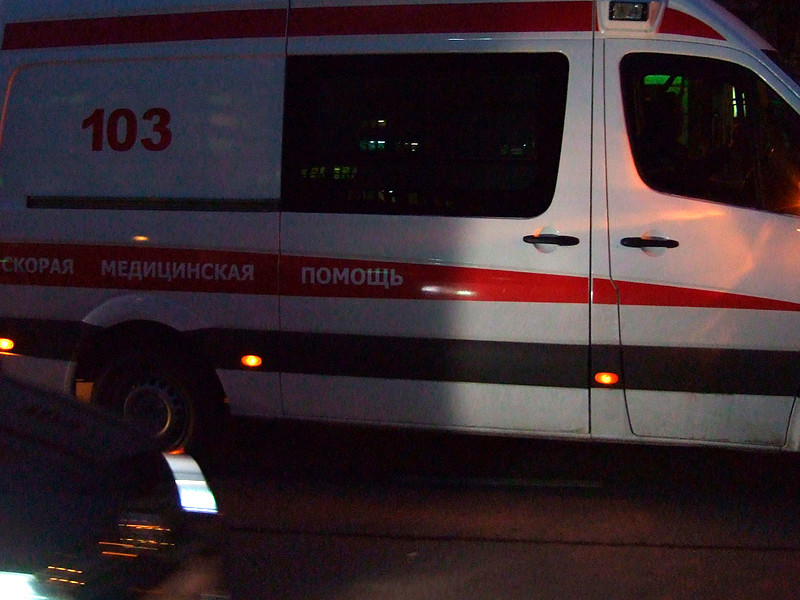 Vyacheslav Akishin / Moscow-Live
The bus overturned in the Nanai district of the Khabarovsk Territory, as a result of an accident there are victims, according to a statement on the website of the regional department of the Ministry of Emergency Situations. Three people were killed, 32 were injured. According to a TASS source in the emergency services, according to preliminary information, there is one child among the dead.
The accident occurred on May 1 at about 02:00 local time (at about 18:00 Moscow time) on the Lidoga-Vanino highway, 140 km from the settlement of Lidoga. At the time of the incident, there were 32 passengers and two drivers on the bus. According to preliminary data, the driver lost control and allowed the bus to overturn on its side.
As a result of the accident, two people died, more than ten were injured, emergency services reported. The bus went from Khabarovsk to Sovetskaya Gavan. The driver lost control. A helicopter EMERCOM of Russia with rescuers and doctors flew to the scene of the accident.
The prosecutor's office of the Khabarovsk Territory organized an inspection of this incident.
The press service of the regional GU EMERCOM of Russia told TASS that, preliminary, 16 people by passing transport arrived at the nearest cafe, including five victims. Also, two victims were taken to the village of Vanino by passing transport.
"At the scene of the accident, there are two drivers and several passengers who assisted in the evacuation. The rest of the bus passengers left the accident site on their own by passing transport," the press service added.
Article Categories:
Politics