The turnout at the polling stations in the Jewish Autonomous Region (EAO), where elections for the head of the region are held, at 10:00 (03:00 Moscow time) amounted to almost 60 percent. RIA Novosti was informed about this in the regional election commission.
At 8:00 on Sunday (01:00 Moscow time), 183 polling stations were opened in the Jewish Autonomous Region. Of these, 182 are permanent, another is temporary, it is organized on the basis of the regional hospital in Birobidzhan.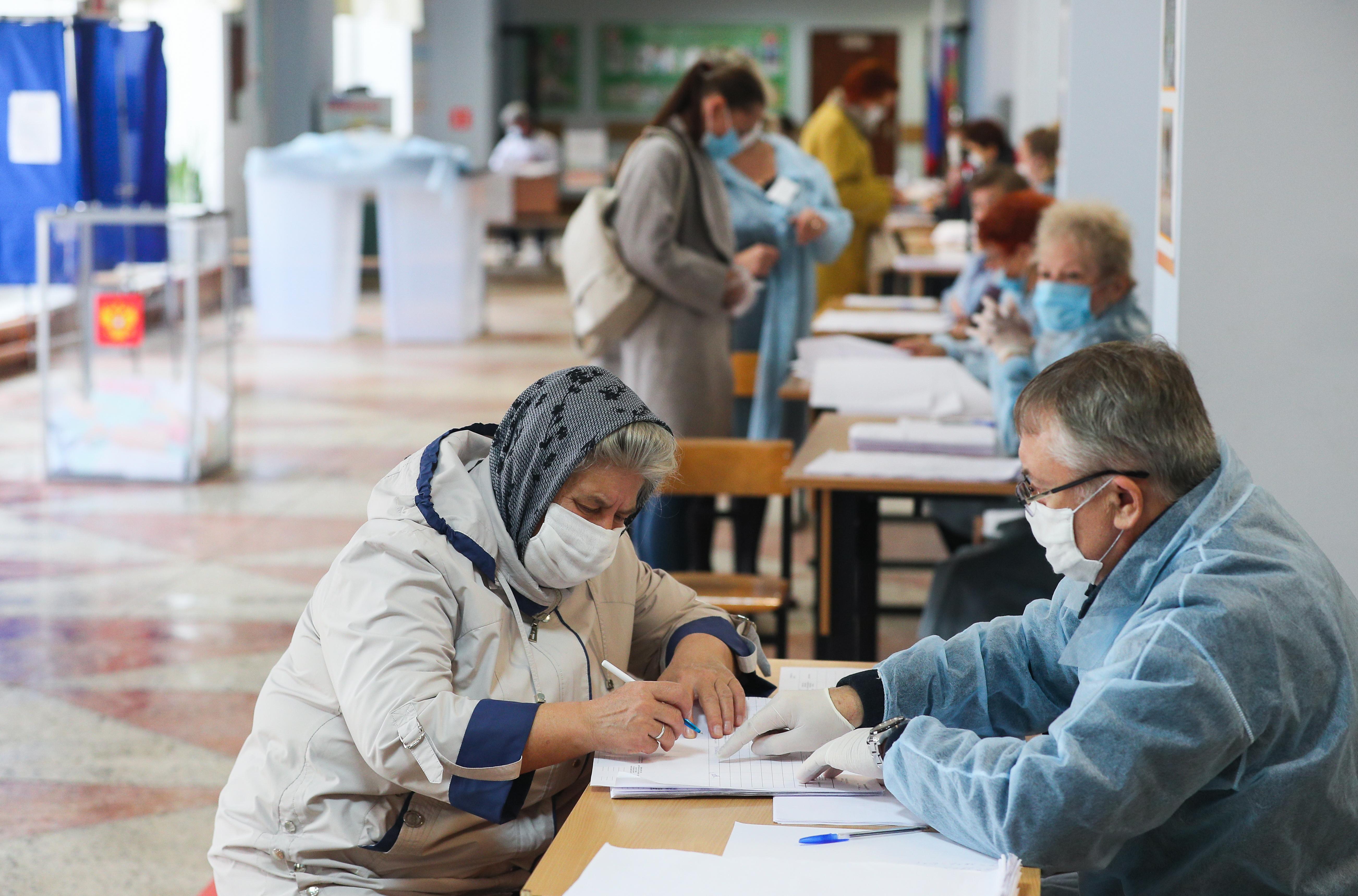 In Kamchatka, turnout at polling stations exceeded 25 percent
In addition, during the early voting, a quarter of the citizens of the region made their choice.
- The turnout to the sites at 10 am (03:00 Moscow time) was 59.49%, - noted in the election commission of the region.
We add that the two previous days in the Jewish Autonomous Region, as well as throughout Russia, early voting took place.
- The region approached a single voting day on September 13 with a turnout of 57.89%. This is how many voters have already expressed their will at home or in a local vote, - specified in the regional government.
It is worth noting that five candidates apply for the post of governor of the Jewish Autonomous Region: Rostislav Goldstein (United Russia), Vladimir Dudin (A Just Russia), Boris Tikhonov (Motherland), Alexander Krupsky (Communist Party of Social Justice) and Roman Kuzemsky ("Patriots of Russia").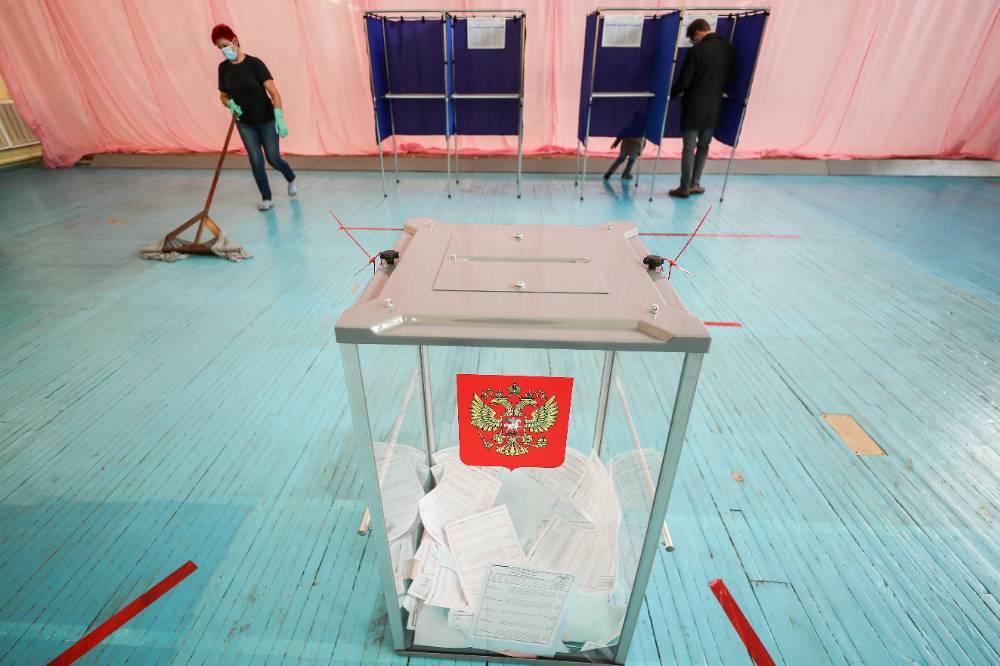 A single voting day has begun in Russia
The first sites in the country opened in Kamchatka, where the head of the region is elected, as well as in Chukotka, where the names of the heads of six villages will be known.
It is clarified that residents of remote villages of the Jewish Autonomous Region and those who serve at remote border posts began voting in the elections for governor of the region on September 8.
It became known that a resident of Primorye still burned before the explosion in his apartment

today at 02:58

Media: American company helped the Belarusian authorities in blocking websites during the elections

today at 02:57

Nice striker robbed of house and hijacked Porsche

today at 02:29
Article Categories:
Politics