Exactly a year ago, a long-awaited son was born in the family of Oksana Samoilova and Dzhigan. The rapper's wife went to one of the private clinics in Miami to give birth. Soon after giving birth, Oksana began to show a slim figure and family idyll. But in reality, everything was not so smooth. A few months later, Dzhigan had a breakdown, and when the baby was just born, the spouses had to be pretty nervous.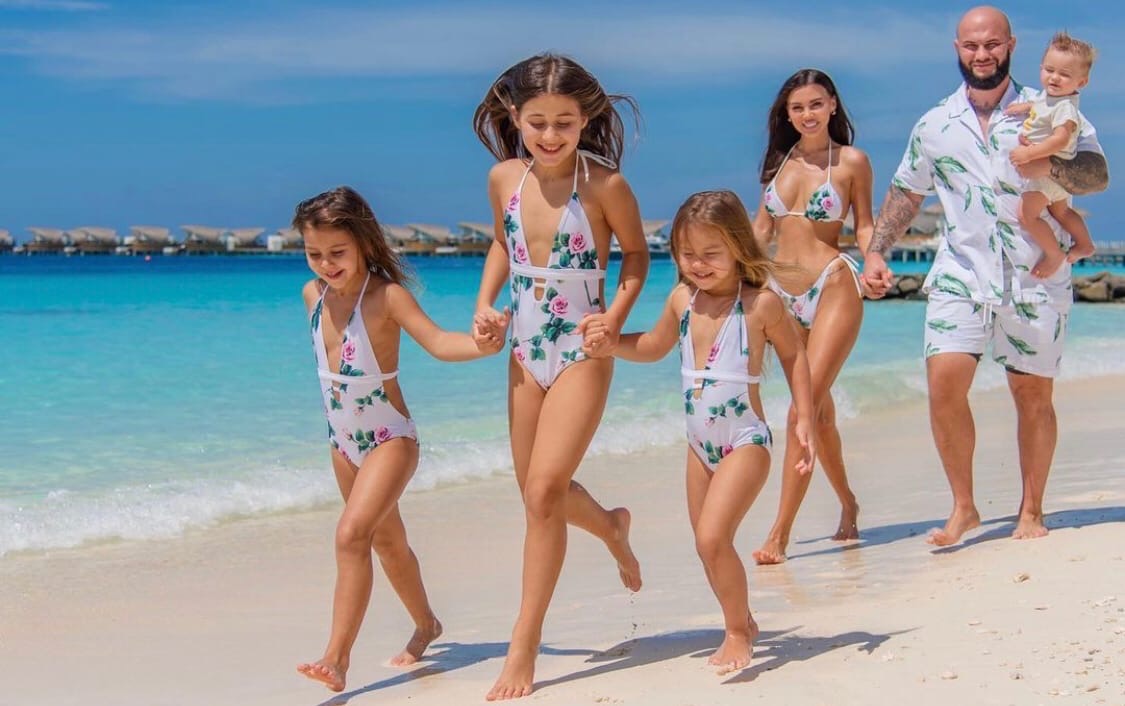 "When I woke up, they didn't bring him, they said that he was in the intensive care unit. The doctors had some suspicions, they had to take tests. So the whole day passed. I couldn't walk and there was no way to visit my son either. It was the longest day in my life. Denis went to him, but the doctors did not tell him anything intelligible either. Davil was just lying under an oxygen tube, sensors and catheters in a separate box under supervision, "Samoilova said.
It turned out that at birth, David did not fully open one lung. But within the first day, it straightened out.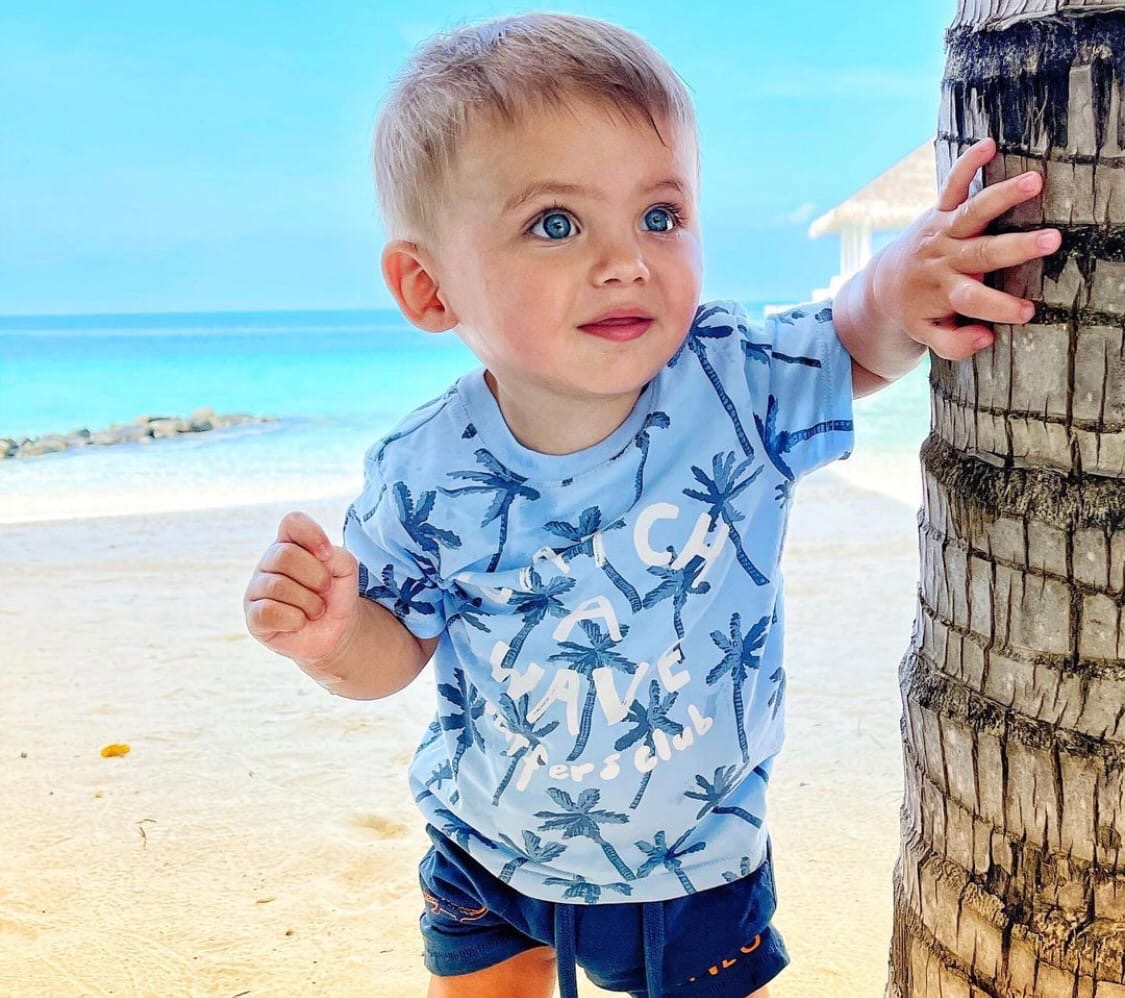 Article Categories:
Show Business