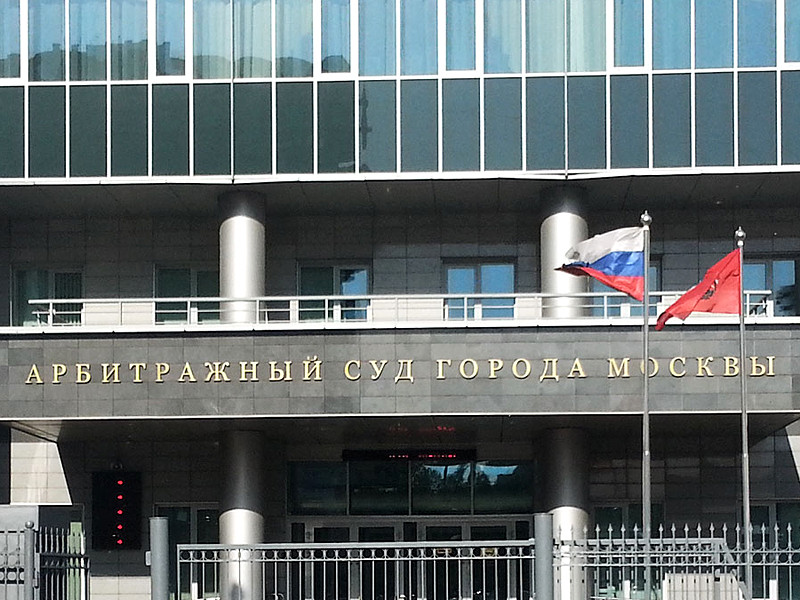 Photobank Moscow-Live / Mikhail Nezgovorov
Judge of the Moscow Arbitration Court Karine Moroz ruled to recover 466.7 thousand rubles from the Sukhoi Aviation Holding Company in favor of the Omsk Machine-Building Design Bureau and accompanied this with the signature "BUT NOT SURE".
The text of the judicial act of Judge Moroz with this phrase was published on the court's website, then the file with the decision was removed from the case card. The first, as "Mediazona" writes, drew attention to this Telegram-channel "Arbiter".
"At the moment, the reason for the occurrence of this phrase in the judicial act is being investigated. An official check will be carried out," said the representative of the Arbitration Court.
As a reminder, in January, in another decision of the Moscow Arbitration Court, they found the phrase "suck pussy" left in the decision of judge Ekaterina Ignatova. After an official audit, the court dismissed several employees.
Article Categories:
Politics