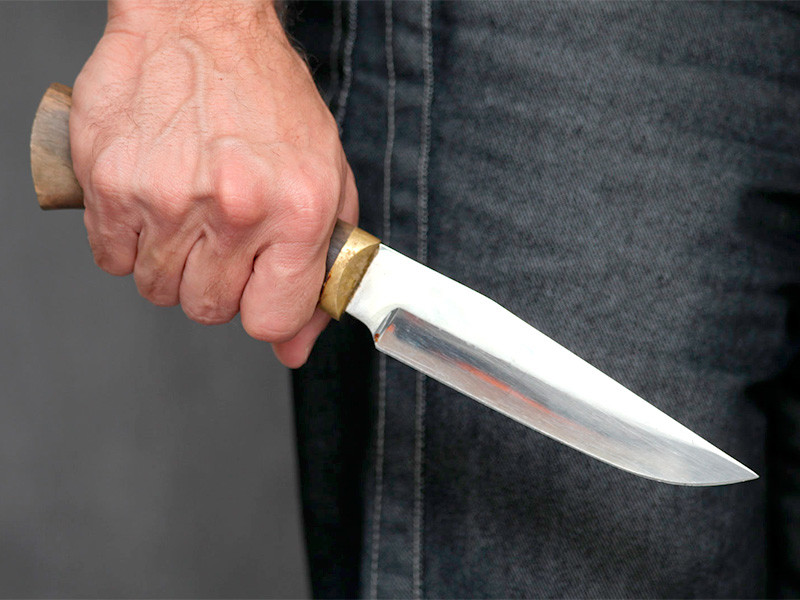 Moscow-Live / Vyacheslav Akishin
The Smolninsky District Court of St. Petersburg ruled on the arrest for a period of two months, until April 18 this year, 34-year-old Nazar Smolensky, accused of attacking the Ukrainian diplomatic mission in the city center, Interfax reports citing the joint press service of the courts of St. -Petersburg.
At the moment, Smolensky is charged with part 2 of Article 213 of the Criminal Code of the Russian Federation ("Hooliganism committed with the use of weapons").
Last Friday, the State Border Service of Ukraine reported that a citizen of the Russian Federation with a knife attacked a border guard who was guarding the republic's consulate in St. Petersburg. The diplomatic officer received two stab wounds.
According to the materials of the case, on February 19 at 12:22 pm, the man, "having intent on gross violation of public order," found himself near the house on Bonch-Bruyevich Street, 1B, where the Ukrainian diplomatic mission is located. After waiting for the front door to the building of the Consulate General to open, he struck at least two stabs in the groin and on the outer surface of the left thigh of the man who was at that moment in the aisle.
Smolensky had previously made an appointment and had some papers with him.
In 2015, Smolensky was already sentenced to 8 years by the Krasnogvardeisky District Court of St. Petersburg. He was found guilty of attacking a pawnshop and embezzling 2.5 million rubles. He served his sentence in the Leningrad Region and was recently released from prison.
The source notes that the attacker may be suffering from a mental disorder. The man, according to him, had no motives for attacking the consular officer.
Article Categories:
Politics