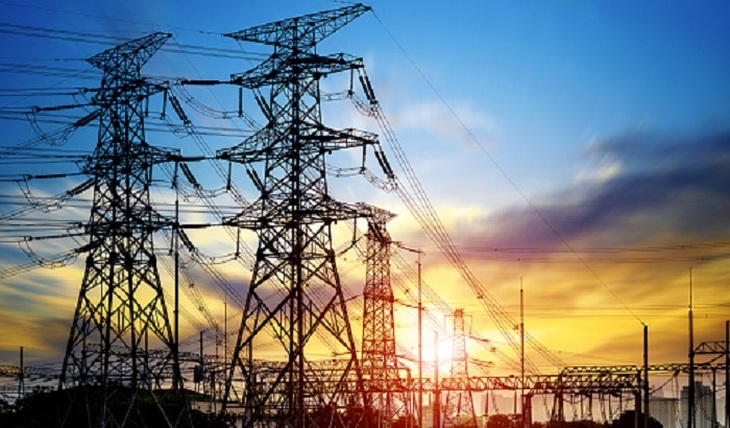 The Association (NP) "Community of Energy Consumers" has applied to the government with a request to change the system for determining prices for electricity. Representatives of big business declare possible manipulations with prices by energy companies.
Greed is one of the worst vices. For some reason, it often wakes up in crisis situations, where the Russian economy is today. Most market participants are tempted to warm their hands at the expense of partners and counterparties. Quite selfish mentality, which under certain circumstances can bring great damage to everyone. And therefore, at such moments, the role of the state as an arbiter and regulator should increase. Otherwise it will be bad for everyone.
According to JSC "Administrator of the Trading System", in January 2022, electricity prices increased by 14.4% relative to the same period last year, in February the deviation was already 27.5% compared to the same period, in March – 19.7% , in April – 20.3%, in May – 25.9%, in June – 24%, in July – 21.1%. It is clear that the growth is exorbitant.
These price jumps inevitably increased the cost of production of industrial enterprises, raised the prices of their products, which reached the consumer market along the chain and exacerbated the already insolent inflation.
"Energy companies themselves associate such dynamics with growing fuel costs and low water levels in rivers," says Valery Dzyubenko, Deputy Director of the NP Community of Energy Consumers. – But experts have big doubts. Therefore, the first basic proposal arose – to analyze price bids, whether this is an objective conjuncture or price manipulations. We approached the government with a proposal to develop a tool to check the economic feasibility of applications. We are not saying that power engineers should not earn, but this earnings should be reasonable."
Today, the harsh sanctions regime is forcing foreign players to leave the Russian market, the authorities are making it easier for domestic companies to "pick up" assets, softening the conditions for agreeing on transactions. All this, according to analysts, exacerbates business greed and is potentially fraught with price increases for end consumers. And references to low-water rivers look like an excuse here.
According to large industrial consumers, which are among the main buyers of electricity, the government should firmly challenge the FAS to stop any opportunities for manipulation. Energy-intensive industries are particularly sensitive to fluctuations in electricity prices.
FAS as a whole does not mind. The service has already grabbed the hand of some generating companies. But it seems that she will now have to "treat" the whole system of bribery.
Grigory Alekseev.
Photo: Pixabay.com
Article Categories:
Economy