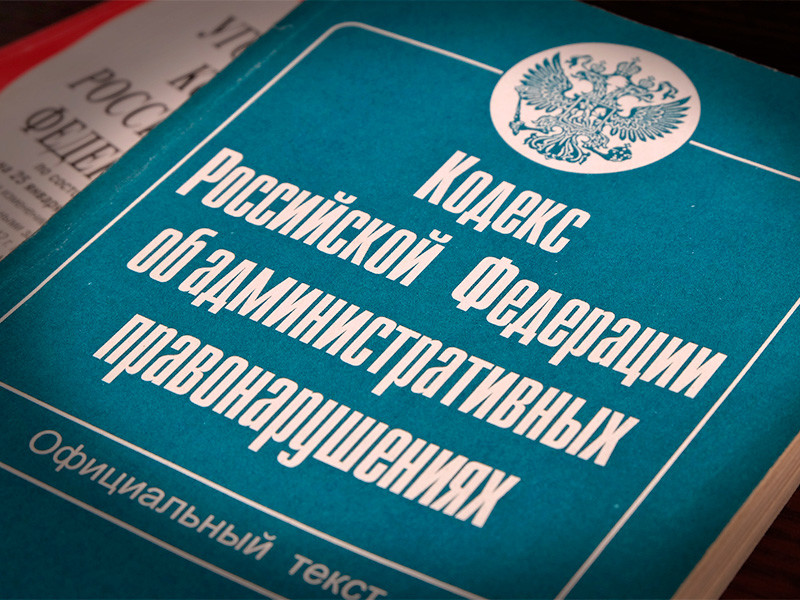 Photobank Moscow-Live / Vyacheslav Akishin
Russian President Vladimir Putin signed a law introducing a fine of up to 50 thousand rubles for distributing in the media, including online media, messages and materials of media-foreign agents without appropriate labeling.
Changes have been made to the Code of Administrative Offenses. For individuals, the fine will be from 2 to 2.5 thousand rubles, for officials – 4-5 thousand rubles, for legal entities – from 40 to 50 thousand rubles, according to a document published on April 30 on the official Internet portal of legal information …
The law also introduces additional conditions to ensure the rights of media representatives when covering public events. In particular, the obligation is established for a journalist attending a public event to use a clearly visible distinctive feature of a media representative, the type and description of which is established by the Ministry of Internal Affairs of Russia in agreement with Roskomnadzor and the Union of Journalists of Russia.
If such a sign is used by a person who does not have the right to do so, a fine of 20 thousand to 30 thousand rubles or compulsory work for a period of up to fifty hours is provided.
On March 1, 2021, amendments to the Code of Administrative Offenses of the Russian Federation entered into force, establishing administrative liability for violation of the rules for marking information in the media about non-profit organizations, public associations and individuals performing the functions of foreign agents.
Article Categories:
Politics