Last night, the tireless Olga Buzova posted on Instagram almost sensational pictures, happily talking about how happy she is to become a blonde again. According to Olya, this is what she needed.
"Here I am. And my return to blond, and to the origins … Before you is your Olya, whom you first saw 17 years ago on TNT.
A new stage of my life begins, a new show, new opportunities and perspectives. Soon you will find out everything from my lips, on my page. Your Olga Buzova. How do you like me in my native blonde? "- Olya asks the followers.
Many people liked the transformation, but someone writes that Olga looks like a witch, and her hair has become lifeless and thin.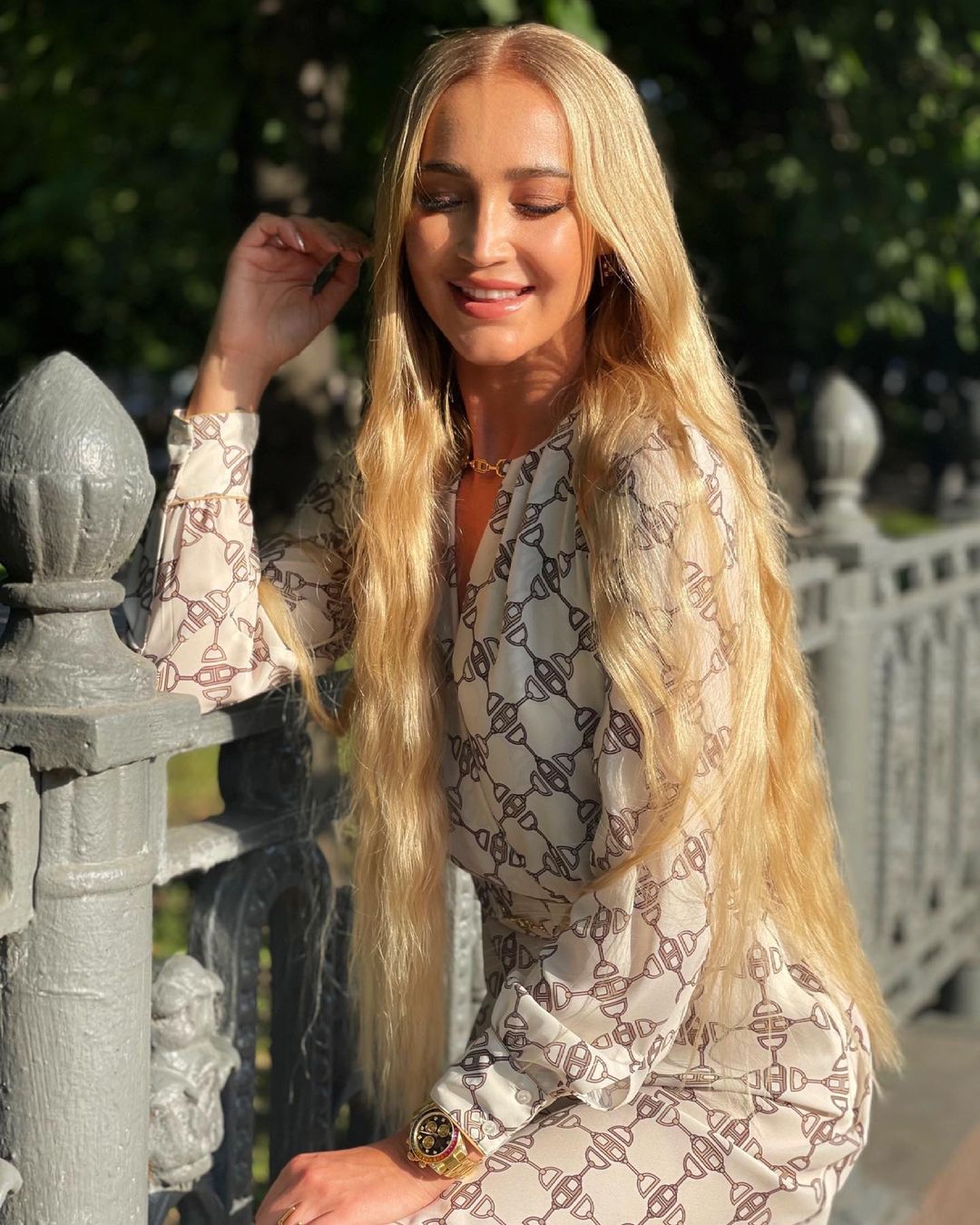 This opinion is supported by real pictures of Buzova without Photoshop, which are laid out by the audience of the concert. Agree – the visual difference in a blog and in real life is obvious.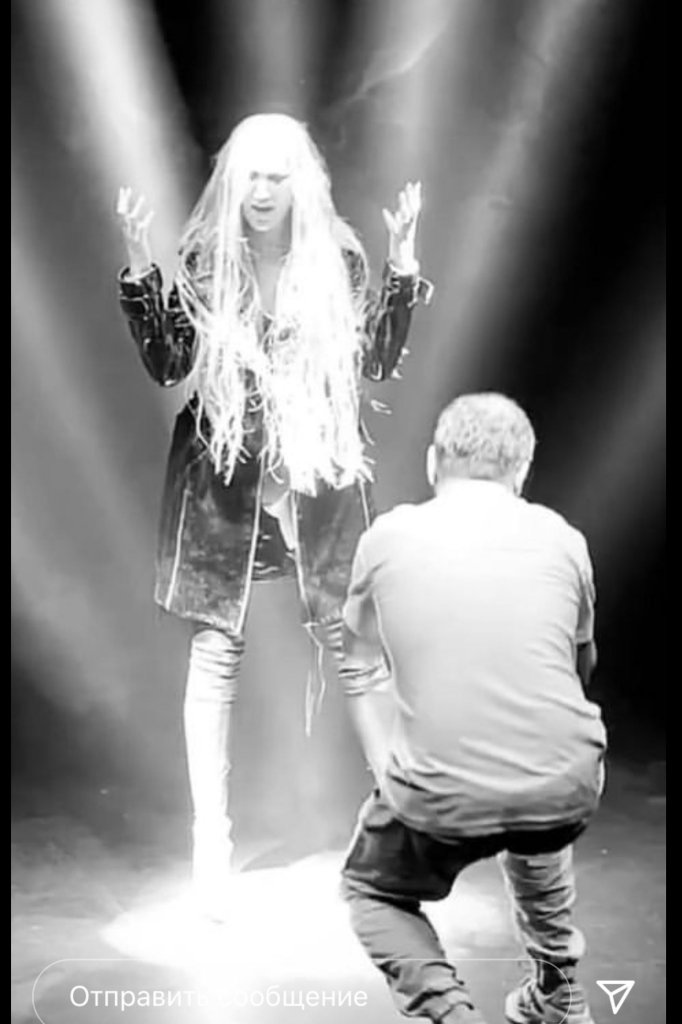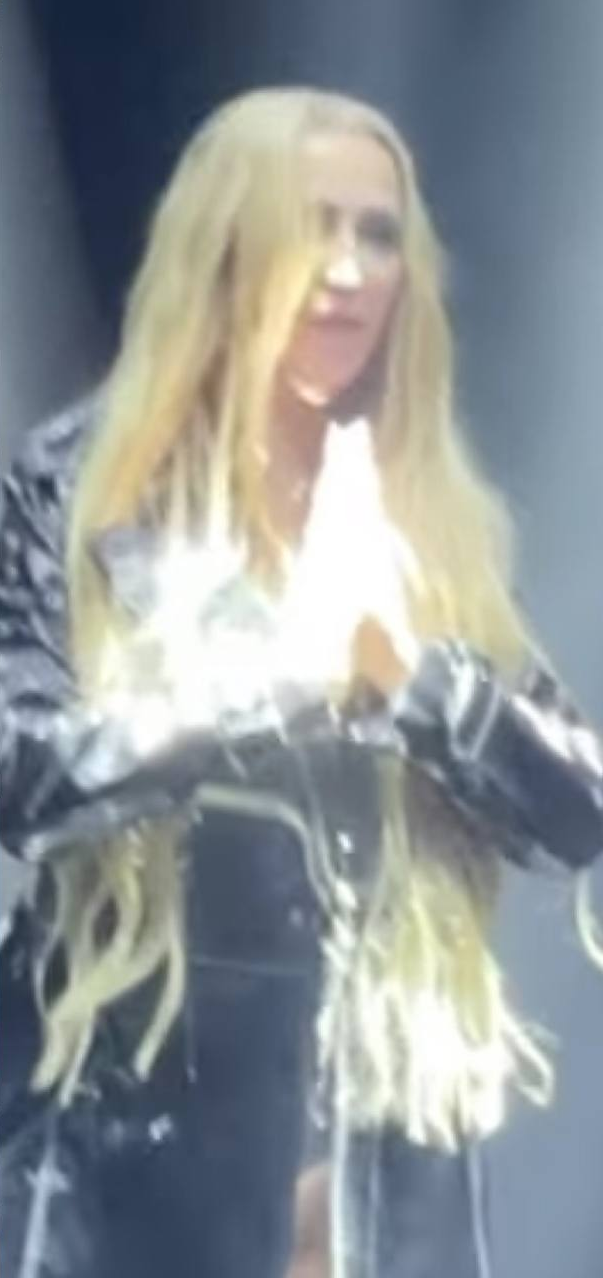 Recall that in August 2010 Olga Buzova starred for Playboy. You can compare how the singer has changed over 11 years.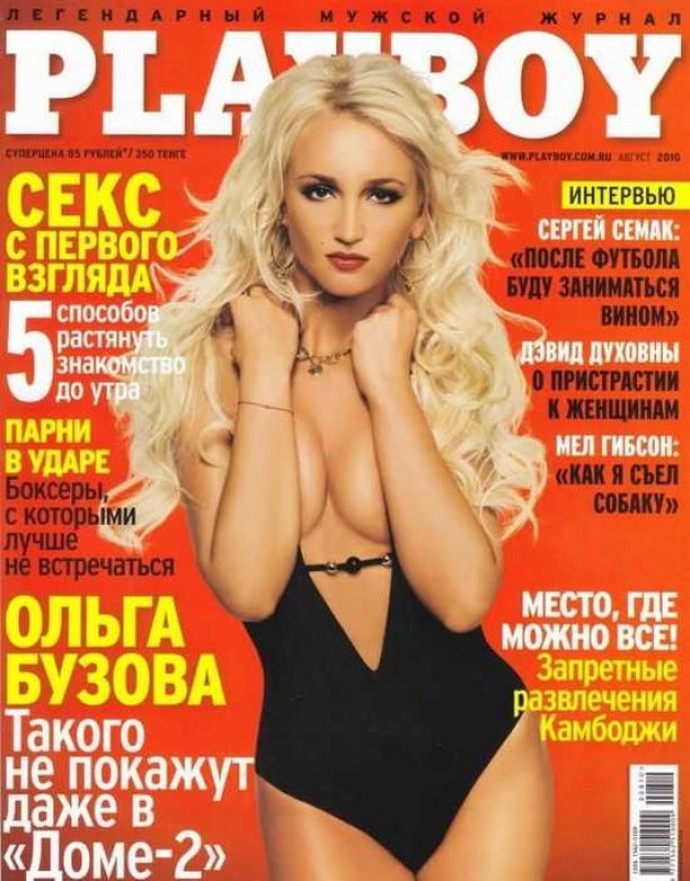 Article Categories:
Show Business