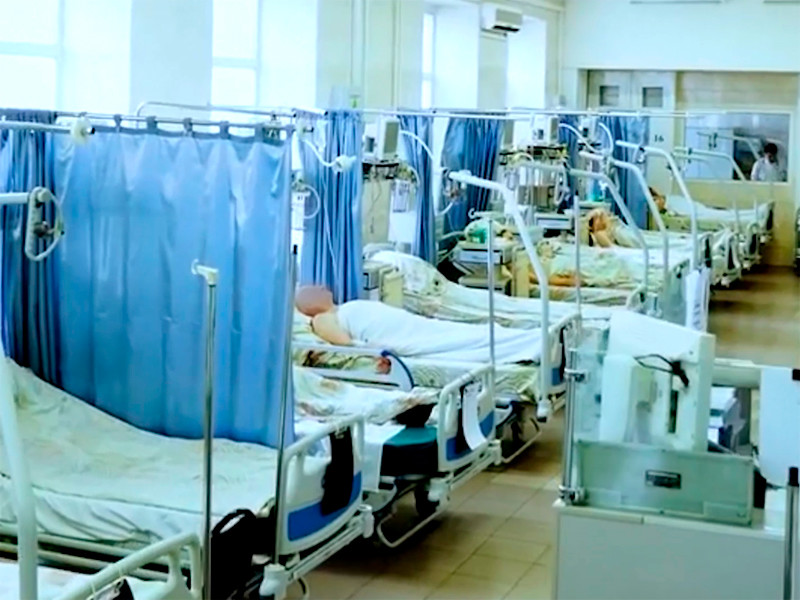 Moscow about the important / Telegram
In the capital, doctors rescued a 47-year-old man who suffered five clinical deaths in one night. This was reported in the Telegram channel of the Moscow social development complex.
According to doctors, the patient felt severe pain in the area of ​​the heart, after which he immediately called an ambulance. The paramedics who came to the call recorded the man's first clinical death. Twice more, the patient's heart stopped on the way to the hospital, but the doctors managed to revive it.
The fourth clinical death occurred after hospitalization in the V.V. Vinogradov hospital. For the fifth time, the patient stopped breathing on the operating table. Both times, doctors were able to bring the man back to life, after which they successfully completed the operation by opening the artery that supplies blood to the heart. The medical institution noted that the patient is currently recovering.
Article Categories:
Politics