During the celebration of the old new year in one of the capital's karaoke clubs, 19-year-old Ekaterina Velmakina suffered greatly. The girl is known for being awarded the title "Beauty of Russia" in 2021.
The girl came to the institution with her friends and wanted to sing. In turn, they performed compositions in karaoke and did not touch anyone.
A noisy company appeared at the next table, which decided to use karaoke without waiting in line and not wait for others to sing.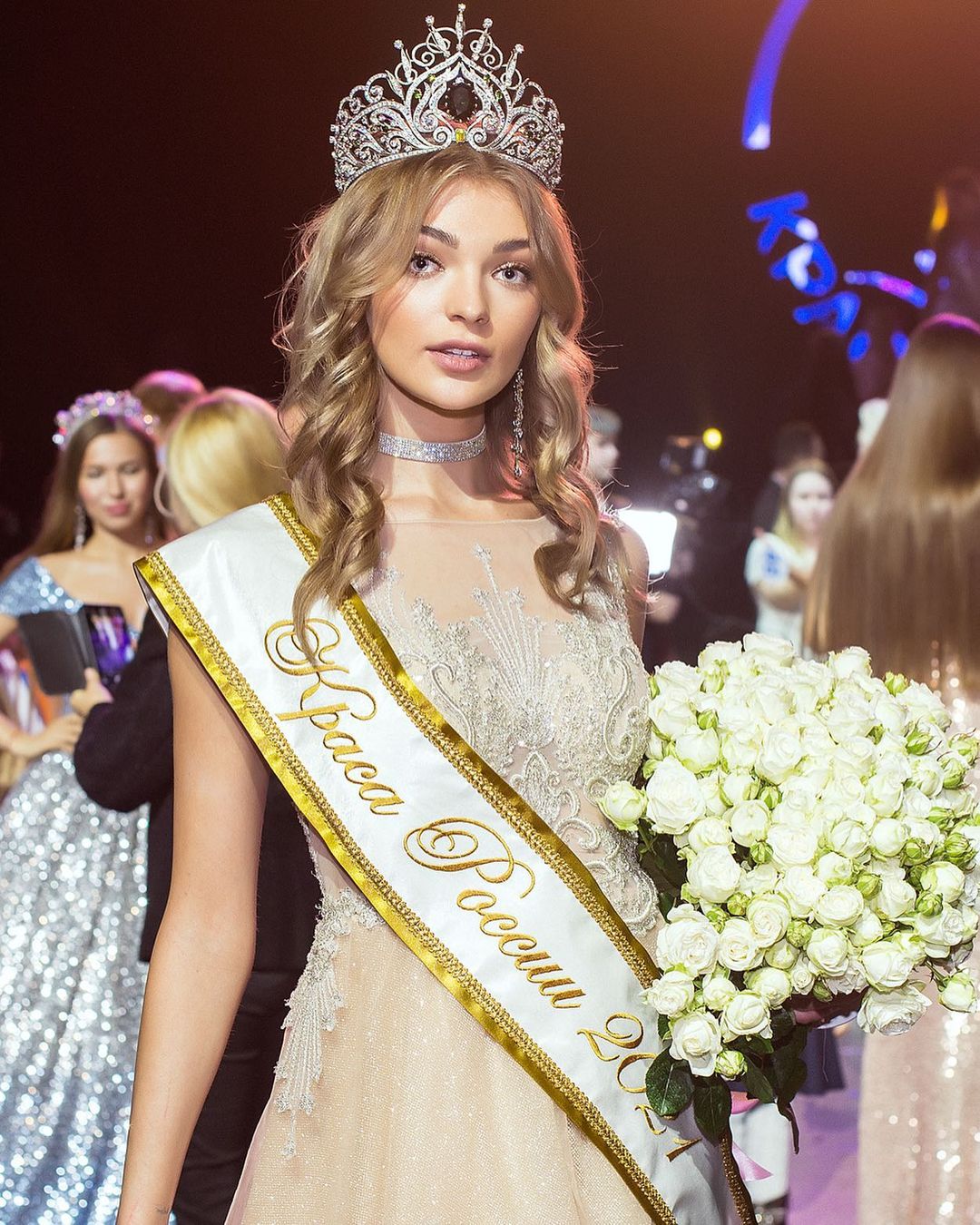 They took the microphone and did not give it to other visitors. Velmakina asked the presenter why these guests had such privileges. She was told that the guests were the founders of the establishment and they simply did not care about those present.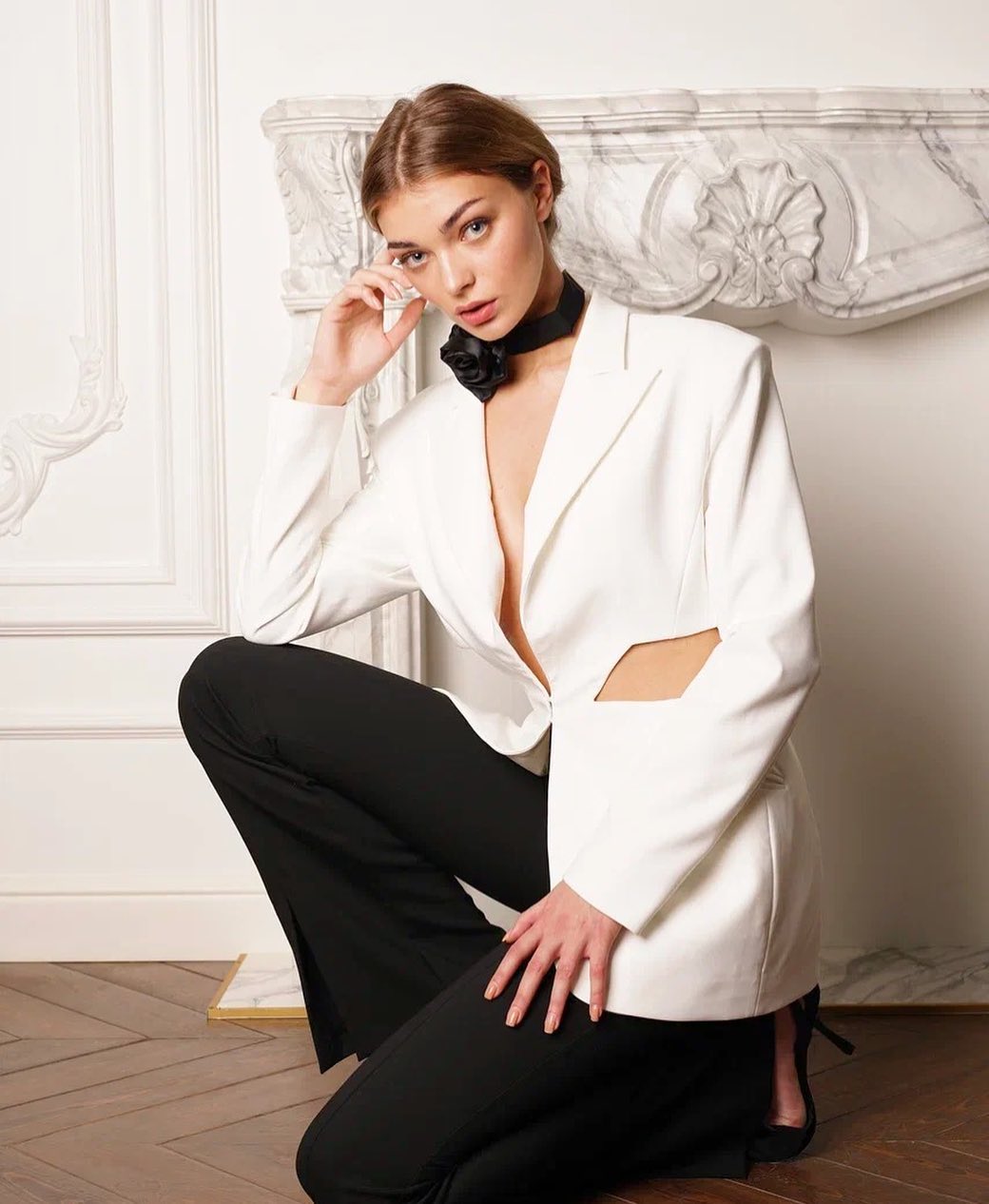 Ekaterina told the police how the conflict happened: "One of the men overheard the conversation and gave me a slap in the face, from which tears voluntarily poured from my eyes. I got hysterical, so I ran out into the lobby. The attacker caught up with me, threw me to the floor and began to beat me in the face and head with his hands. Girlfriends could not intervene, because then they would have got it too.
The girl went to the police and wrote a statement, told in detail about all the employees.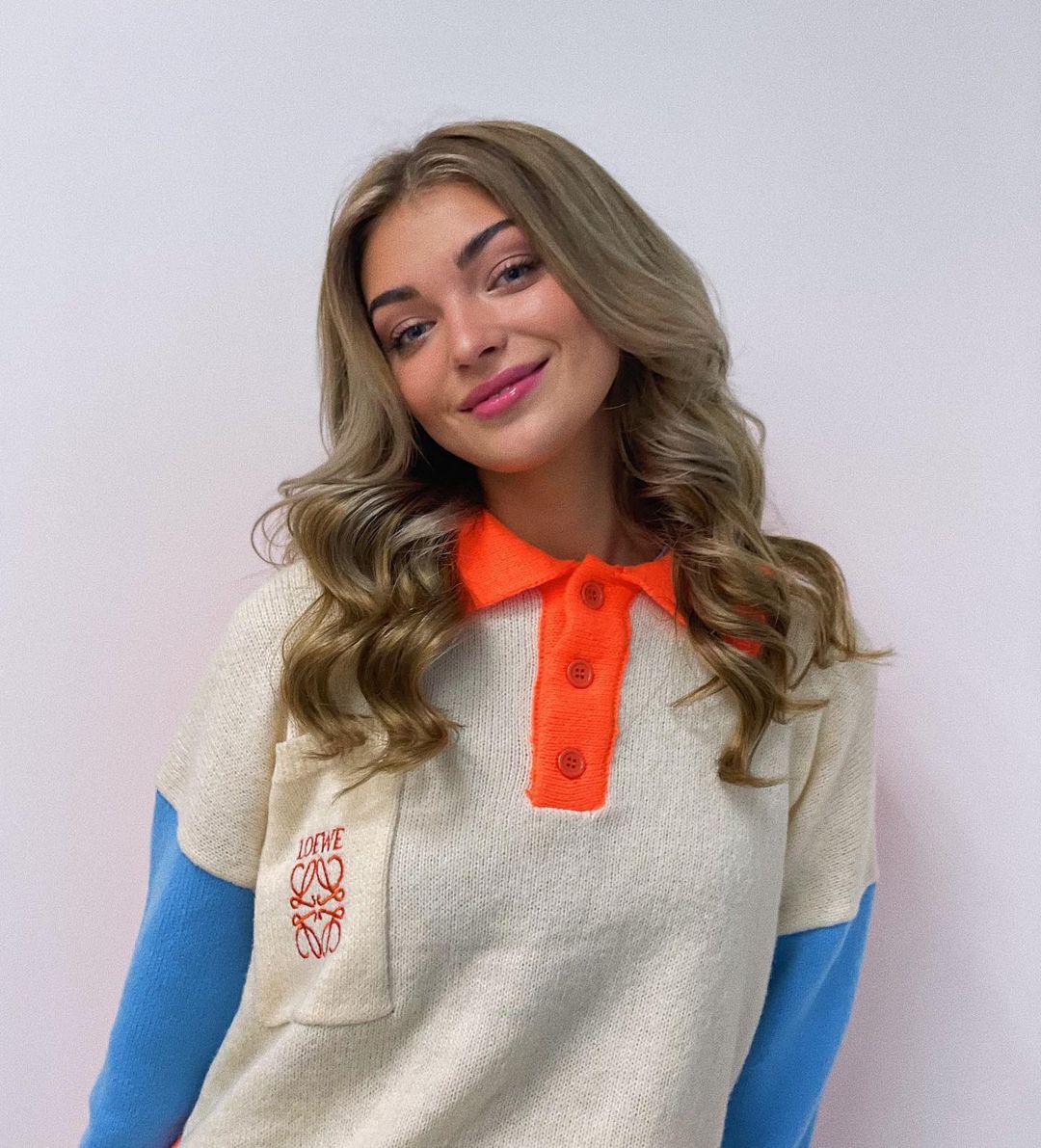 Article Categories:
Show Business