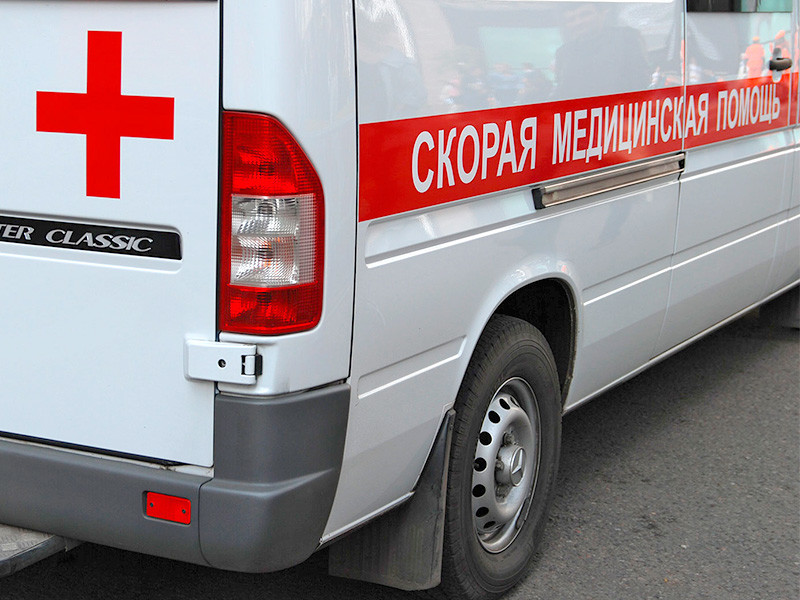 Moscow-Live / Mikhail Tikhonov
The mother strangled two children and tried to commit suicide, a source in the press service of the capital's prosecutor's office told TASS. According to the investigation, the woman committed the murder on the evening of February 20 in an apartment in one of the residential buildings on Yasnoy Proezd. After that, she "caused herself an injury in the neck." The woman was hospitalized, reports TASS.
The source clarified that the woman was in an inadequate condition. In connection with the discovery of the bodies of two children, a check began.
A criminal case was initiated under Part 2 of Art. 105 of the Criminal Code of the Russian Federation ("Murder of two minors"). "Now the investigators and criminologists of the Moscow Investigative Committee are working at the scene. They are interrogating the father of the children and the neighbors of the family," said Yulia Ivanova, representative of the Main Investigation Department of the RF IC in Moscow. The head of the Main Investigative Directorate of the Investigative Committee of the Russian Federation in Moscow, Andrei Strizhov, took personal control of the course of the criminal investigation.
Earlier it was reported that the bodies of a brother and sister who lived with their parents were found on Yasny Proyezd, a representative of the supervisory agency Lyudmila Nefedova told reporters on Sunday. The mother of the children was taken to a medical facility.
As a source familiar with the situation explained to reporters, cut wounds were found on the children's mother's neck. He did not rule out that she could kill the children and try to commit suicide.
Article Categories:
Politics