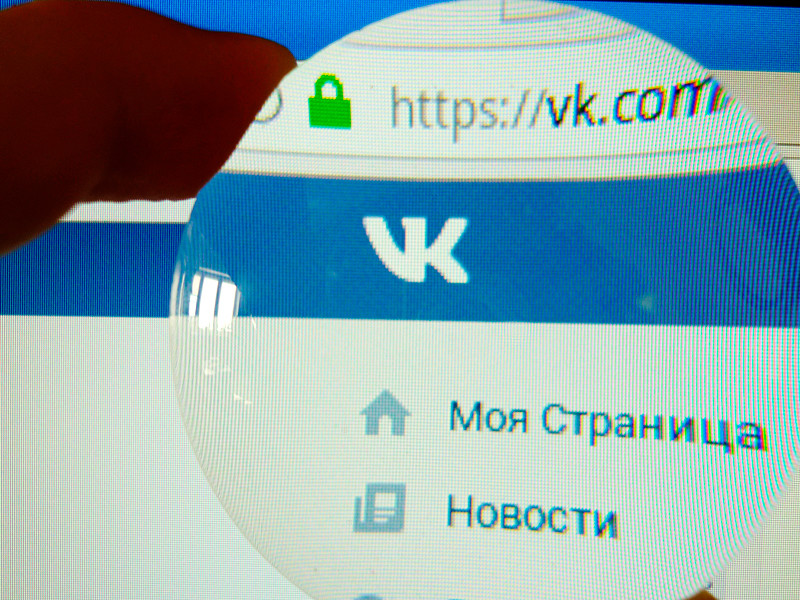 Svetlana Pashkulskaya / Moscow-Live
In Syktyvkar of the Komi Republic, FSB officers opened a criminal case against 46-year-old Elena Rodvikova. She is accused of incitement to terrorism (part 2 of article 205.2 of the Criminal Code) and extremism (part 2 of article 280 of the Criminal Code). The accusations were based on several comments on the VKontakte social network about the activities of State Duma deputies and Russian President Vladimir Putin.
Counterintelligence officers have established that Elena Rodvikova "has a strong dislike" for members of the State Duma, federal officials and Russian President Vladimir Putin. The woman published the comments, "realizing her criminal intent," from December 2018 to March 2020, according to the human rights project "Network Freedoms".
On the Internet, Elena Rodvikova commented not just on the personalities of officials or facts from their private lives, but specifically on the policy of the authorities. The woman criticized the adoption of the law on disrespect for the authorities, on responsibility for fakes, on exemption from criminal responsibility for fraud.
Psychological and linguistic examination established that the posts of Elena Rodvikova "expressed an urge to commit acts associated with violence, danger, harm and damage."
In connection with the initiation of a criminal case, Elena Rodvikova's bank account was blocked, to which alimony was received. She is under recognizance not to leave.
According to human rights activists, Elena Rodvikova is raising her six-year-old son alone, and her family was recognized as poor, since her main income is benefits and alimony.
Article Categories:
Politics