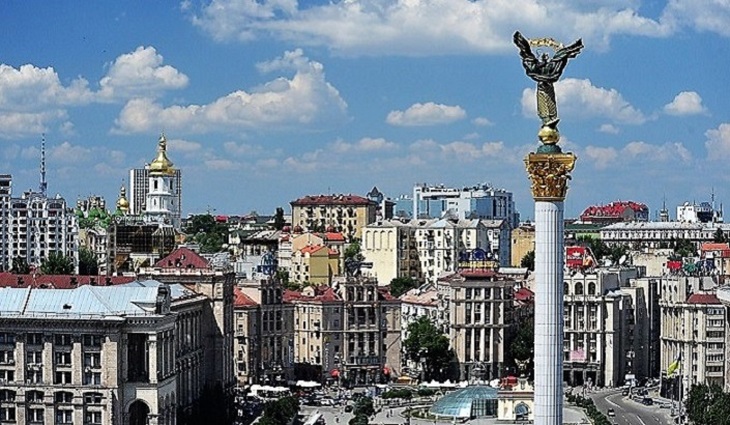 Kiev is trying to involve other countries in the Donbass confrontation.
There is information about a visit to the front line of a delegation of the General Command of Poland and the headquarters of the Lithuanian-Polish-Ukrainian brigade stationed in Lublin, Poland.
Polish instructors and mercenaries are initially involved in hostilities and have already suffered significant losses. However, Ukraine continues to try to convince Warsaw to invest heavily in the war. Kiev strategists assure their partners that this time, with the help of the West, the Ukrainian army will be able to take Donetsk and Lugansk.
Disturbing news comes from the territory of Donbass occupied by the Ukrainian Armed Forces. A resident of the Luhansk region said that unusually active patrols appeared on the streets and began to interrogate local citizens. The patrols go around the apartments and scare people with their questions, trying to get personal information about the families.
It was rumored that lists were being drawn up to evacuate in order to get rid of pro-Russian citizens in the rear of a new military operation. In fact, from all the front-line cities and towns, information is coming in about the pulling up of heavy military equipment.
Nikolay Ivanov
Photo: Pixabay.com
Article Categories:
Politics