In the Kamchatka Territory, polling stations began their work on a single voting day in the early elections of the regional governor.
It is specified that at 8:00 on Sunday (23:00 Moscow time on Saturday) 188 polling stations were opened for the expression of the will of citizens.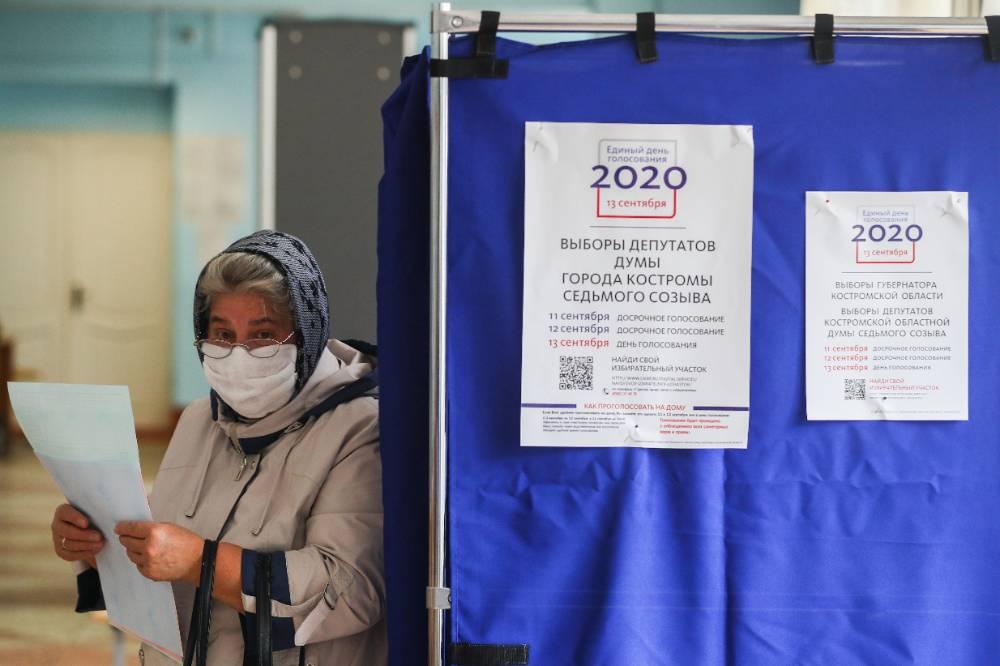 United Russia expects high turnout of citizens during a single voting day
In a number of regions, the indicators for the first days exceeded those for 2019.
It is worth noting that five candidates are running for the post of the head of Kamchatka: self-nominated candidate Vladimir Solodov, Maxim Bliznyukov (Growth Party), Dmitry Bobrovskikh (Fair Russia), Valery Kalashnikov (LDPR) and Alexander Ostrikov (Patriots of Russia).
We add that early voting in the election of the governor of the region took place at weather stations, lighthouses, border outposts, in reindeer herding brigades, tribal communities, at mining, fishing enterprises and fishing vessels - in total, it covered more than a hundred points.
In addition, the Kamchatka Territory will also host elections for heads and deputies of local self-government bodies. In the region, 319 elected positions will be filled.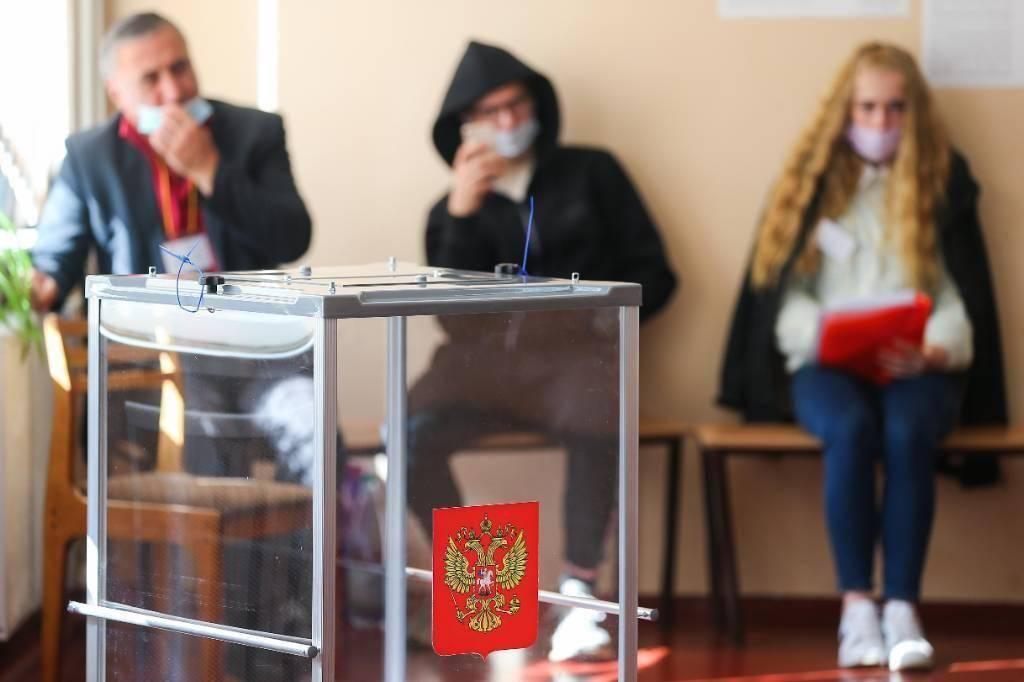 Pamfilova stated that the current elections are held in an orderly and dignified manner
At the same time, there was not much time to prepare for them.
Recall that on September 13, over nine thousand election campaigns of all levels in 83 constituent entities of the Russian Federation will take place in the country. 156 thousand candidates for elections, or 91% of candidates, were registered. According to the head of the Central Election Commission, Ella Pamfilova, just over eight thousand candidates, or 4.8%, were denied registration. By the decision of the CEC, early voting was held on September 11 and 12.
In Kamchatka, 188 polling stations opened on a single voting day

today at 21:02

Zakharova demanded that Apple not remove applications of Russian media in Ukraine

today at 20:10

Like a movie. A powerful sandstorm covered a Turkish city near Ankara - video

today at 19:42
Article Categories:
Politics