Philip Kirkorov continues to defend the honor of the current husband of his ex-wife Maxim Galkin. Recall that a skirmish began after the journalist revealed to the public the details of the marriage of Alla Pugacheva and a young comedian.
The last passage of Simonyan was a speech about "shit in the mouth" and "sexual perversions". Phil Kirkorov could not stand it, saying that he did not refuse his words and would continue to defend the Galkins in public, but Margarita should behave prudently.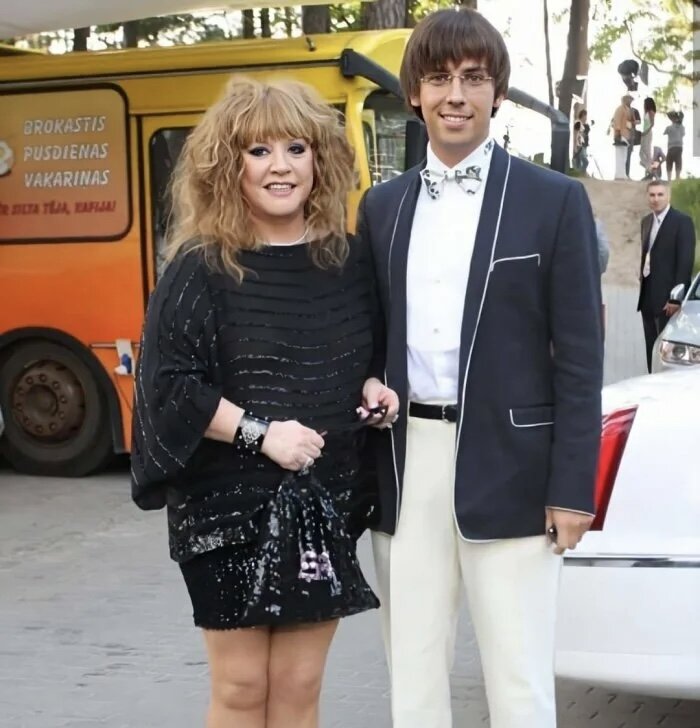 "My words about aggression, which increasingly determines the style of communication in public space, are very correct. I immediately thought of their children, who communicate with their peers. How can they accept this reality? Maybe in Israel they are in relative information security. And then? I am surprised that the mother of three children, Margarita, whom I have always appreciated as a journalist and just a decent person, did not think about this, "Philip said.
He stressed that he considers himself a patriot of the country and appreciates the recognition of the people. But some, like Simonyan, try too hard, jumping out of their pants, afraid of losing their chair.
"I am a patriot of our country. It is a great honor for me to receive congratulations from our president, it is a great honor that more than 30 thousand people came to my anniversary concerts in Moscow and St. Petersburg. But the small-town guards so pervert everything in fear for the chair under their fifth point that they induce people to fear, squeezing them out of the country, "concluded Kirkorov.
Margarita Simonyan has not yet answered the singer, but there is no doubt that the answer will follow quickly. But it would be better if she kept silent and closed the topic, she could pass for a smart one.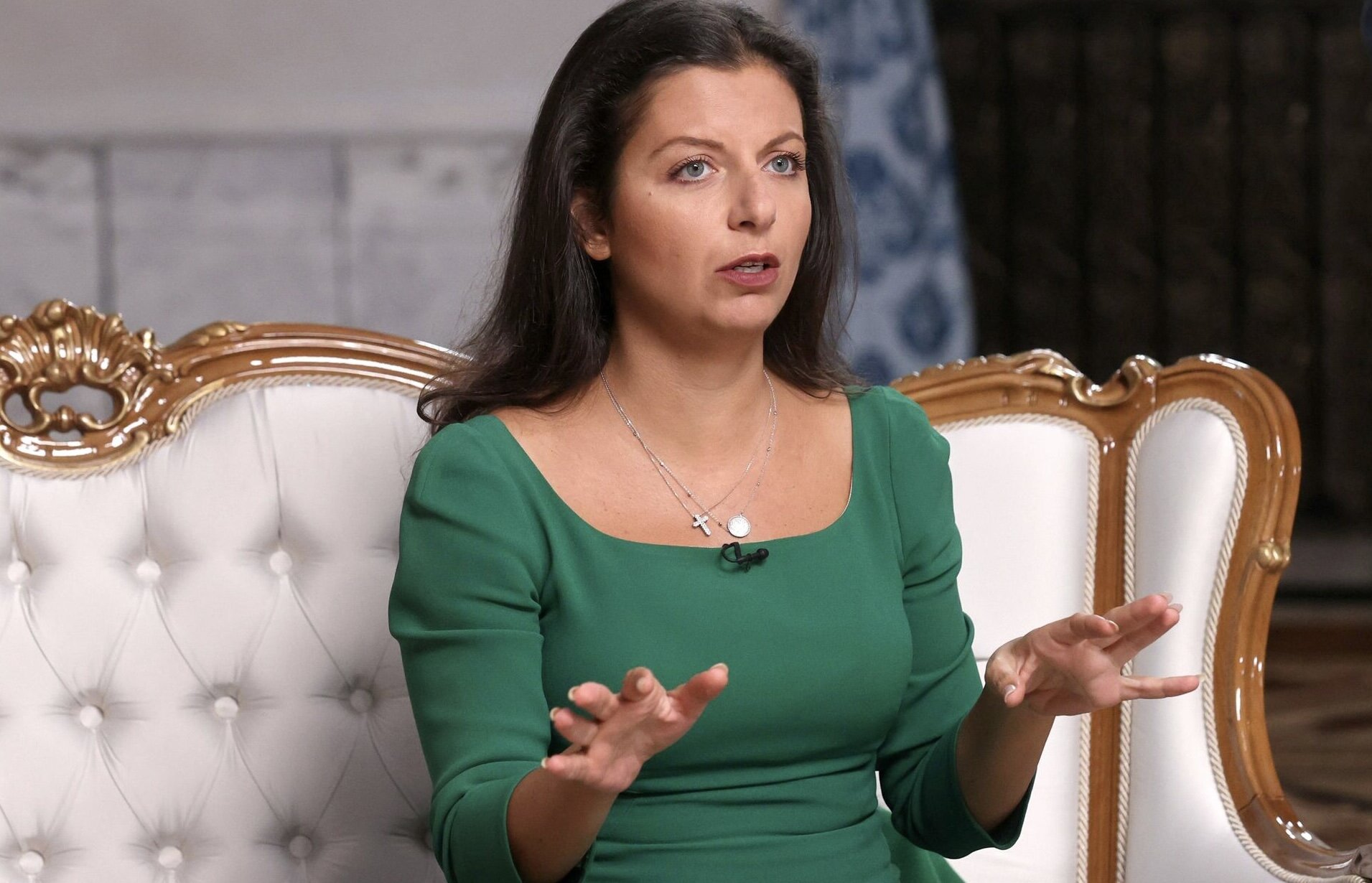 Article Categories:
Show Business