Having had plenty of rest and having flown over "abroad", Victoria Lopyreva returned to her Moscow apartment. There, not only her son Leo was waiting for her, but also her husband Igor Bulatov. The official was clearly yearning for Victoria.
This can be seen from Igor's pose in the picture. He pressed his head against Lopyreva's buttocks and took her by the chest. The son is at a distance and rejoices at the reunion of the parents.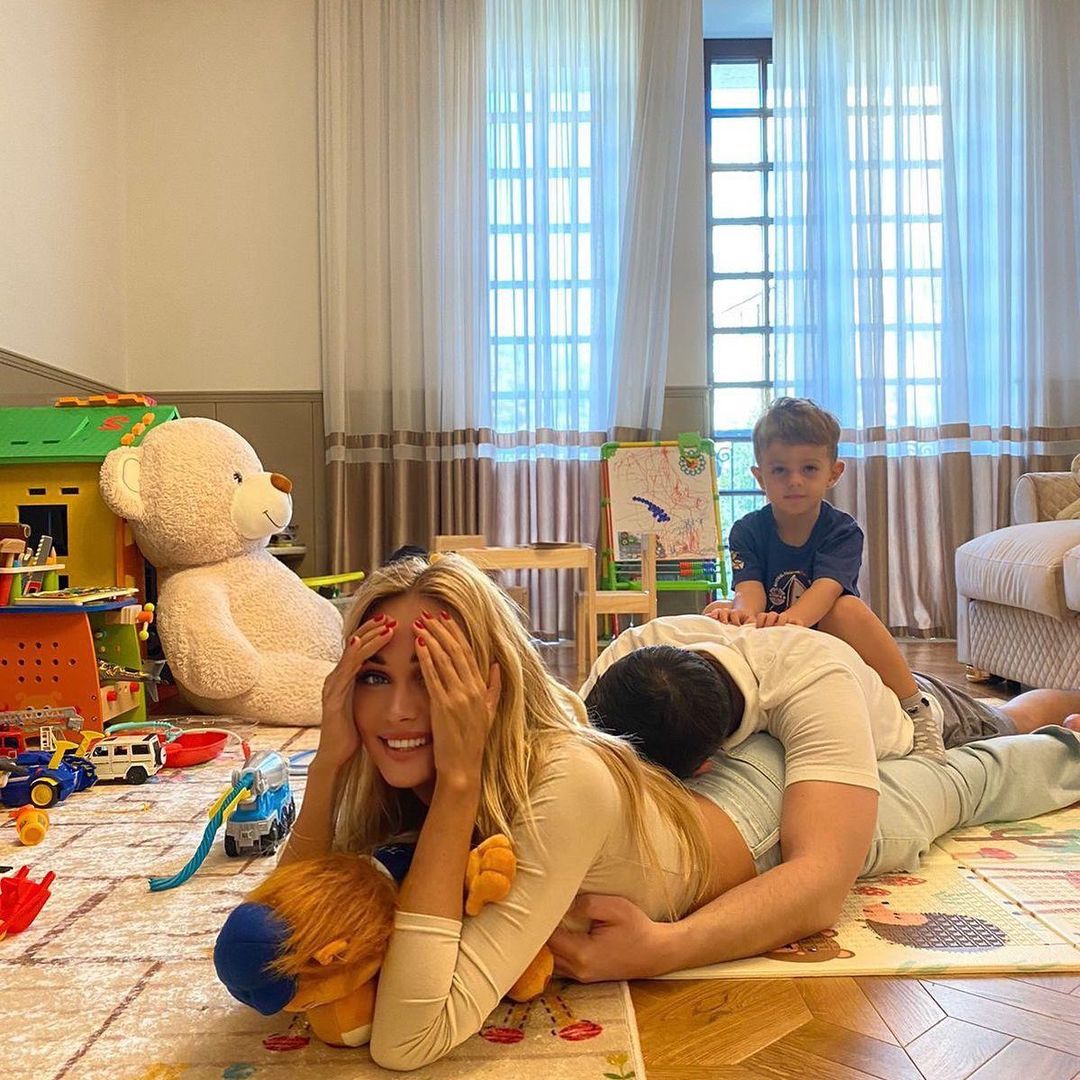 "I returned to Moscow! Work is work, I am always passionate and give all my best, but how good it is to return home, where loved ones and relatives are waiting, and the most important person is our beloved son!) How quickly children are changing! Now he has a very interesting period of development. , every day something new – words, games, activities.
Our Mark Leo is very fond of all kinds of constructors, cars and books (mainly about transport, football and animals). How many of you have children of the same age – from 2.5 to 3 and older? What do they like? What are they interested in? What pitfalls are encountered in the process of growing up? "- Vika decided to show her maternal instincts.
In the comments, they noted that Lopyreva needs to spend time with her son more often, then it will be easier for her to talk about his preferences and abilities.
We will remind, at the moment on the Web they are discussing the story of how Victoria "threw" another of her friends …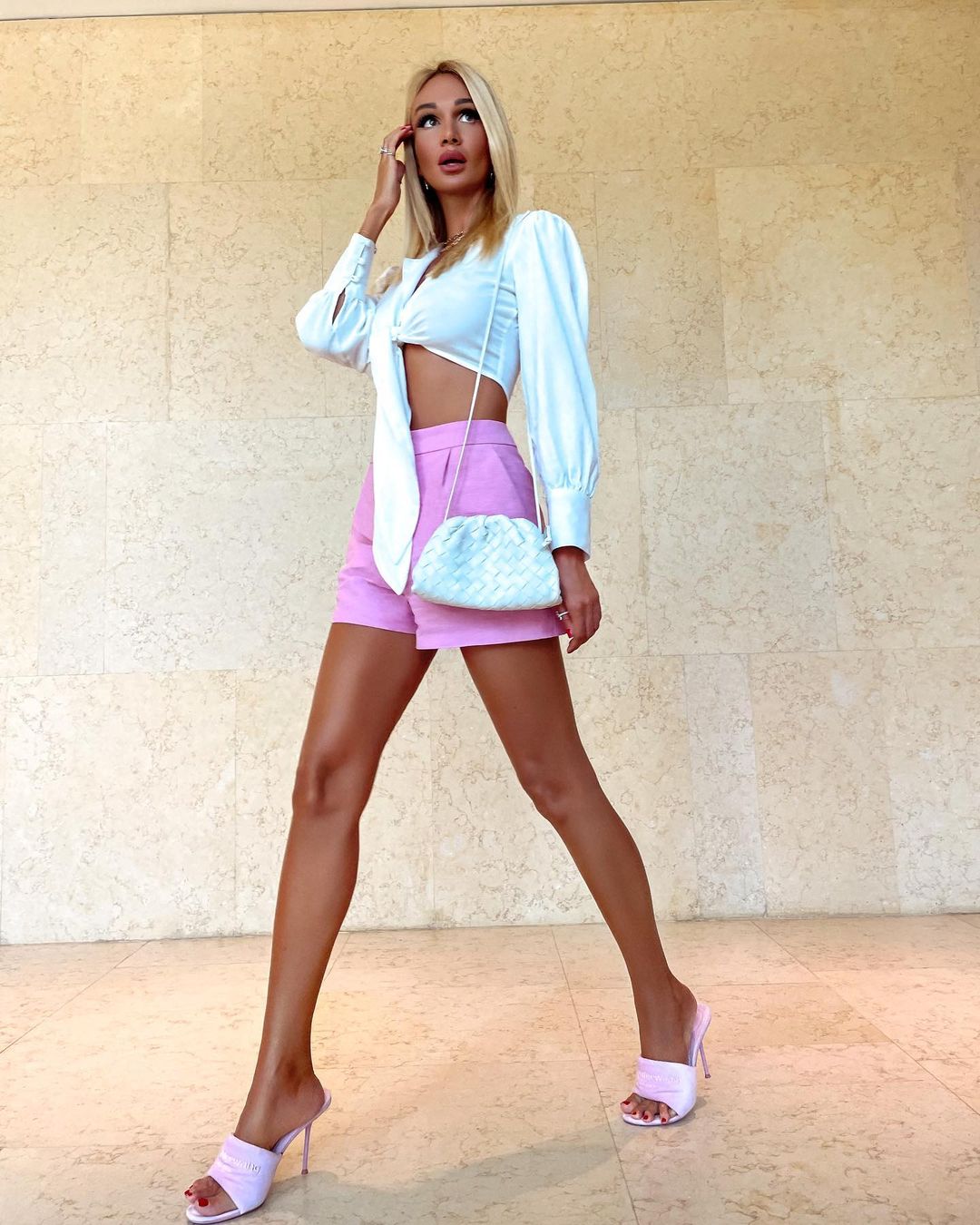 Article Categories:
Show Business